Evan Zislis believes he has the weirdest job in the world.
A professional organizer based in Carbondale, Zislis helps tidy up peoples' homes along with other aspects of their lives. He works with a wide range of clients, from "people with Secret Service entourages" to small businesses, local families and single moms.
"I help people simplify and get organized in five ways: Stuff, space, ideas, people — anything that has to do with people or teams or relationships — and operations," Zislis said in an interview Monday. "Those are the five areas that I found that people tend to be most disorganized. It's not just about the stuff in your space."
Zislis is among a growing contingent of people who earn a living as professional organizers. The National Association of Productivity & Organizing Professionals, in fact, boasts more than 3,500 members who are "dedicated to helping people and organizations bring order and efficiency to their lives."
While many tend to associate this movement with Marie Kondo — who, in recent years, has become a household name that is synonymous with being organized — Zislis sees little commonality between their work.
In fact, he thinks Kondo's message — simply disposing of any items that fail to "spark joy" — is shallow and fails to address the root issue.
Referring to the many bags of trash that pile up on the curbs of Kondo's clients' homes in her Netflix series, "Tidying Up with Marie Kondo," Zislis said: "There's no consideration given to helping people understand how these things showed up in these houses and these apartments in the first place. There's no consideration [of] Fair Trade or organic or sustainably grown or manufactured. There is no consideration to plastics." He continued: "There is no conversation in [Kondo's] narrative that addresses some of these bigger issues."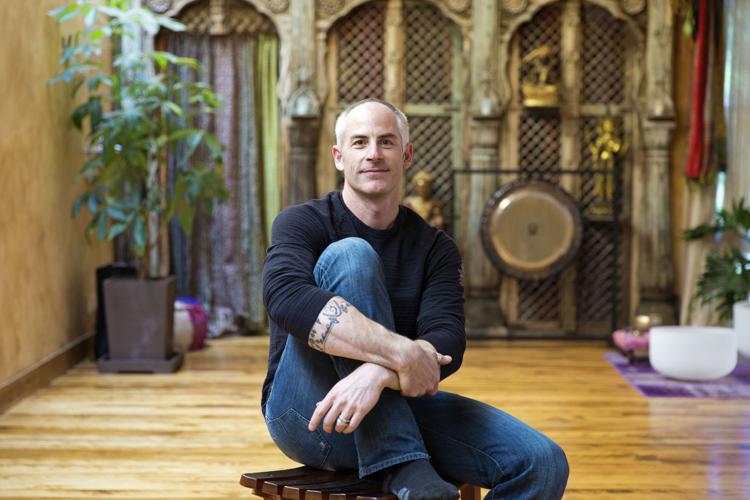 Zislis implores people to contemplate these factors in acting as socially and environmentally conscious consumers. He believes these behaviors can change the world; hence, the title of his bestselling book, "Clutter Free Revolution: Simplify Your Stuff, Organize Your Life & Save the World."
In other words, Zislis' said, "Stop buying stupid shit" — another one of his mantras, which you may have seen locally in the form of a bumper sticker.
On Kondo's bestseller, "The Life-Changing Magic of Tidying Up," Zislis said: "It's such a superficial conversation, and I think that it promotes bad habits, the habits that have gotten us into trouble in the first place. And collectively? What a bummer. Twelve million copies of a book? It's a missed opportunity to touch 12 million people in a way that could otherwise have a really significant impact."
While Zislis has no doubt that Kondo is "a lovely person," he concluded: "I have no time to help people fold their underwear into little origami shapes so that it looks pretty in the drawer."
Jamie Butemeyer is another valley local who is paid to help people declutter all aspects of their lives.
Like Zislis and other professional organizers, Butemeyer believes there are far more meaningful repercussions to decluttering that extend beyond mere aesthetics.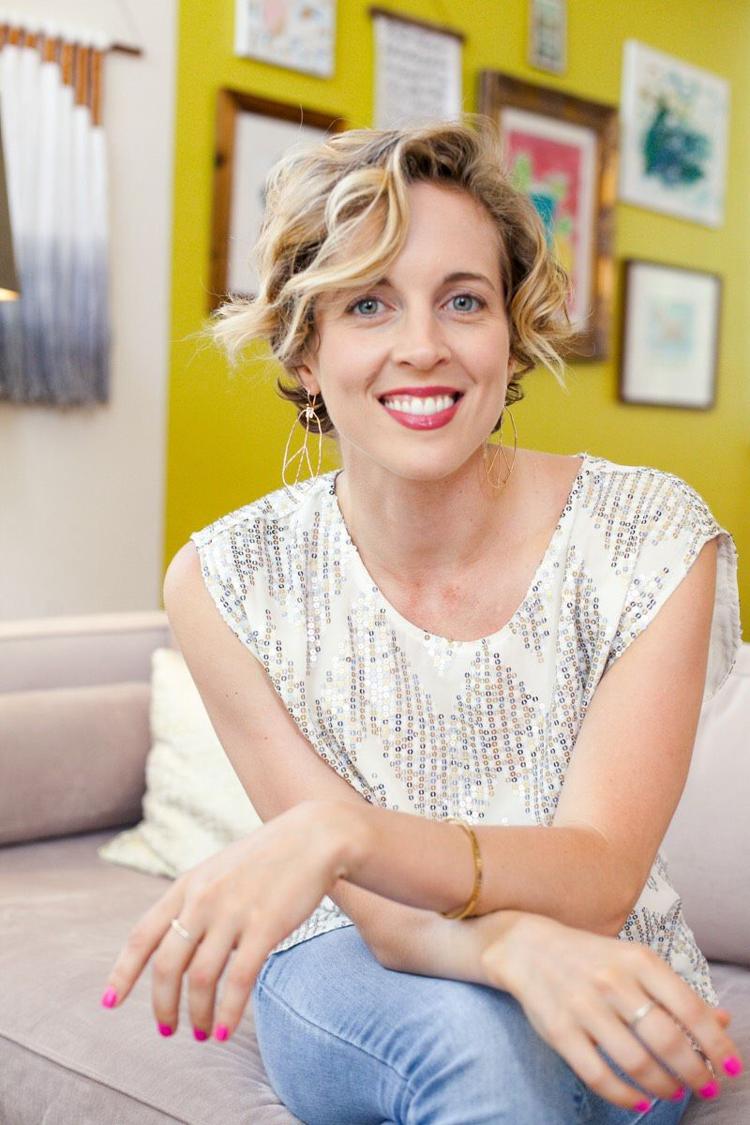 "Managing my things through transitions in life has always been a way to mitigate stress and feel like I'm kind of in control of something that's going on. I think what decluttering is sparking for a lot of people right now is, 'How do I let go of things that are meaningful, that I have an attachment to?'" Butemeyer said in an interview this week. "I find that decluttering work is such a powerful physical representation of, 'Ok, I am moving forward in this transition in my life.' We have to truly let go of things in order to create space for the things we really want to happen in our lives."
The notion of creating space is a fundamental part of Butemeyer's work as a professional organizer as well as a yoga teacher.
Butemeyer's business and blog, which highlight both of these professions, is called, "Move Space Magic."
"I started finding this connection between what the yoga practice was giving me and what decluttering was giving me, and the umbrella is both of those tools give me space, in my body, in my physical space, in my mental space," Butemeyer said. "It just helps me feel like all parts of my life are integrated." Last week, Butemeyer hosted a workshop at 02 Aspen that blended yoga and decluttering.
"This work, it empowers you to just take action," Butemeyer said. "And we get clarity in our lives when we take action."