By its very name, Earth Day kind of gives itself away a little. Obviously, it's a time to celebrate the Earth, but the day's real purpose has always been clear: By taking one spot on the calendar each year to educate people about the plight of the only livable planet we know of, it's hoped that the message of conservation and sustainability will take hold, and, perhaps, people will start to become better stewards of our one and only Earth all year round.
That's wonderful, but while most people appreciate a little education, nobody likes being bludgeoned with it. That's why the Aspen Center for Environmental Studies (ACES), which will be hosting a free Earth Day Celebration at Hallam Lake on Monday, April 22, along with local architecture firm Forum Phi, makes sure to resort to a sort of benevolent chicanery when it comes to delivering its message.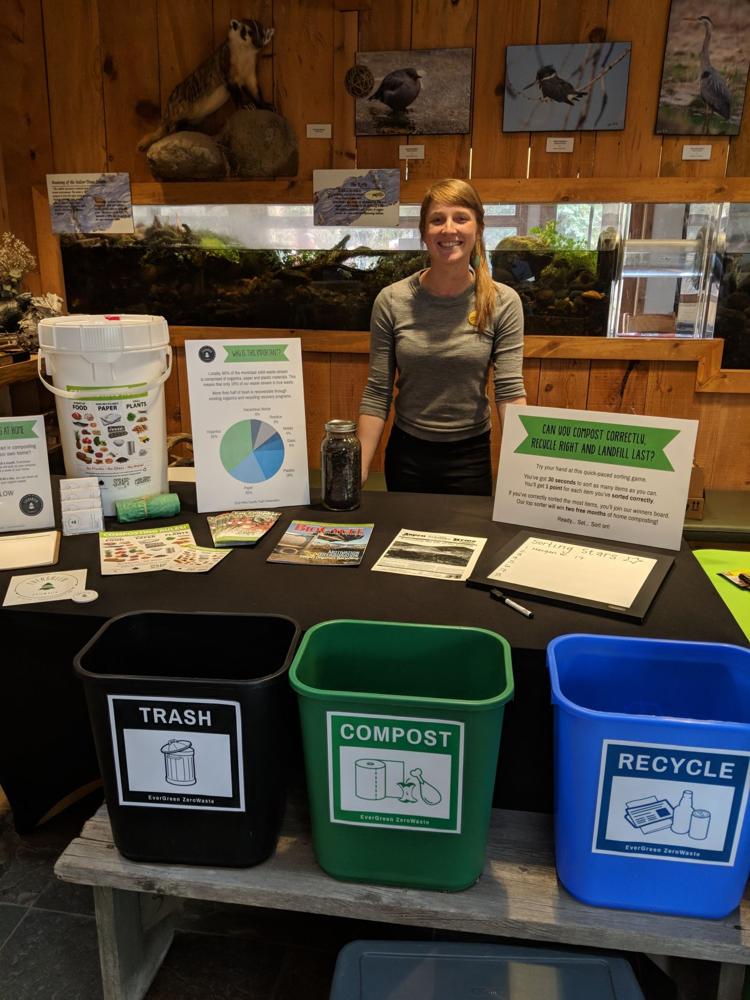 "A lot of people think of education as being lectured; like, 'You sit down, I'm going to tell you what's right,'" said Ali Hager, ACES' events and development coordinator. "But if you come here and have a positive experience learning about birds of prey, or if you pick up a new strategy for incorporating less meat in your diet, or if a kid makes a pink lemonade slushy on the bike blender, these are all learning opportunities – just kind of made more fun. It's all very much tied in to education, but in really sneaky ways," she joked.
The event itself runs at Hallam Lake from 5-7 p.m., but everyone will have the chance to put eco-friendly practices into practice beforehand with a community clean-up at 4 p.m. sponsored by Lululemon. Volunteers will start at Lululemon and spend an hour or so walking around town with compostable bags helping beautify Aspen (bring your own work gloves).
"As the snow melts, there are a lot of little teeny pieces of trash and plastic that have been trapped by that snow that are released," said Hager. "We want to pick it all up before it gets to the Roaring Fork. It helps our watershed. It helps prevent animals like fish and birds from accidentally ingesting it, and it helps us take a little bit of pride in our community. "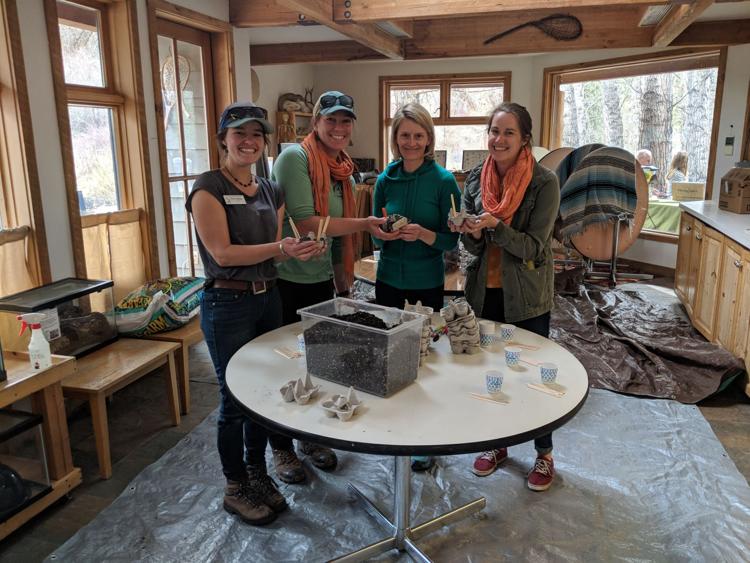 At the end of the hour, anyone who brings their full bag of trash to Hallam Lake gets a sustainable gift from Lululemon. It's a nice complement to the party that they'll find on the campus, with ACES' resident raptors meeting the public and getting fed, kids activities galore, information stations, a likely visit from Smokey the Bear and a meatless community potluck of different dips. Folks are encouraged to bring their own vegetarian dip, and ACES will provide dippers such as carrots and pretzels (sign up to bring a dip at aspennature.org/events/earth-day).
"It's never been ACES' message to say, 'Don't ever eat meat,'" said Hager. "But there are certainly ways of reducing your carbon footprint through buying things locally and understanding the carbon footprint of the food you're eating. The carbon footprint of one cow is not equal to the carbon footprint of another."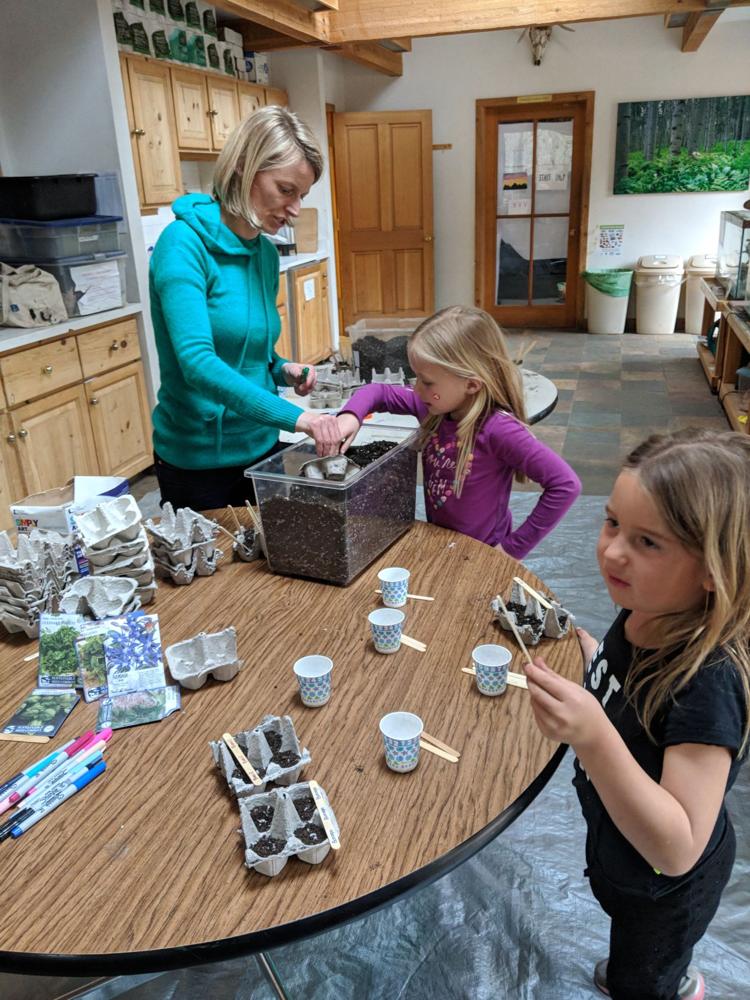 Hold on a second. That sounds almost like education. Sure, it might seem like noshing on healthy, tasty snacks and dips, but there's a message going on in there somewhere. Thankfully, should you find that you're getting too much education, there's a perfect antidote for that.
Some of those bike blenders Hager mentioned will also be used for making Margaritas. Cheers!