In contemplating Aspen Music Festival and School's significance and impact on a national scale, look to the contingent of young students from Iran who sacrifice their families and their homes for years at a time in order to maintain their education within the local organization.
"We found some sensational young people who are Iranian … and we were able to say to them, 'Please come to Aspen and we can fully support you,' thanks to this generous donor," AMFS President and CEO Alan Fletcher said in an interview Wednesday. "But then this year, we had to say to them, 'However, you can't possibly go back home. If you're in Europe or the U.S. on a visa, if you go back to Iran, we won't possibly [be able to] get you into the U.S. again.' So, these people go a year, two years, three years without seeing their family, because otherwise they wouldn't be able to continue this."
As the Aspen Music Festival and School kicks off its summer season this week and 70th anniversary year, the organization's 2019 theme, "Being American," is as timely and important as ever.
For Fletcher, the Iranian students' narrative not only illustrates how profound a role AMFS plays in their lives, it also "confirms a thing [that] I believe very deeply, which is the essential thing that music students have is just a profound commitment — devotion is the word — to what they're doing. And they will make real sacrifice in order to accomplish it."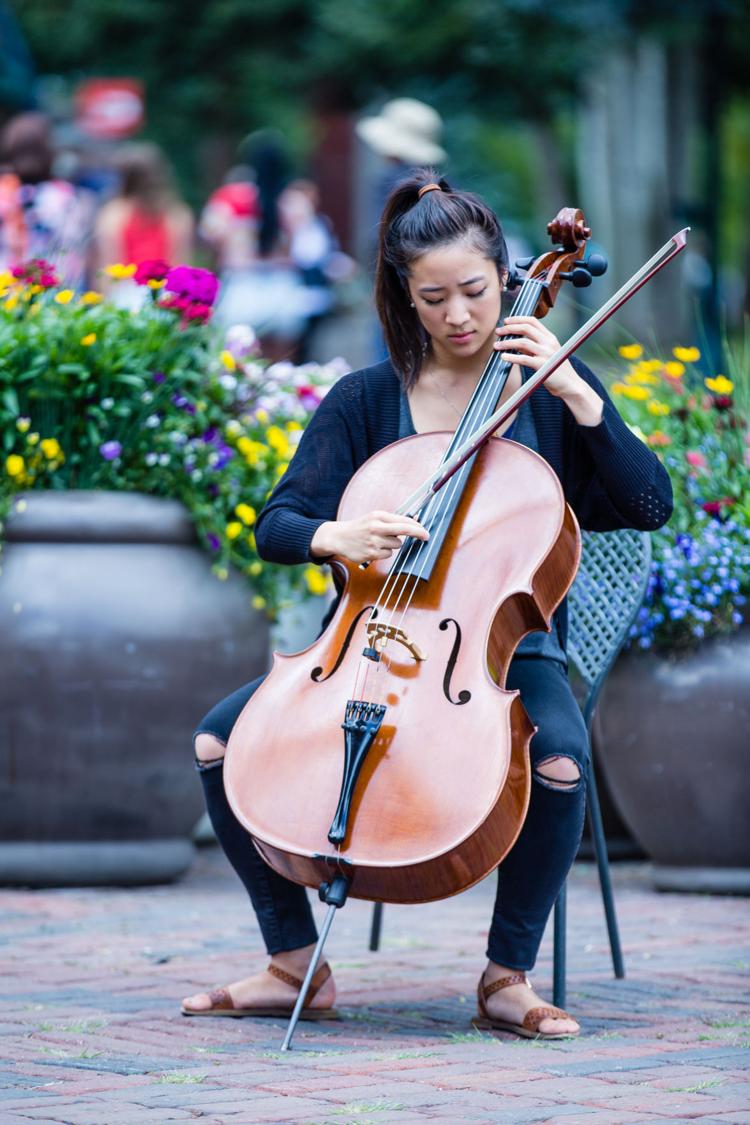 Devotion and its role in "the recipe for success" was the theme of Fletcher's remarks at AMFS' convocation at Benedict Music Tent on Monday.
Asked about the relationship between Aspen Music Festival and School's "Being American" theme and national immigration issues and policies, Fletcher said: "[Immigration] has been so much on our minds." He pointed to the festival's 650 full-time students who hail from 40 countries, as well as the scores of guest artists who also travel from all over the world.
A splendid summer music season has begun at the Aspen Music Festival and School, with the th…
"We're dealing with immigration and visa issues, really, a lot," Fletcher said. "And so, we do want to call attention to how important to the idea of being American it is to be welcoming."
Among its more than 400 classical music events this summer — including orchestra concerts, solo and chamber music performances, fully staged opera productions, master classes and lectures — AMFS welcomes composers Missy Mazzoli and Nicky Sohn, violinists Sarah Chang and Robert McDuffie and opera singer Renee Fleming, while exploring the works of George Gershwin, Charles Ives, Wynton Marsalis and Aaron Copland.
A first-generation American and Aspen Music Festival and School alum, composer Kati Agocs also returns this summer to the institution that she said helped shape her early years.
Agocs, a triple U.S., Canadian and Hungarian citizen, said her "unique blend" of cultural influences is also a major part of her fabric as a composer.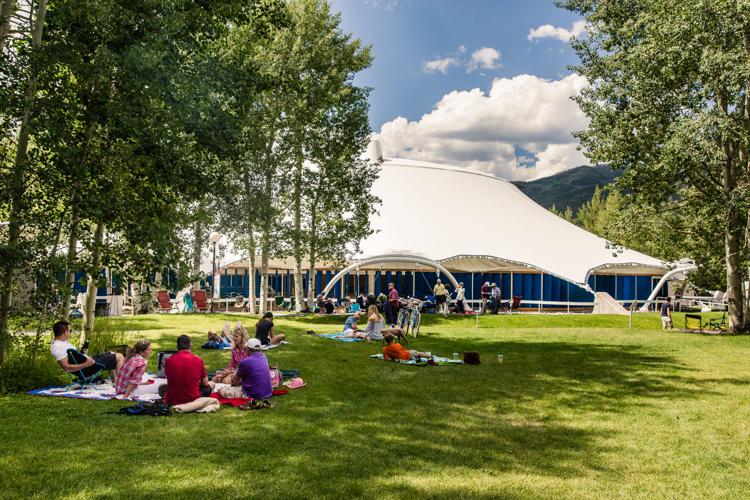 "I think this theme [of Being American] is very, very timely and very poignant right now with all of the influences in this country presently, where there's a struggle in the arts for people with diverse backgrounds to be validated," Agocs said. "And at the same time, it's important to recognize that our American music culture was built by immigrants. … I'm thrilled that the festival's embracing this and I feel like it's going to resonate with a lot of people, too."
While indisputably relevant today, the relationship between American immigrants and music, as both Agocs and Fletcher point out, is also a timeless one.
"In the whole history of classical music in America, one of the most important things has been the work of first-generation immigrants," Fletcher said. "It wasn't the original white Europeans in the U.S. who were creating a classical music culture; it was the first generation Italian immigrants and German immigrants and Scandinavian immigrants and Spanish immigrants. And then the whole jazz art form is, of course, fundamentally an African American creation. And then Broadway is hugely the creation of Eastern European, Russian and Jewish immigrants in their first generation in the country. And then you get into the '30s, and it's people escaping fascism who came here. And then today, first generation people from Asia are just completely sustaining and inspiring what we do. And then throughout the Americas — Mexico, Venezuela, Colombia, Brazil, Argentina — the music of all of these places becomes essential to American music."