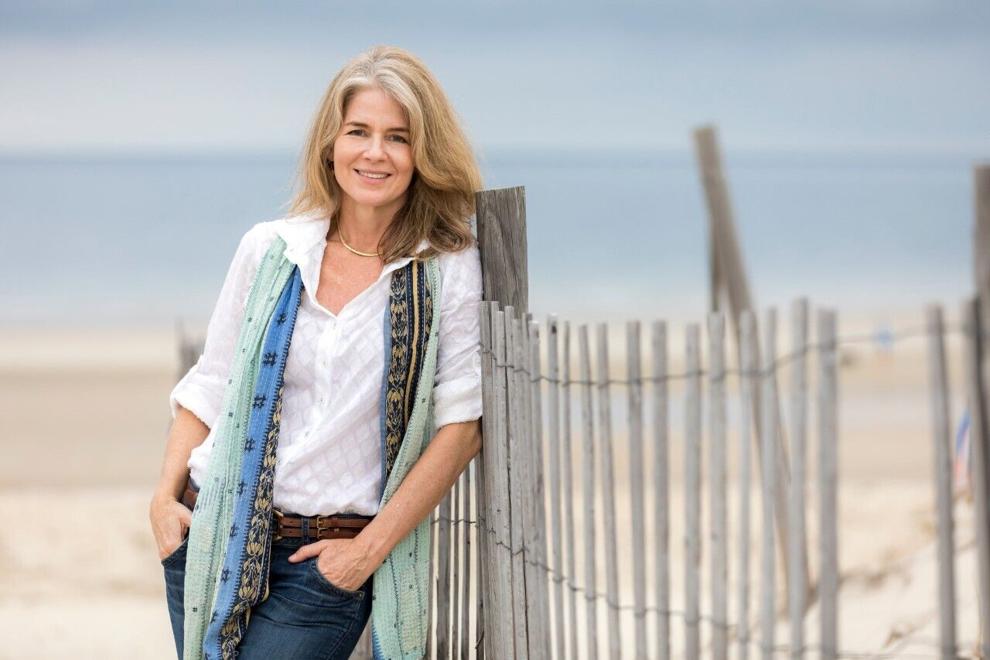 The 25th Aspen Winter Words author series kicks off this evening with a virtual event featuring Anthony Doerr, Pulitzer Prize-winning author of "All the Light We Cannot See," in conversation with fellow novelist Mary Beth Keane to discuss Doerr's new, innovative novel "Cloud Cuckoo Land."
The talk will be the first of six events in the 2021-22 Winter Words lineup, which includes in-person and virtual discussions with acclaimed writers across a range of genres, storytelling and human experiences.
"I think of Winter Words as a way of sharing our love of books," said Adrienne Brodeur, executive director for Aspen Words. "It's a time to really listen and connect to these writers — these thinkers — which is such a necessary part of the human experience."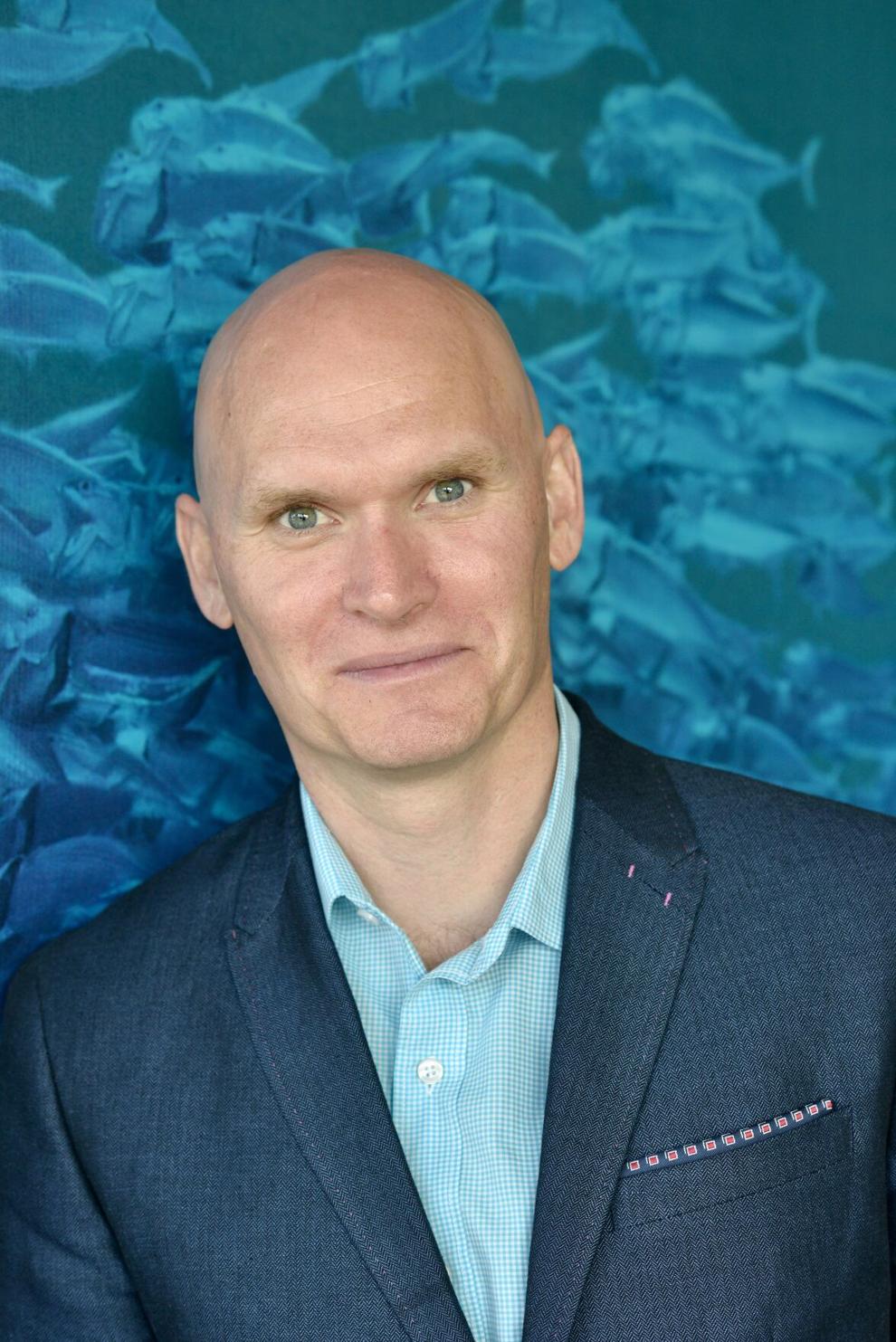 As one of the local literary nonprofit's flagship programs, Brodeur is thrilled for this year's winter season of hybrid programming. Starting tonight and running through the end of March 2022, Aspen Words will bring some of the literary world's biggest names into the Aspen community, while also providing access to these compelling conversations for readers far outside of the valley.
Despite having to host an all-virtual season last year due to the pandemic, Brodeur and the team at Aspen Words discovered a silver lining to the Zoom talks: greater outreach.
"I do feel like the incredible thing about last year, and how we're growing this year, is trying to provide a virtual option for every event because we did connect to so many new readers over the pandemic," Brodeur said. "We're learning new technologies and now always planning for both situations — it'll be the best of both worlds."
The two solely virtual events include tonight's talk with Doerr and the memoir panel on Feb. 15 presenting authors Ashley C. Ford ("Somebody's Daughter"), Eleanor Henderson ("Everything I Have Is Yours") and Michelle Zauner ("Crying in H Mart"). The other four events will be held in-person at Paepcke Auditorium and will also be livestreamed.
Though Brodeur expressed how fortunate they've been to continue and even expand Aspen Words' programming through virtual options, she mentioned how nothing beats being in-person when it comes to literary gatherings and engagement.
"There's a certain magic when writers and people come together in the same room — we saw it with Autumn Words this year," Brodeur said. "The hairs on your arms stand up hearing writers' words live."
The first in-person event will take place on Dec. 7 and feature Paula McLain, author of the New York Times best-selling novels "The Paris Wife'', "Circling the Sun" and "Love and Ruin." Joining McLain is Brodeur, herself, who is the author of the award-winning memoir "Wild Game." Brodeur looks forward to discussing McLain's newest instant best-seller "When the Stars Go Dark," stating that "every page is gripping" in her latest thriller, as well as within the writer's previous historical fiction novels.
Following McLain on Jan. 12 is veteran ski journalist and environmental columnist for Outside Magazine Heather Hansman. Hansman, who was also a 2021 Aspen Words Writer in Residence, will discuss her book "Powder Days: Ski Bums, Ski Towns, and the Future of Chasing Snow."
"I love when writers move around in our programs and do different things with us," Brodeur said. "And 'Powder Days' is like a love letter to the ski community — it's locally relevant and appealing and brings up crucial messages about the environment."
On March 15, Clint Smith, Atlantic staff writer and author of the best-selling narrative nonfiction book "How the Word Is Passed: A Reckoning With the History of Slavery Across America," will take the Paepcke stage.
Last but not least is the reputable Richard Powers on March 29. Powers was also a Pulitzer Prize winner for his novel "The Overstory," and he'll be talking about his most recent book "Bewilderment," another instant best-seller that Brodeur describes as "both detailed and universal all at once."
With Autumn Words, the organization's week-long writing workshop that usually takes place in June, ending only a month ago this year and Winter Words starting earlier than normal, the Aspen Words team has been working to quickly turn around and curate a diverse, remarkable author series for the valley and beyond.
"You know, we read hundreds of books a year, and when it comes time to plan Winter Words, it's exciting to discuss which stories move us and why, looking for different kinds of books and different genres of literature, so that we can bring a broad and reaching lineup to the Aspen community," Brodeur said.
All six events take place from 6-7 p.m. Virtual tickets are $12 per event, in-person tickets are $25 per event and a full-access pass to all programming, which includes a book bundle, is $300. Tickets are available for purchase at aspenshowtix.com.