Aspen Words announced the names of the authors in its 2019 Winter Words discussion series Thursday night during an announcement party at the organization's offices and the roster is stacked with big national names. The slate of authors, who will discuss their works on the stage at Paepcke Auditorium, could also be said to reflect the tenor of the times we're living in, with female authors outnumbering men 4-2.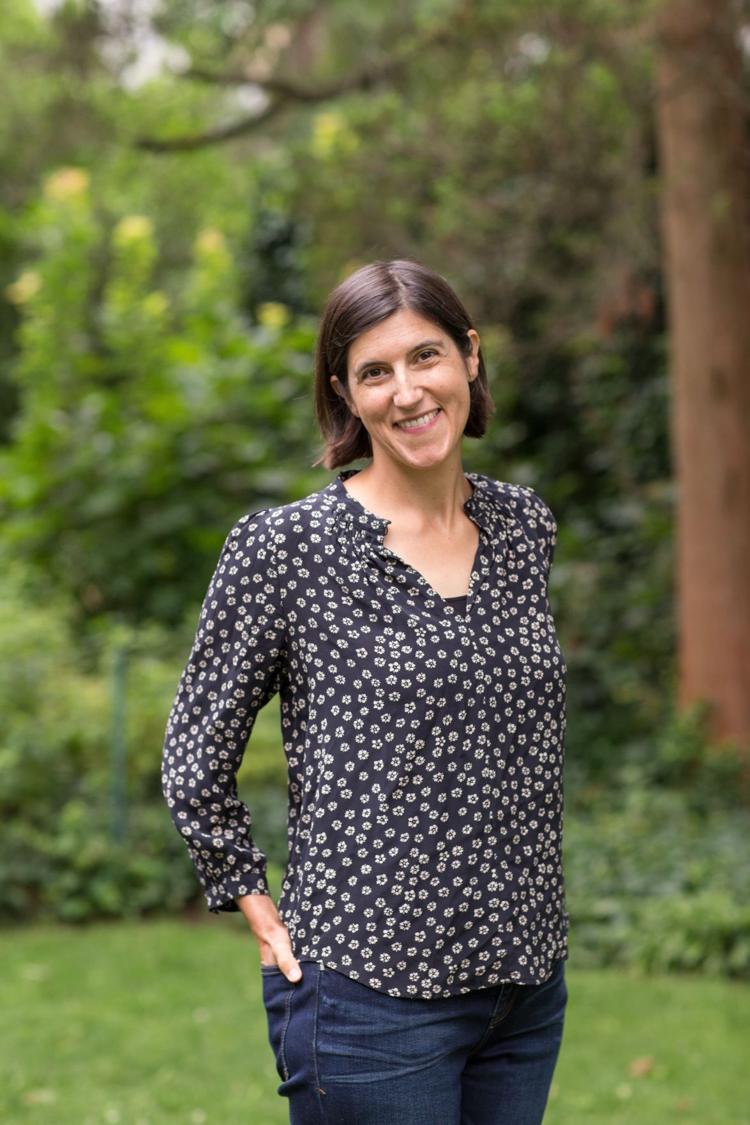 A nod to local adventurous tastes, climber Tommy Caldwell, author of the best-selling memoir "The Push: A Climber's Search for the Path," kicks things off on Jan. 8. He'll be followed Jan. 29 by a double whammy of novelists, as long-time friends Curtis Sittenfeld (author of "Prep," "The Man of My Dreams" and others) and Emily Jeanne Miller ("Brand New Human Being" and "The News from the End of the World") will sit down for a conversation.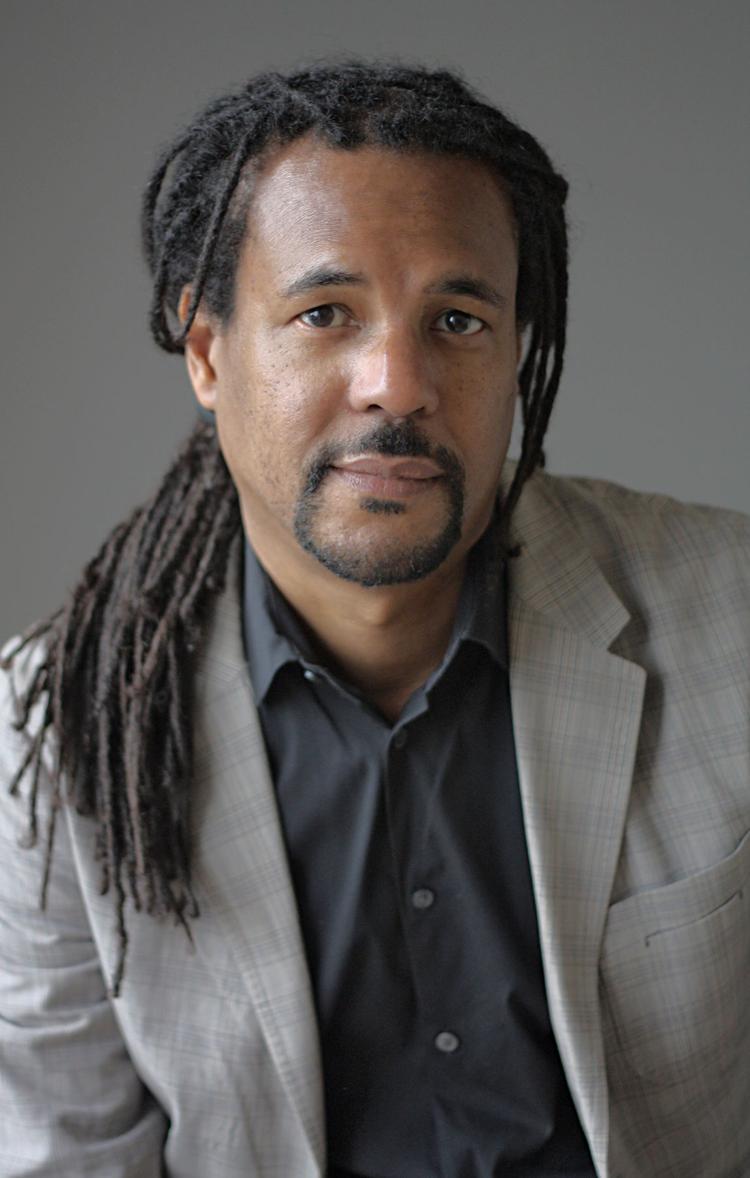 Next up, on Feb. 12, will be Colson Whitehead, a MacArthur and Guggenheim fellow whose books "John Henry Days," "The Colossus of New York," "The Underground Railroad" and others have garnered Whitehead a Pulitzer Prize, a National Book Award and No. 1 New York Times bestseller status.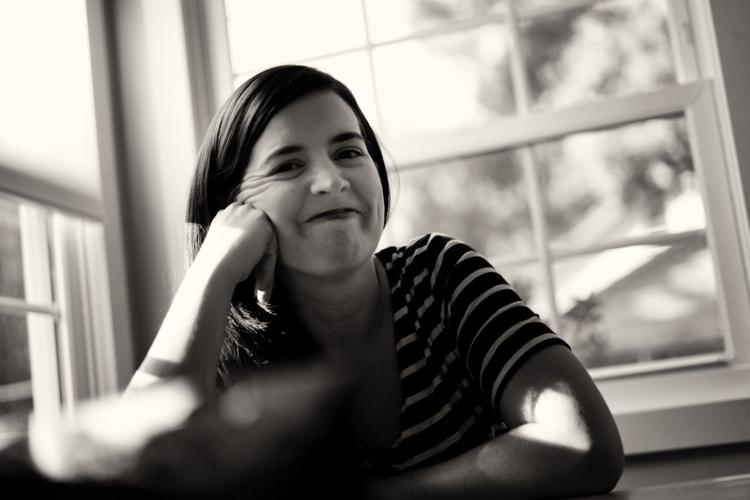 Kate Bowler, an assistant professor at Duke University divinity school, comes to town Feb. 26, to discuss her books "Blessed: A History of the American Prosperity Gospel" and "Everything Happens for a Reason: And Other Lies I've Loved."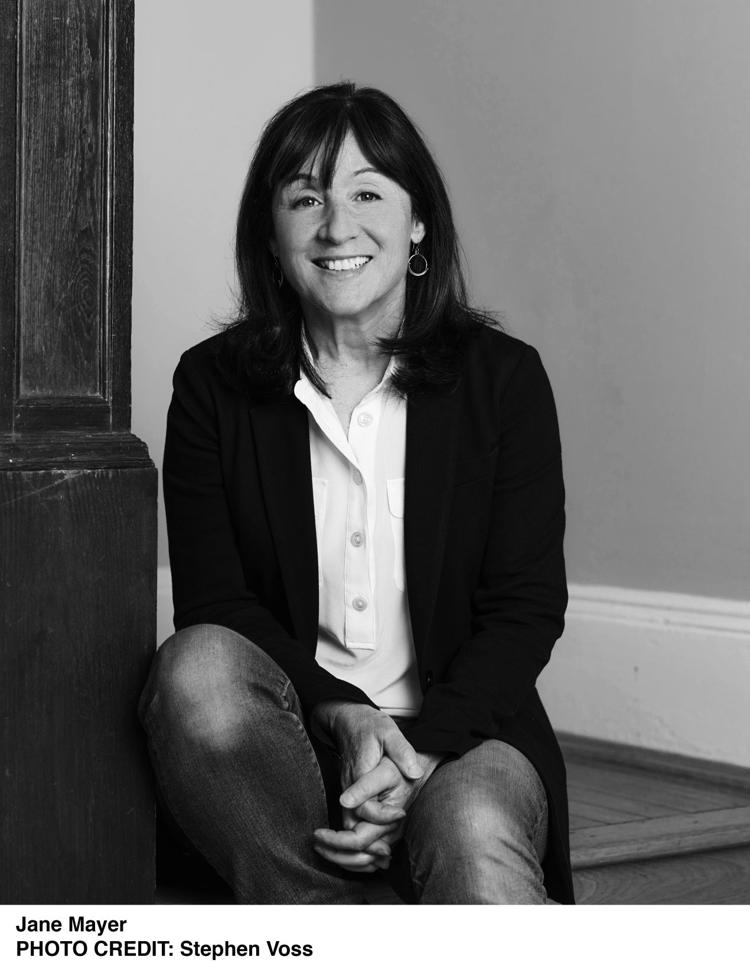 The series wraps up March 12 with Jane Mayer, a staff writer at The New Yorker and the magazine's chief Washington correspondent. Mayer is also the author of four best-selling and critically acclaimed narrative nonfiction books, including "Dark Money: The Hidden History of the Billionaires Behind the Rise of the Radical Right" and "The Dark Side: The Inside Story of How the War on Terror Turned into a War on American Ideals."
Turning fiction into fact
Aspiring authors looking to one day join the ranks of Winter Words (or maybe just finish that first novel) will get the chance to hone their crafts tomorrow when Aspen Words brings award-winning author Daryl Gregory to the Pitkin County Library for a fiction-writing workshop entitled "Running from Bears."
Gregory, the author of a number of genre-bending books that span the gaps between horror, comedy, sci-fi, fantasy and alternate-universe, explains that when you're being chased by a bear, you have to focus on getting to whatever is going to save you, be it "the tree, the shotgun or that spot just past your slower brother Louie." How that translates to creating charismatic characters and compelling stories will, presumably, be explained in the workshop.
Gregory's latest novel, "Spoonbenders," a 2017 NPR Best Book and Amazon Editors' Pick Top 20 Book, also hints at aspects of his writing philosophy. In fact, the tagline for his personal website is actually "Spoonbending on request," which suggests he may have something up his sleeve, metaphorically speaking.
"People really believe they can use the power of the mind to bend these utensils," said Gregory, "which is not a great superpower to have. There's not a lot of call for really warped utensils. … But the entire book is sort of done as a magic trick, in that I'm showing you lots of things that pay off like a rabbit coming out of a hat, and you can go back and see where I put the rabbit in."
Some of the other points that Gregory, who teaches writing seminars around the country, focuses on in his lessons have been gleaned from his background as a theater major in college (he double-majored in English, as well).
"Most of the advice I got that's helpful as a writer came from the acting classes and directing classes," he said. "It's where you're talking about: What does the character want in this scene? What are the obstacles to getting it? Why is this scene happening right now? What is the dramatic event that says, 'We have to take action right now or things fall apart'?"
Through exercises and practical techniques, Gregory hopes to get the workshop's would-be authors to understand what makes a scene dynamic and, in broader sense, to see that while many people have great ideas, turning them into books requires dedication and adherence to the process. "I don't believe in waiting for inspiration," he said. "I believe you have to sit down and throw hours at it and do the work."
And if that's not enough to motivate the participants?
"I will just tell embarrassing stories about myself throughout the entire thing," he laughed. "So come for the workshop and stay for the shaming."