When tapped to help lead an innovative project that creatively explores climate change, local artist Kate Howe knew she needed to create a piece with serious stopping power.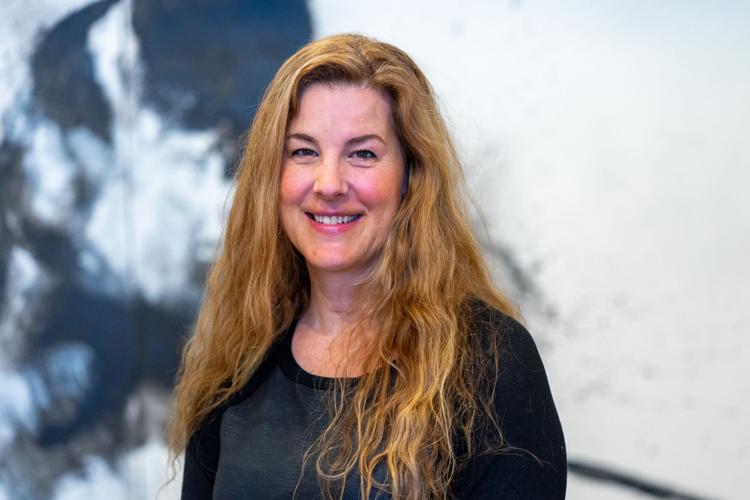 The billboard project, after all, is the heart of the Community Office for Resource Efficiency's second annual "Imagine Climate" summit, which will kick off Tuesday and run until March 18 with a slew of events throughout the Valley.
"What do you want the billboard to do? That was the first thing I asked [CORE director of brand Lara Whitley]," Howe recalled. "[Lara] said, 'I want it to make people stop and think.'
'I was like, 'Oh, that's all?'" Howe said, laughing, from her studio at the Red Brick Center for the Arts on Wednesday.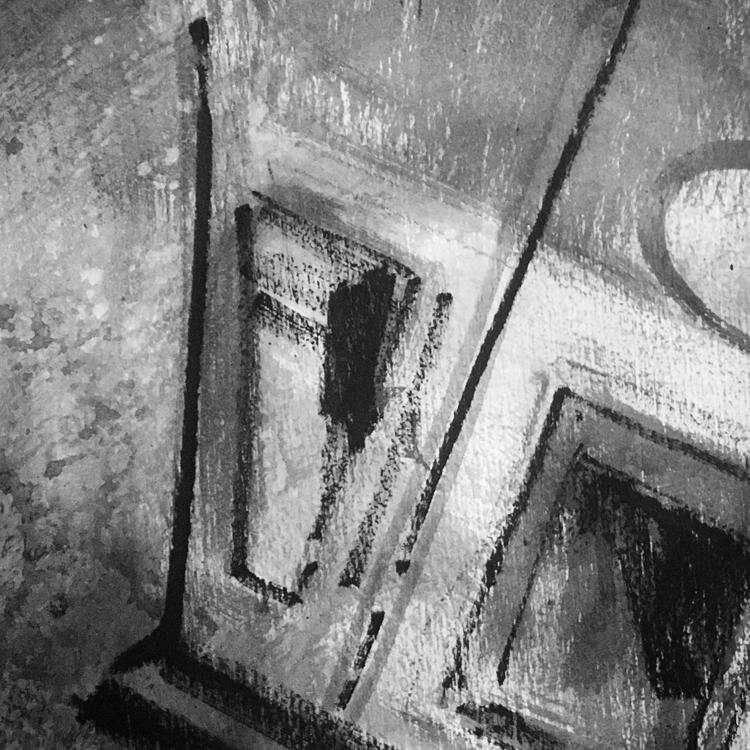 But that was not all. As part of the billboard project, the four local artists selected—Howe, Kelly Peters, Chris Erickson and Brian Colley, representing Aspen, Snowmass, Basalt and Carbondale, respectively—painted with AIR-Ink, a new technology that transforms air pollution into ink by collecting the raw carbon soot from diesel tailpipe emissions. The Boston-based tech start-up Graviky Labs founded AIR-Ink in 2016.
"I used to think the sheer scale of this issue can make us feel powerless," Graviky Labs co-founder Anirudh Sharma says in a four-minute video of the concept. "But when you connect ideas with passion and creativity, amazing things are possible."
Carbondale artist Colley's billboard depicts a Godzilla-like creature created from cars, in an effort to reflect "the nuclear monster that we've made for ourselves."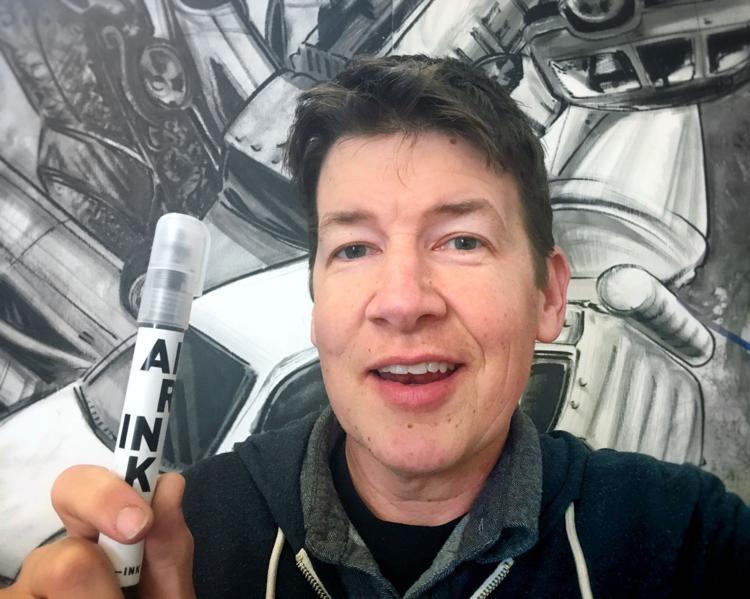 Inspired largely by a ski and spiritual trip to Japan, Howe's piece abstractly portrays her dear friend, Peter, blasting through powder pillows on a recent trip to Hokkaido. The irony of the situation is not lost on Howe: "I was flipping through my pictures [from the trip], and I thought to myself, 'It's such a bummer that we fly all the way to Japan and increase our carbon footprint to go get snow … and we contributed to [climate change] by flying there.'"
A conversation with her teenage boys, who revealed they were "terrified and angry" at the state of the world's climate, also influenced the painting's dark undertones.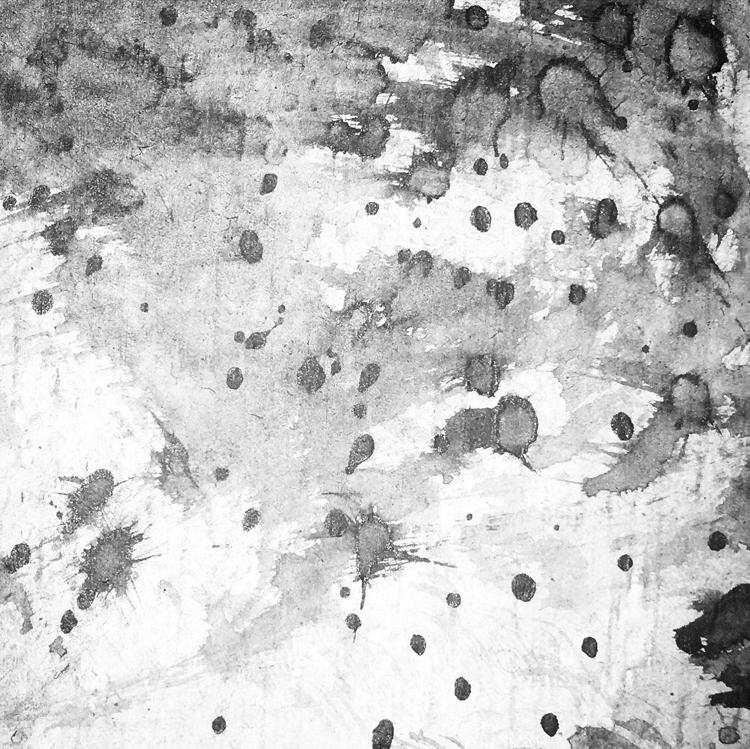 "It sort of has an evil quality to it," Howe said of her use of the AIR-Ink. "It can't be any darker."
Every AIR-Ink pen is made from roughly 40 to 50 minutes of diesel car pollution. The artists were each given a total of 15 pens, equaling about 12 hours of pollution per billboard. The paintings sequester carbon for the sake of climate action. "The ink offsets carbon emissions as it is used," Sharma explained.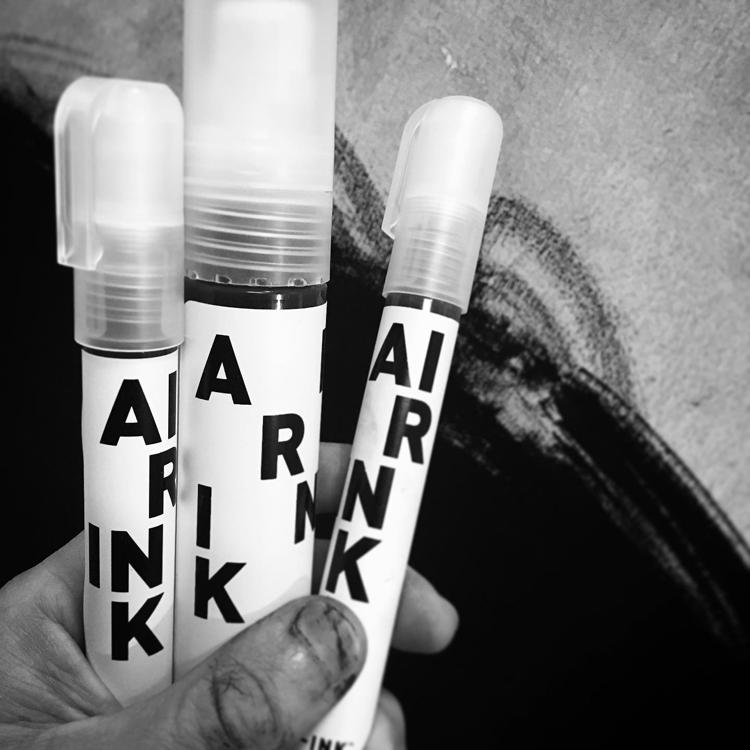 Sharma will lead two "climate billboard" community events from 6 to 7:30 p.m. on Feb. 25 at The Launchpad in Carbondale and Feb. 26 at The Collective in Snowmass. The events, which are free and open to the public, will include a talk by Sharma titled, "The Unmaking Pollution Concept," billboard unveilings with the artists, live carbon labs, music and more.
After the unveilings, the 8-by-8-foot billboards will be placed in central locations around their respective communities with the following messages in the bottom corner:
THIS ART WAS MADE FROM CARBON EMISSIONS. SO ARE SHORTER WINTERS.
THIS ART WAS MADE FROM CARBON EMISSIONS. SO ARE MORE INTENSE WILDFIRES.
THIS ART WAS MADE FROM CARBON EMISSIONS. SO IS A HOTTER, DRIER VALLEY.
THIS ART WAS MADE FROM CARBON EMISSIONS. SO IS MORE SEVERE DROUGHT.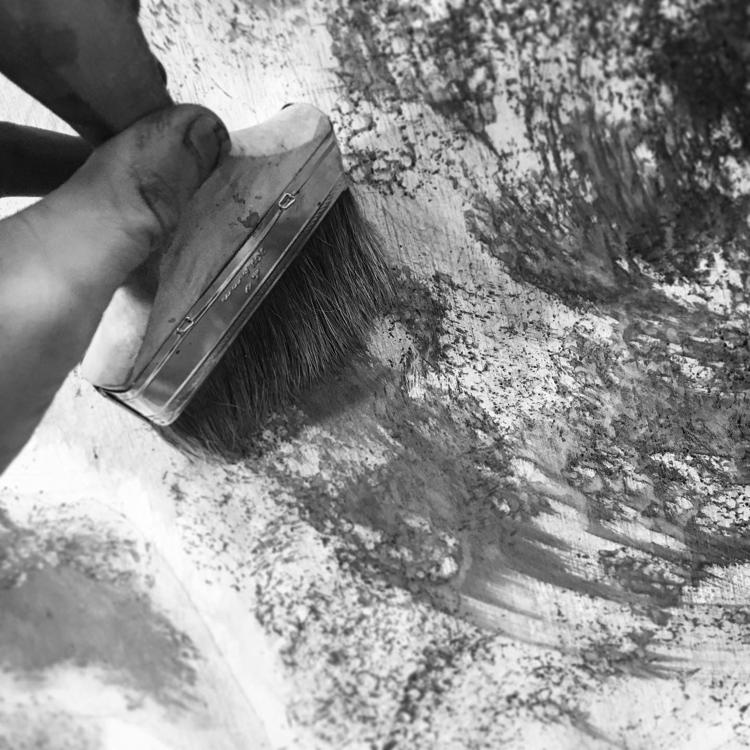 The set up will also include an "engagement station" that allows viewers to take climate action. After Imagine Climate, all four billboards will be on display at the 5Point Adventure Film Festival in Carbondale from April 22 to 26.
Along with the billboard project, CORE will feature a top 10 climate reading list curated by Aspen Words, a climate mental health panel with Aspen Center for Environmental Studies and Aspen Chapel, a visual arts exhibition presented by Skye Gallery and Ether Arts, a live sonic performance at the Aspen Center for Physics and more.
"Our organization was founded on the basis of innovation, so it's in our DNA to seek out creative strategies," Whitley said. "And ultimately, what we're trying to do is change both the system and the culture around climate change."