It's fitting that this week of all weeks Mead Metcalf is performing in the Roaring Fork Valley. The legendary entertainer who founded Aspen's beloved Crystal Palace Theatre will be bringing his trademark wit and Broadway-style piano tunes to the Thunder River Theatre in Carbondale Nov. 12-13 for what's being billed as a Divo Cabaret. It's a rare appearance by the 86-year-old Metcalf, one that will be bringing a familiar voice back to the area, but his is far from the only voice that will be heard this week in the midvalley.
Over a nine-day period running from Nov. 8-17, The Temporary in Basalt will be hosting 10 separate events that run the gamut from casual conversations to book readings to full-on concert performances. It's an unprecedented stretch for the venue, now well into its second year as a midvalley hotspot, and it perfectly encapsulates the vision at the heart of The Temporary's parent organization, The Arts Campus at Willits (TACAW).
Trying to give voice to as wide a range of people as possible is "probably the most important thing that we're doing," said Marc Breslin, TACAW's artistic director. "That was our mission to begin with when we started this journey seven years ago: a little bit for everybody. Every scenario, every possible performing arts form, we want to give a voice to it."
"It's been documented robustly that having a community that has access to culture and who feel like they have the opportunity to express themselves has profound benefits and impacts on the community," said TACAW Executive Director Ryan Honey. "We're here to provide entertainment and culture, but we're also here to provide a place where people can find their own creative expression and grow because of that."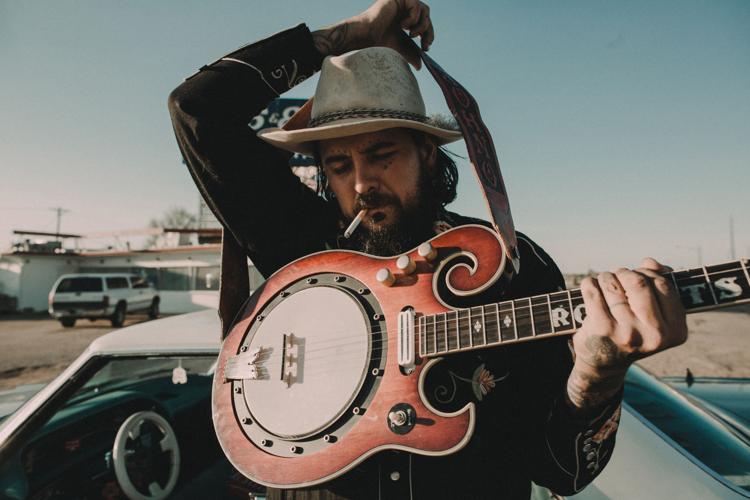 The Temporary's big nine-day run kicks off this Thursday at 5:30 p.m. with the return of the free BTalks series, which brings community members together to share stories centered on an inspiring idea. Thursday's talk, titled "Travel With Purpose," will feature Peace Corps veteran Katie Preston-Higbee, Peak3 Construction owner Bryant Ragan, photographer Summers Moore and business owner Betina Infante, whose Hangai Mountain Textiles imports blankets, throws and accessories from Mongolia.
Youth will be served this Friday night when 14-year-old country music prodigy Emi Sunshine performs with her band The Rain. A rising star as a singer, guitarist and songwriter, the supremely talented Sunshine recorded her first album at age 9 and boasts a rootsy style and voice that belie her tender years. All ages will be wowed by her songs, but parents are especially encouraged to bring their teenagers, who get in for free.
"We thought, 'You know what? Let's let every kid who wants to come see the show see the show,'" said Honey. "Because we've noticed that when kids get on our stage and get to perform or see other kids perform on our stage, it's inspiring. It makes them realize what's possible for them as performers."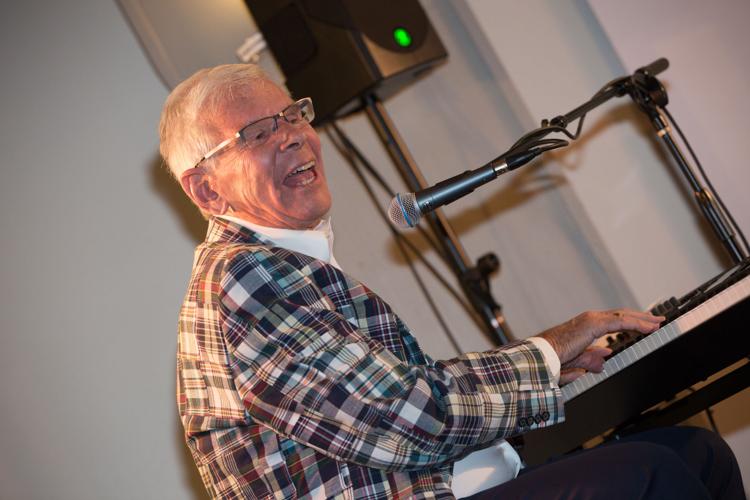 Saturday evening brings the return of Immigrant Voices. A project of English in Action, Writ Large and The Temporary, the spoken-word performance welcomes members of the valley's immigrant community (not all of them Latino) to the stage to share their stories.
Sunday afternoon, one of Metcalf's contemporaries will be feted with A Tribute to Walt Smith: A Jazz Pioneer. The celebration of the life of Smith, a local jazz legend, will include musicians from throughout his long career performing the music that he loved. Proceeds from the event will go to support a jazz scholarship at Colorado Mesa University.
A Monday-evening collaboration between Aspen Film and TACAW, the DAM (Dance, Art, Music) Film Series continues Nov. 12 with "Garry Winogrand: All Things Are Photographable." And then Tuesday and Wednesday, one of the valley's most outspoken voices will be discussed during back-to-back events centered on gonzo journalist Hunter S. Thompson and sponsored by Bookbinders bookstore in Basalt.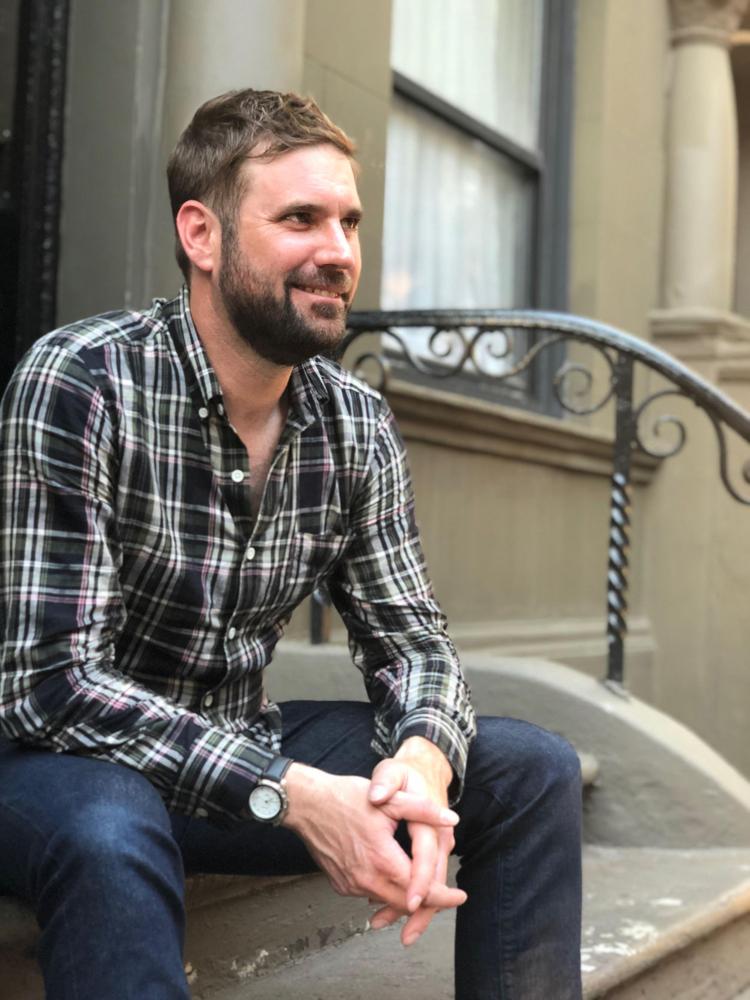 The first event, Hunter S. Thompson: The Politics Beyond Gonzo, will feature Thompson's son, author Juan Thompson, in conversation with Pulitzer Prize-winning journalist Loren Jenkins, a longtime friend of Hunter's. Juan will be back the next day for a free book signing and discussion with Timothy Denevi, author of the book "Freak Kingdom: Hunter S. Thompson's Manic Ten-Year Crusade Against American Fascism." Both events will be aimed at reclaiming Hunter's reputation as a fearless, groundbreaking writer instead of an alcohol-addled madman.
Music will take center stage for three straight nights next Thursday through Saturday with the Mountain Music Showcase (Nov. 15), presented by TACAW and KDNK Carbondale Community Radio; indie folk duo Dead Horses (Nov. 16); and honky-tonk band Hang Rounders (Nov. 17). Saturday will also feature a daytime event perfect for kids ages 3-7 entitled Kid Flicks One: Best of the New York International Children's Film Fest. The 52-minute program will feature three shorts from the nation's largest film festival for kids and teens.
It's a lot to squeeze into nine days, and it represents as diverse a slate of programming and as wide a range of voices as you're likely to find anywhere. But as Breslin and Honey will tell you, giving those voices a place to be heard is the most important thing that they do.