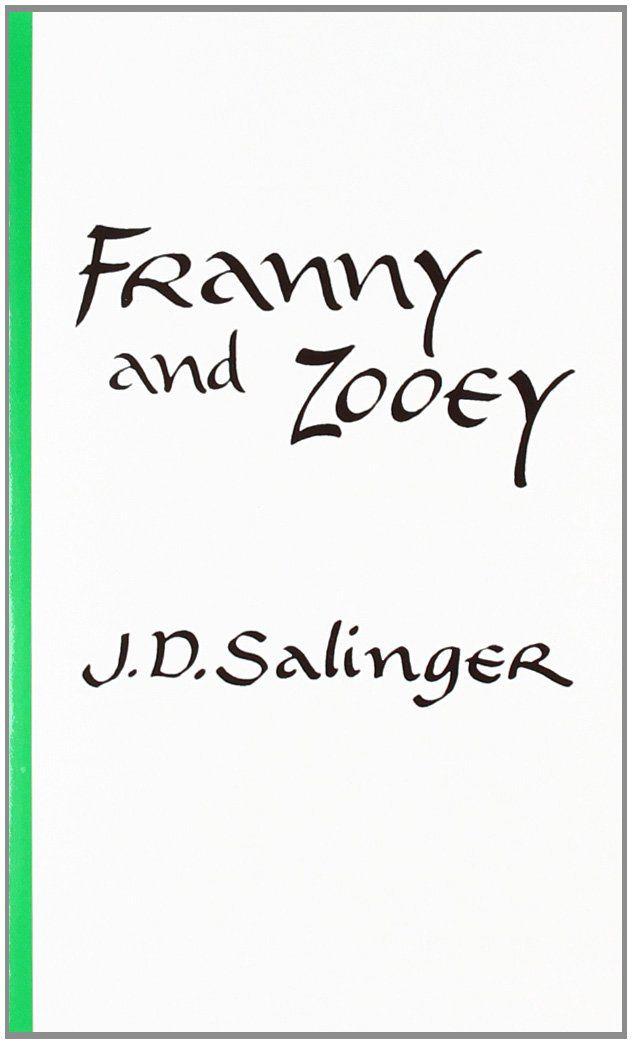 The Basalt Regional Library is having a party to celebrate 10 years in our current home. The Legends of the Library festivities are tonight and include a scavenger hunt of notable literary figures. One of them is J.D. Salinger.
I have read "Franny & Zooey" by J.D. Salinger every year beginning in college, so about 40 times. I usually read it in the spring to set my compass for the rest of the year. Spring is the time of new hope and optimism. Every time I read it, it affects me differently depending on where I am in my life.
At once both a mystical story and a love story, at its publication in 1961, it was described as a modern Zen tale and as a metaphor for modern society. Others suggested it as an "appallingly bad story" and self-indulgent, but that it also showed Salinger's "evolving beliefs." I agree with all of those assessments. It's a mixed bag of discovery told with great style and fascinating characters.
"Franny & Zooey" is really two stories published together in one book. It is two stories in a narrative series of stories about the Glass family. Franny is the youngest Glass and Zooey is the second-to-youngest of seven uniquely gifted children from Vaudevillian parents. Other stories about the Glass family include "A Perfect Day for Bananafish," "Down at the Dinghy" and "Raise High the Roof Beam, Carpenter."
My colleague Gaby was fortunate to recently visit the "J.D. Salinger" exhibition that's currently up at the New York Public Library. It includes "manuscripts, letters, photographs, books, and personal effects drawn exclusively from Salinger's archive." She was intrigued by his extensive religious-based books library, his many hand-written notes to his publisher and others, and his original way of keeping character development notes. Salinger was evidently strongly against publishing "Franny & Zooey" as two stories in one book; he preferred they stand alone.
"Franny," a short story, was originally published in The New Yorker magazine in 1955, followed in 1957 by "Zooey," a novella. Together, to me, they are a symbiotic telling of the close relationship of two eccentric, complicated siblings living in the mid-20th century. From Goodreads.com, while "Franny suffers a spiritual and existential breakdown in her parents' Manhattan living room, Zooey comes to her aid, offering what he thinks is brotherly love, understanding, and words of sage advice." At times touchingly funny and achingly honest, "Franny & Zooey" dives into what it means to be human in a sometimes complicated, evolving world.
The party at the library is tonight at 6 p.m., and the scavenger hunt includes other authors: Jane Austen, M.F.K. Fisher, Ernest Hemingway, C.S. Lewis, Gabriel Garcia Marquez, Toni Morrison, J. K. Rowling, and Wallace Stegner. Costumes as your favorite literary character are encouraged. There will be jazz and barbecue, and many stories about the building of this library that now houses more than 73,000 books and media in its collection with about 134,000 visits annually.