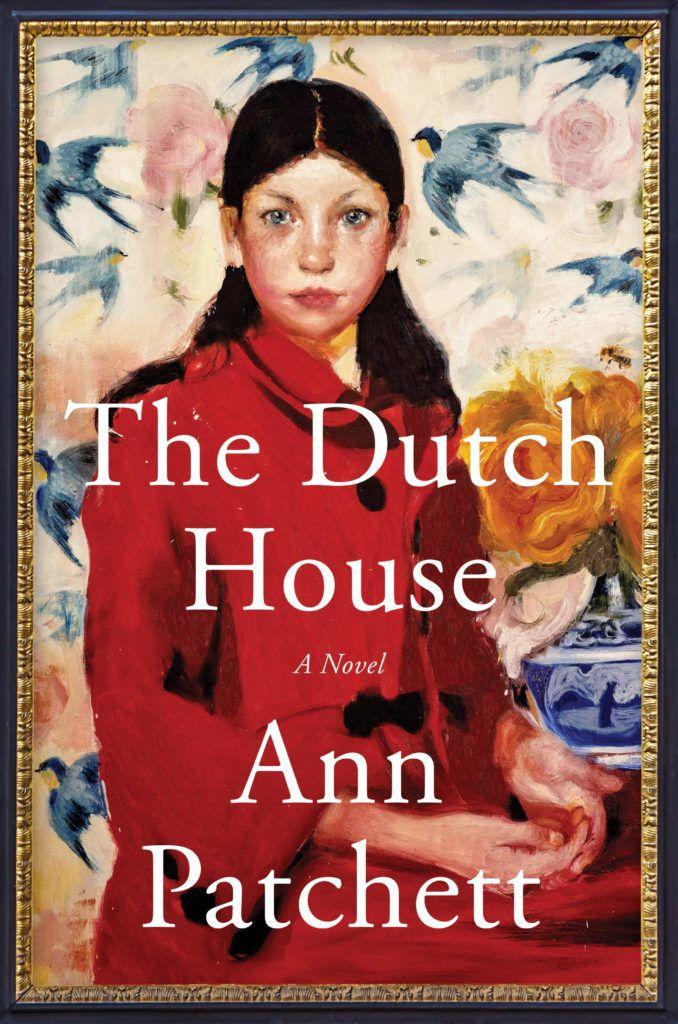 Ann Patchett's latest novel, The Dutch House, had me at first glance. The cover art beckons with luxuriance, vibrancy, and a compelling red-coated girl.
Set outside Philadelphia shortly after World War II, Cyril Conroy, war veteran and real estate developer, surprises his family with a new house. The so-called Dutch House is a stunningly beautiful mansion set on vast acreage. The name is from the Dutch family who built it and were the only inhabitants over the years. Mrs. Conroy, Elna, is undone by the grandeur, not least of all because she had no idea they had become wealthy. Maeve, my cover girl, and her brother, Danny, are like most kids in that they easily accept the upgrade and it's simply where they live. Elna, however, can't adjust and eventually decamps to India for a life of service.
Raised lovingly by the household staff, Maeve and Danny basically thrive until their future stepmother is introduced and Maeve senses what's coming. Apparently Andrea has coveted the Dutch House from afar and will be happiest when Cyril's children are out of the house permanently. This happens way too soon as he meets an untimely end.
Narrated by Danny but informed by Maeve, their stories unfold as they mature. Although they are geographically separated their bond is continually strengthened and they remain happiest when together. Patchett, a master storyteller, focuses her talent on creating fully formed characters who have to face the vagaries of circumstance and all that life can throw one's way. The reader will love the unfolding story and be grateful for another Ann Patchett wonder.