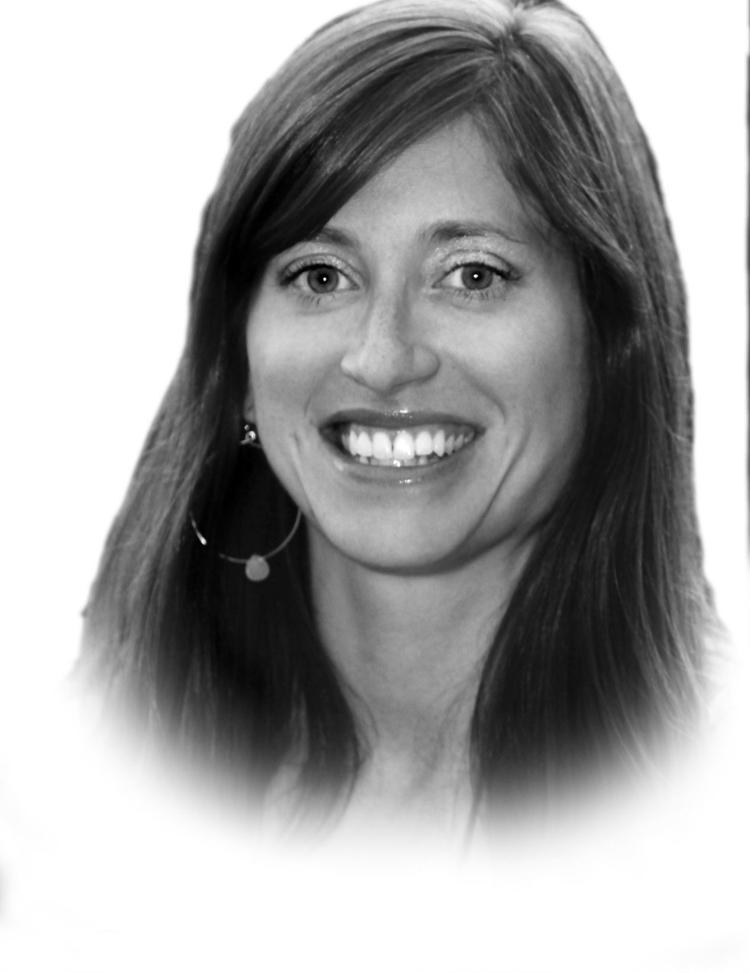 There are few things Aspen can still count on in its local residents. We like to travel. We do it in the off-season. And without it, we'll still find a way to stay-cation because that's who we are. I have adopted this way of life, and I'm never going back. When it's time for a break, even a short one, your mind and body will let you know.
Happy depths of off-season, everyone! How's yours been? Go anywhere interesting? I'm still new to my job so while business has slowed, I have plenty to work on. I am, however, fortunate to be able to skip town for a few days. My hope is to bask in the sun for a spell before the big, long winter.
I recently came across a meme on social media entitled "Types of vacation I need: A week just to sleep. A week to deep clean the house. A week I don't speak to anyone. A week where I don't need to make any decisions." Those all sound pretty magical if you ask me. I would also add, a week to lie in the sun next to the ocean and a week of sport eating in Italy. That's a lot of vacation time, but it's something I'm prepared to do in this lifetime — maybe even in that order. I think some call that retirement.
I have a long wish list and only about six days in which to accomplish this task.
My husband left town for a few days, leaving me with my dog to do whatever I wanted. Girls Gone Wild! Or, ordering New York Pizza and watching all things Bravo TV for a day. Take your pick. Girl's gone Pizza!
Technically, I met some of my vacation requirements during that time. While I didn't sleep, clean or not speak for a week, I dipped my toe in all of those waters. I was a slob. I ate little to no vegetables and drank too much wine with friends, putting me back in the non-speaking slob category. And I loved it. Once I recovered I went into deep-cleaning mode. I could've gone without the hangover, but that simply keeps me in check for the next time.
Where we'll end up on our getaway is anyone's guess. I got some good solo time in, but I'm still up for no decision-making, which is part of the problem. I can't decide! Talk about first-world problems.
For the first time, I've gone full wing it. I'm still looking at flights to Mexico tomorrow and calculating travel and taco consumptions hours versus packing up the truck and heading southwest of here. I'm feeling land-locked. Normally our play options are so great that it distracts us from the fact that the nearest ocean is comfortably two days away by car and a day by plane.
I feel the urge to get out, though, as we all do. While an active participant of winter, there's nothing like a change of scenery to give one a renewed and refreshed state of mind. Especially since winter is making a comeback. I wanted one last journey up and over Independence Pass before we become a box canyon for six months. But it looks to be a no-go.
I guess I won't get all of my vacation wishes in this trip, but as previously mentioned, I'd take a stay-cation if I had to, and I'll be just fine, better than, in fact.
The Southwest seems to be the most logical choice for a very last-minute road trip to warmer weather. While there is a flight-to-Mexico option, it just feels a little rushed. I'm not sure where my passport is right now anyway.
Sedona, Prescott, St. George or Moab? All of them? We'll see. Who knew I'd reach a point in my life when not making decisions, sleeping a lot, not speaking and deep cleaning would be part of my vacation wish list? Since I slept, slobbed, cleaned and enjoyed some good silence I'm now ready for the adventure and sun. I guess I left adventure out earlier, but hopefully there's a little adventure in every trip. The fact that I get to go anywhere is pretty sweet.
I'm happy and grateful to live amongst like-minded individuals who appreciate and honor a getaway, long or short. We'll end up somewhere and we'll be anonymous. Well, until we run into someone from the valley. I'll know where we're going when we get back. Until then, enjoy the ride!
Beth is seeking sun. She can be reached at bethabrandon@hotmail.com.