It's interesting how Valentine's Day tends to mean different things to different people. For grade-school kids it means passing paper notes back and forth to every other girl and boy in the class. For older, married folks, it typically means a box of chocolates and maybe a long-stem rose or 12, but for people in between those demographics, Valentine's Day can be the pivotal moment that makes or breaks a relationship.
If you find yourself in that group, you may also find that Aspen isn't the easiest place to impress your significant other. Anywhere else, a romantic dinner might suffice, but here in Glitter Gulch, such a meal could cost you an entire paycheck. So what can you do if you don't have a ton of money but you still want to make a good impression? Here are a few suggestions.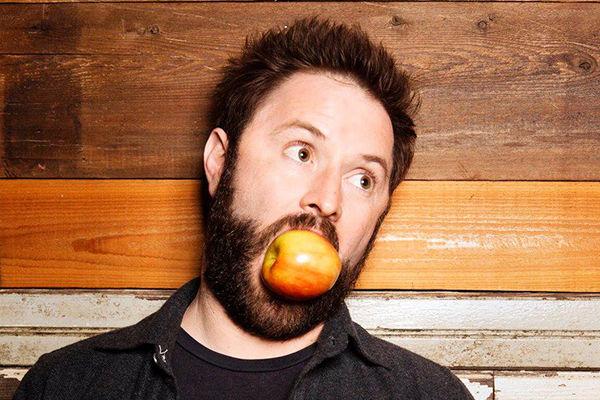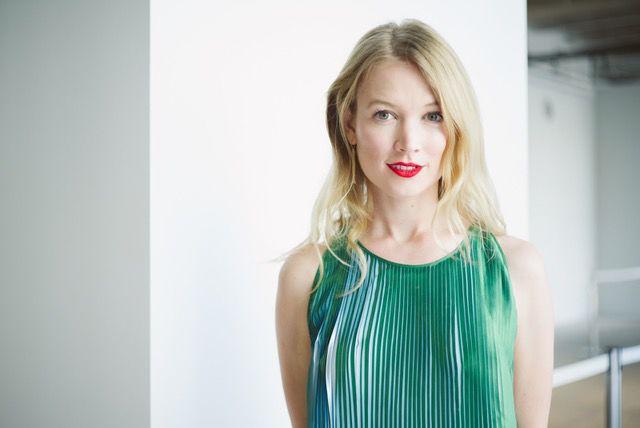 The always popular ski date. On the cheap end of the scale (provided you both have passes already), this classic ploy works well if you and your date possess comparable skiing abilities. If you're both beginners, head to Buttermilk and enjoy the gentle, uncrowded, green-circle slopes of West Buttermilk. If you're both experts, try Aspen Mountain and see if you can catch an intimate gondola for two up the hill (or not). To make things really special, bring a split or flask of Champagne and a couple of plastic glasses with you, and when the moment is right, drink a toast to a happy future together (or not). One warning, though: If you and your other like to ski different terrain, the ski date will not be very palatable for the better skier, especially with conditions as good as they are now. And if it's a powder day, the date is probably off.
Get your laugh on. Everyone claims they find a good sense of humor very attractive. Here's your chance to put that to the test. The Temporary welcomes Denver-based, nationally touring headliner Adam Cayton-Holland to Basalt on Valentine's night for an evening of standup comedy and Champagne specials. Named one of 25 "Comics to Watch" by Esquire magazine and one of "10 Comics to Watch" by Variety, Cayton-Holland has already had his own Comedy Central special and made dozens of TV appearances on everything from Conan to the Late Late Show with James Corden. That means he's a very funny known quantity, so this show will be a great test of your date's sense of humor. If he or she laughs enthusiastically, you might have a keeper. If he or she doesn't, at least you'll know to be wary. ($25-$145, show starts at 8 p.m.)
Show off your sophisticated side. Another quality said to impress the opposite sex is intelligence. That's great if you have some, but not everybody does, and not being smart shouldn't preclude you from a meaningful relationship. So here's what you do: Whether you're a Mensa member or an ignoramus, take your date to the Aspen Art Museum on Valentine's Day for a free 5 p.m. Art Matters discussion with Elena Soboleva. The director of online sales at David Zwirner (a highfalutin' art gallery in New York, London and Hong Kong), Soboleva leads the programming, curation and strategy for the gallery's digital sales channels. She'll be discussing the current state of the art world, and even if you don't understand what she's saying, you can probably bluff your way through and make your date think you're educated, sophisticated and urbane. He or she is sure to be impressed.
Indulge your inner Bacchus. For the cheapest alternative of all, head to the Basalt Regional Library on Valentine's Day for "Wine & Poetry: A Perfect Pairing" from 6-7 p.m. This free event invites participants to share poems from their favorite poets while sampling wine, chocolates and cheeses and enjoying the company of other wine and poetry fans. You can have a drink or two, get a little something to eat and display your sensitive, caring side, all without spending a penny. The only problem is that many of you will have to come up with a favorite poet on short notice. Might we suggest Robert Frost? Your other may not care for Allen Ginsberg or Walt Whitman, but no one dislikes Frost (and if he or she somehow does, you can take it as a sign).
Netflix and chill. There's always this option, too, but where's the creativity in that? If you have to, there's a Netflix special called (honestly) "Michael Bolton's Big Sexy Valentine's Day Special." Why are we recommending it? Because if Bolton's past performances are any indication, you'll probably lose interest within a song or two and move on to necking on the couch or something more fun.