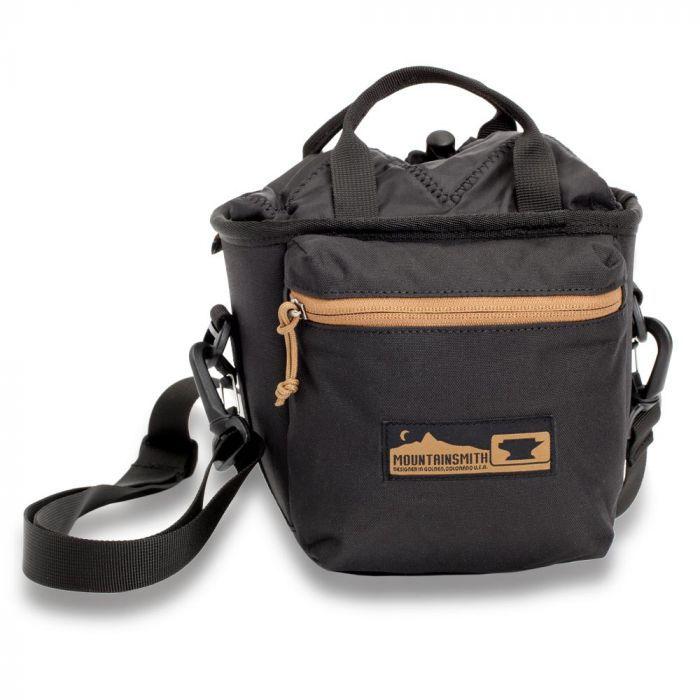 Confession: I'm a closet wannabe adventure photographer. Along with travel writer, professional musician, novelist and trust-funder, it falls on my career bucket list. You know, things you would pursue if you could do it all over again or if you had nine lives — except maybe trust-funder. I don't know how you pursue that. Granted, when reality sets in, it's likely that none of these things are anywhere near my capabilities, talents or tendencies and wouldn't happen even if I had a thousand lives, but that doesn't mean I can't dabble and dream.
A couple of years ago, after kicking myself for going on a five-day African safari with only an iPhone, I invested in a nice camera (the Olympus Pen-F digital mirrorless) along with a couple of lenses. I'm still flubbing around and YouTubing to figure out what all the buttons and whistles do, but I'm slowly making progress away from the automatic setting. At least I might have the appearance of knowing what I'm doing.
It didn't take long for me to realize that I needed an appropriate vessel to carry all this around. Up until this point, I had been carrying my new camera, lenses, flash and extra batteries in a small mesh packing cube that is probably designed to transport underwear, not expensive cameras. After sand and scratches entered my world, the search for a camera bag was on.
At a film festival in town a few years ago I was introduced to the amazing and talented photographer Chris Burkard. When I started following him on Instagram, serious job envy ensued, and he's since become one of my favorite artists. When Mountainsmith recently introduced his Tough as Nails (TAN) line of camera bags for adventure photography, I jumped.
Being mostly a novice and owning the smaller-bodied mirrorless camera, I went with the Kit Cube Small. This little compact bag has made carting around my camera so much easier and convenient, and I know it's well protected. If I ever venture into more equipment or more ambitious photography endeavors, the cube fits into larger pieces in the line.
Inside the bag are padded compartments with internal dividers for extra protection and organization. There's also a padded cinch-top closure to make room for extras and long lenses. The exterior fabric is water resistant and durable, and the bottom has extra-tough reinforcement for abrasive surfaces. An outer pocket includes an attached microfiber lens cloth and is the perfect size to quickly stash lens caps, batteries, etc.
I love how this bag can stand on its own or can be a kind of packing cube in itself. With a detachable shoulder strap, I can easily grab it out of my pack or suitcase and sling it over my shoulder for immediate access. There's also a quick hook and velcro closure on the outside so your goods aren't exposed to tempt thievery.
At five liters of volume, this bag isn't expansive, but it's a great start for someone starting out with only the basics. And with Chris Burkard's name attached, you can bet that you'll be out there snapping scenes of surfers under the northern lights in Norway in no time.