Editor's note: The Après Ski Cocktail Classic has been postponed due to the spread of the coronavirus.
With a "how to" book positioned discreetly behind the bar of a banquet hall, Tad Carducci mixed and poured his first cocktails for wedding guests at the age of 14.
Most evenings, Carducci worked some combination as a server-bus-boy-"utility kid." But on that fateful night, one of the bartenders canceled at the last minute, and well, it was New Jersey in the '80s.
"I had no idea, I mean absolutely zero clue, what I was doing. And I just started reading this book and making the drinks," Carducci, who is in Aspen for the Cocktail Classic this weekend, said with a laugh. "By the time it was over, I had a blast, and all of the banquet servers started coming up and handing me cash. I think I made $55 or something like that, and I was immediately hooked. I knew that I had found something."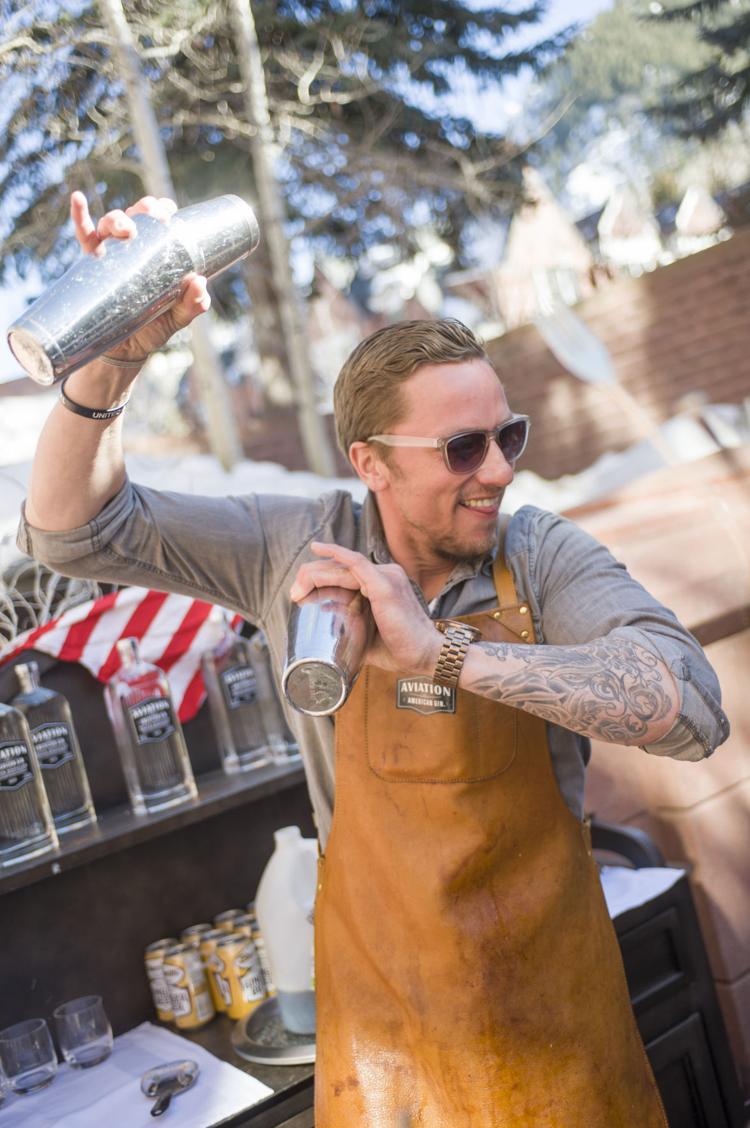 Now 47, Carducci is a seasoned bartender, award-winning mixologist, author and educator. With more than three decades of experience, there is no facet of the food and beverage industry with which he is unfamiliar. "I wear a lot of different hats and deal with a lot of different audiences, for sure," Carducci said Wednesday in a phone interview from New Orleans, where he was scouting locations for the city's Tales of the Cocktail festival in July. "There are very few typical days in my life."
On average, Carducci estimates that he spends about 65 percent of his time traveling. When he isn't crisscrossing the country, Carducci decompresses at home—a little lakehouse in his native New Jersey—where he indulges in simple pleasures such as kayaking, riding his bike and watching the sunrise over the water.
"This is massively critical to my sanity and well-being, especially given the nature of the industry," Carducci said. "It's intensely social, it's intensely chaotic, and honestly, a lot of the time spent doing what I do is either late at night or built around eating and drinking. I've learned to be very mindful about balancing those things."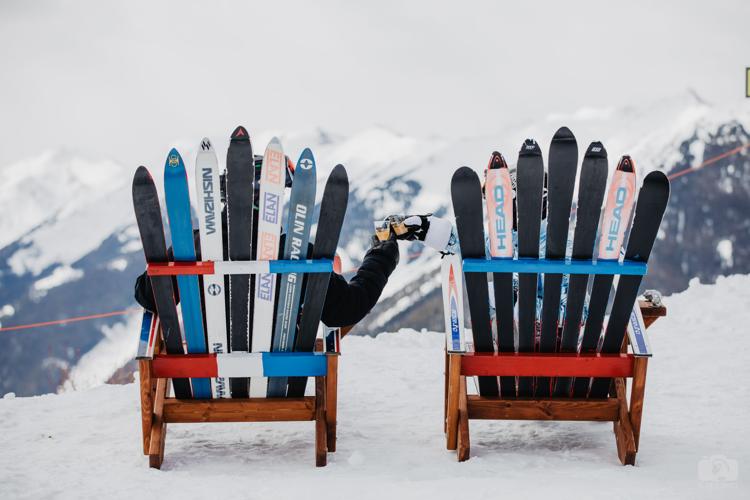 Kim Haasarud is another high-profile mixologist and industry pro who is constantly thinking about and working to address the health and wellness of food and beverage worker bees. In fact, Haasarud spearheaded a new trade-focused health and wellness initiative as part of the 8th annual Cocktail Classic. In partnership with Aspen Strong, the debut initiative will feature related events throughout the four-day festival, which kicked off Thursday and will culminate Sunday with the locals' favorite pub crawl.
"One thing that's clear that we really need to focus on in the beverage and bar industry is health and wellness," Carducci said from Aspen on Wednesday. "So many bartenders know how to take care of their guests, but they don't know how to take care of themselves. That is a big issue in our industry that we're doing a lot to tackle."
For event times, tickets and more information on the Cocktail Classic or its new health and wellness initiative, visit apresskicocktailclassic.com.