When it comes to the discussion on climate change, it seems much is made of the science of the issues. Whether it's ocean temperatures, sea levels, ice caps, greenhouse gases or what have you, the problem is most often expressed in terms of cold numbers and hard facts related to meteorology or oceanography.
Those numbers and facts may be incontrovertible, but as is often the case with things that appeal strictly to logic and intellect, they can come up short when it comes to rallying people to get motivated and take action. It's important to get people inspired on an emotional level, and that's where art can often be a better motivator than science alone.
That's the idea at the heart of CORE's (Community Office for Resource Efficiency's) month-long 25th anniversary celebration, Imagine Climate, which kicks off on Mardi Gras, March 5, at Anderson Ranch Art Center in Snowmass Village with the opening reception of a new exhibit featuring nine local, national and international artists whose work is influenced by climate change.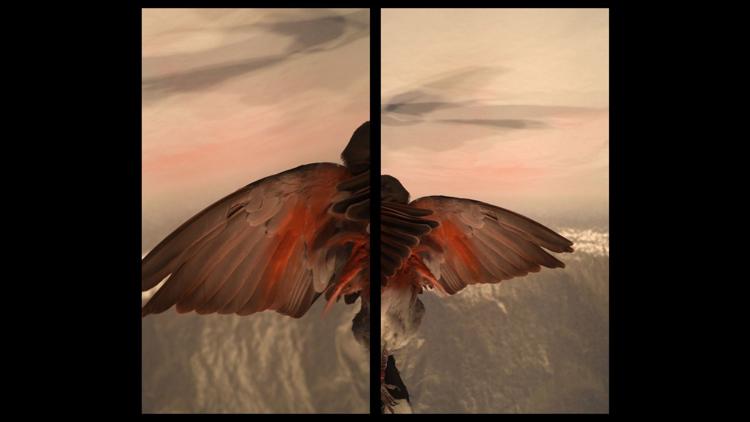 "We're always trying to figure out how we can get people to take action," said Mona Newton, CORE's executive director. "When we do research and look at how people make decisions, a lot of the time it's through emotion. Art, through its creativity, really harnesses emotion, and it has that potential to change the way we think about and act on climate."
It's a strategy that has become more and more a part of CORE's approach since Newton took over six years ago after working in the Colorado governor's energy office under two different administrations, but it has especially come to the fore since local artist Lara Whitley came aboard a few years ago as CORE's brand and creative strategy director.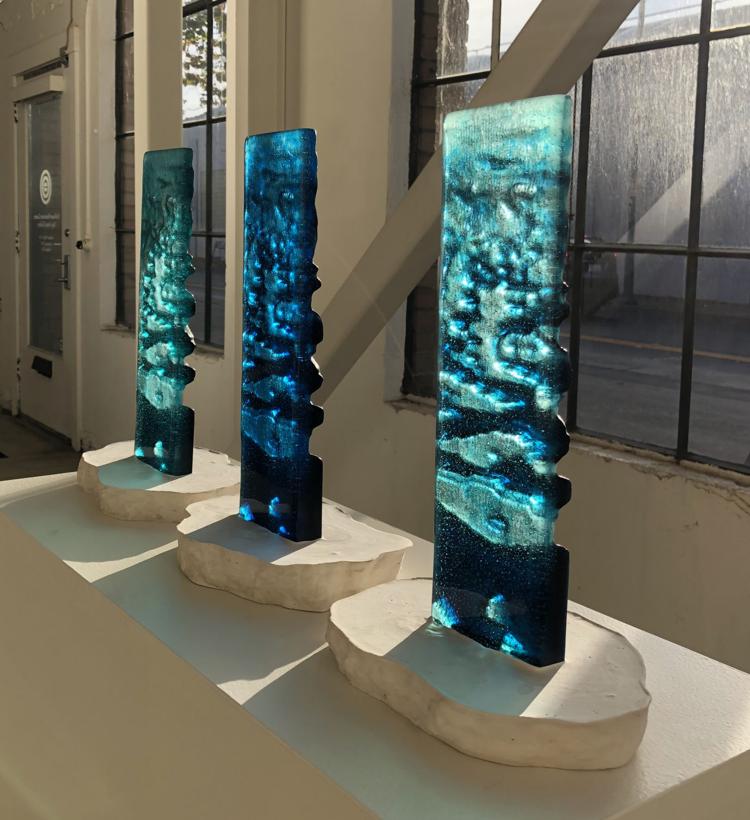 CORE and Whitley, who co-curated the Imagine Climate exhibit and has work showing in it, began a relationship with Anderson Ranch three years ago that started with snow drawings at Ashcroft. Since that time they've collaborated on a number of projects, making the ranch the obvious choice to help CORE celebrate its 25th anniversary.
"We're really excited to bring the public in and get their response," said Brian Shure, chair of Anderson Ranch's gallery program, who co-curated the show with Whitley, "and also to be a part of this larger CORE effort to help make people aware of what it's possible to do to – not fight climate change – but to make things better than if we don't do something."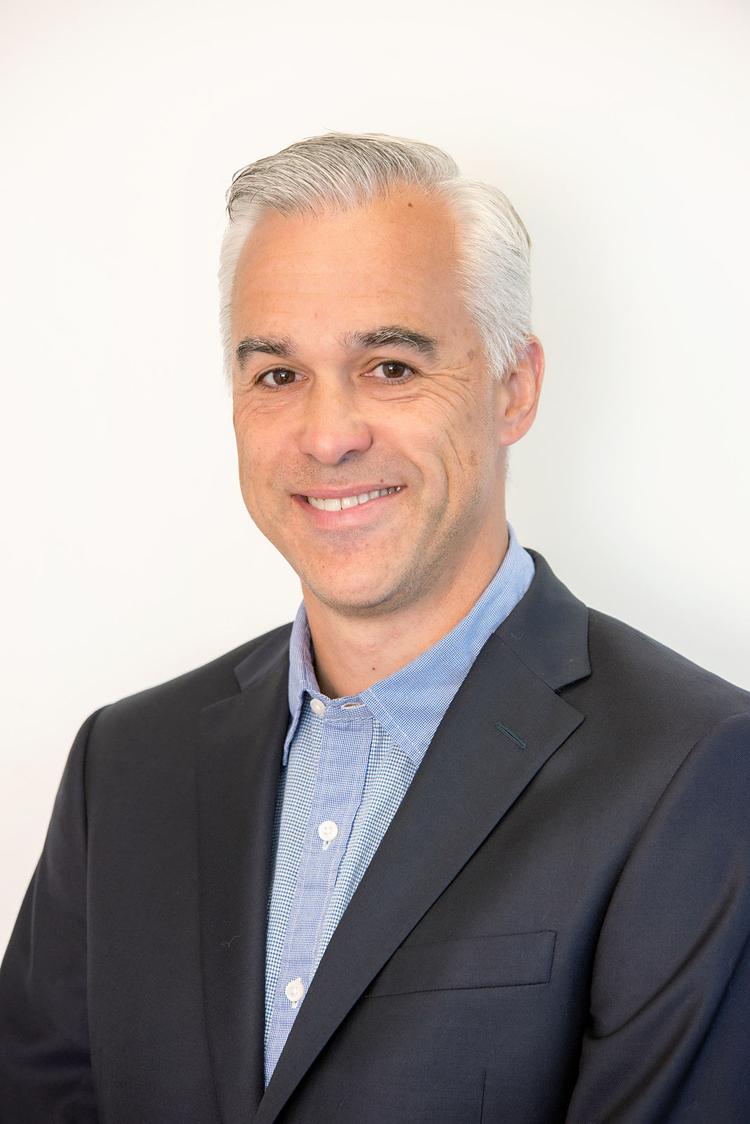 Shure agreed with Newton that appealing to emotion rather than intellect can be wise, and he too felt that art could have a role in shaping the climate change dialog.
"Art's role is what is always is and has been and hopefully will be: that artists are sort of the conscience of our culture," he said. "Hopefully, artists encourage people and permit people to look at the world in a new way. That's what art is for, all art, going back to the beginning. It's an expression of our dreams and our needs and our wishes."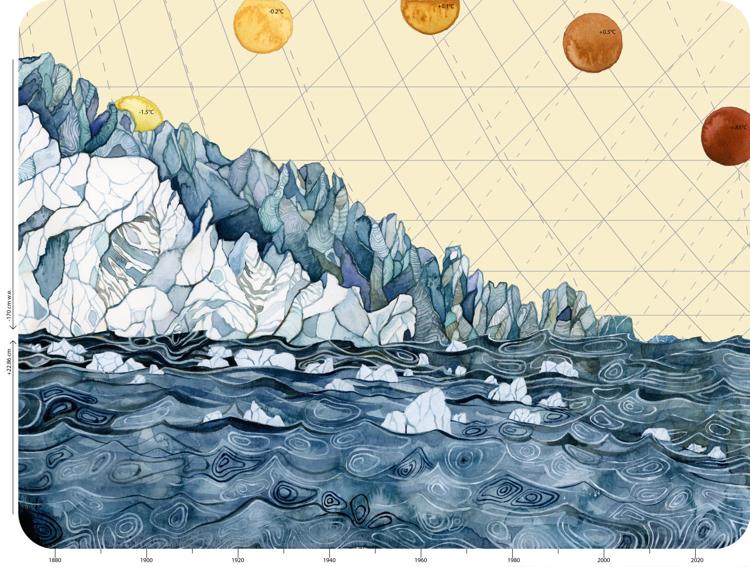 The exhibit, with works by Whitley, Kate Aitchison, Linda Girvin, Fleming Jeffries, Genevieve Lowe, Jill Pelto, Lauren Peterson and Adrien Segal, will be on display at Anderson Ranch from May 4-April 1, as will a public installation at the ranch by environmental activist and artist Justin Brice Guariglia entitled "We Are the Asteroid II."
The Imagine Climate celebration will continue March 13 with an event at the Aspen Center for Physics called "Future Energy: a technologist, a climate scientist and an artist walk into a bar." The panel discussion will feature Bryan Hannegan, president and CEO of Holy Cross Energy; Roger Pulwarty, senior science advisor for climate, NOAA; and Sarah Uhl, environmental artist.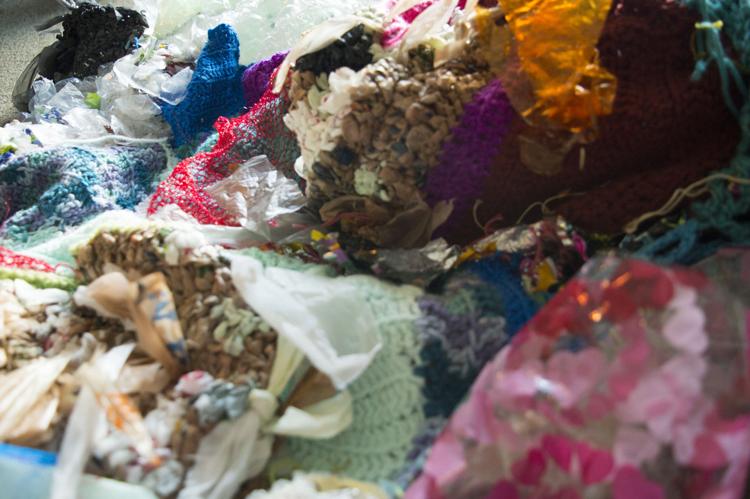 "We want to talk about what can this future look like and how do we communicate it and share that with our community," said Newton. "It'll be pretty fun."
The final Imagine Climate event comes March 21 with a screening of the climate-change documentary "The Human Element" at The Temporary in Basalt, followed by a conversation with the film's director, Emmy Award-winning explorer and photographer James Balog.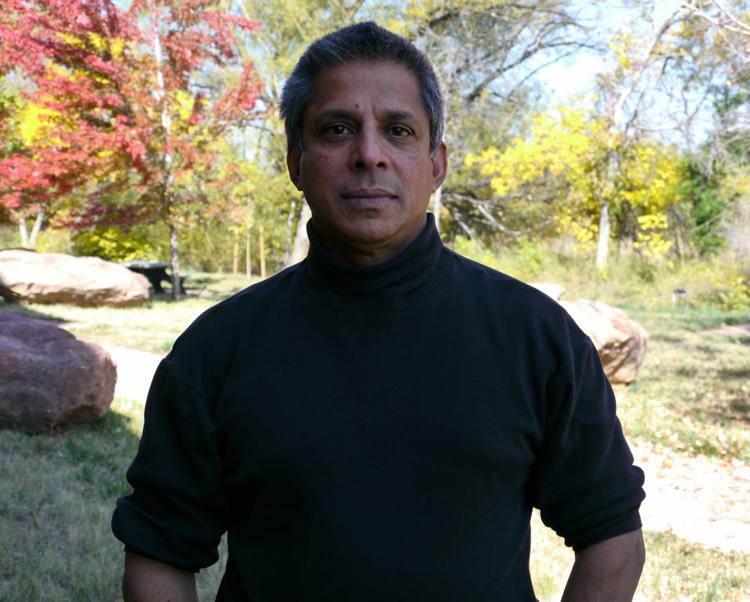 It's a strong lineup for an organization that is doing what it can, one person and one home at a time, by getting people to use resources more efficiently and think more about their personal impact on the planet. If it can get people to take small steps, great, and if it can inspire a few to do even more than that, so much the better.
"Each individual needs to do as much as they can to reduce their carbon footprint, and it varies for all of us," said Newton. "All of the small things add up. It's not a silver bullet. It's going to take silver buckshot to get there. We need everything."