Aspen Chapel Gallery Talk
Seventeen participating artists will discuss their work in the current Aspen Chapel Gallery show on Wednesday.
NASTAR racing
Aspen-Snowmass will offer free NASTAR racing to celebrate the upcoming nationals and championships that will be held in Aspen. The course will be free at Aspen Mountain from Monday to March 1, and at Snowmass from Wednesday to Feb. 29.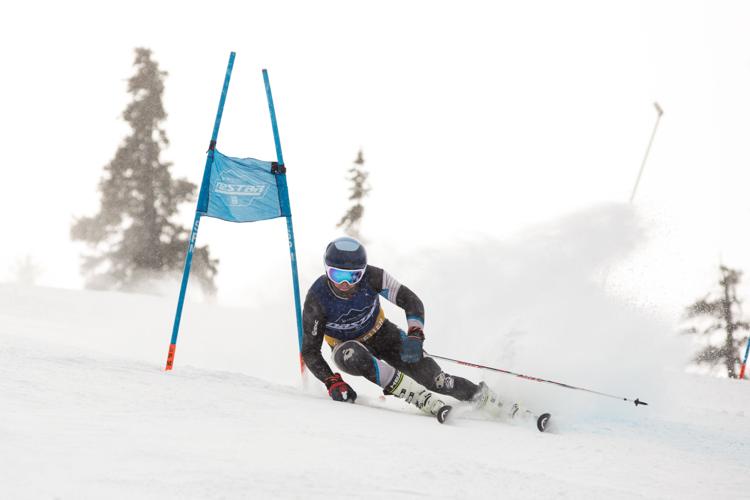 JAS Café: Duchess
The talented vocal trio, Duchess, will play night two of Jazz Aspen Snowmass' Café series tonight. Jazzaspensnowmass.org
Aspen Laugh Festival
Catch the last two nights of the 10th annual Aspen Laugh Festival tonight and tomorrow.
O.A.R. at Belly Up
The American rock band will stop at the Belly Up for two nights on their Spring Fling Tour on Wednesday and Thursday.
Matoma & Two Friends at Belly Up
The Norwegian DJ and "Two Friends" producers will bring their tropical house sound to Belly Up on Monday. Bellyupaspen.com