Aspen Mountain Film Festival Winter Edition
The Wheeler Opera House will debut its winter Mountain Film Festival tonight and tomorrow night. The inaugural two-day festival will feature 17 films and five Colorado premieres.
Diesel (Shaq) at Snow Lodge, Belly Up
One of the greatest basketball players of all time, Shaquille O'Neal will play two shows in Aspen on Saturday: An après afternoon show at The Snow Lodge, followed by a night set at the Belly Up.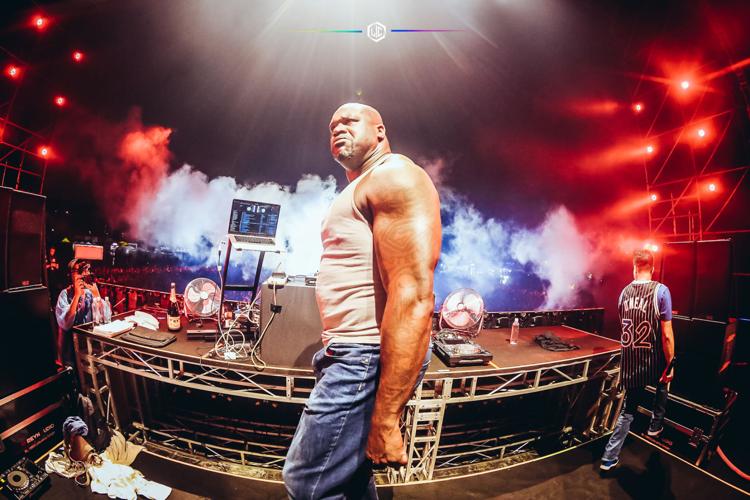 Aspen Santa Fe Ballet: Beautiful Decay
After a successful summer premiere, ASFB is bringing Nicolo Fonte's Beautiful Decay back with an encore performance tonight and tomorrow. The haunting work features two septuagenarians while exploring the realities of aging.
Aspen Historical Society: Songs of Suffrage
In honor of the 100th anniversary of the 19th Amendment that granted women the right to vote in the U.S., Aspen Historical Society welcomes the University of Northern Colorado Opera Theatre to present Songs of Suffrage: The Music of the Movement at the Wheeler Opera House on Tuesday.
Lyle Lovett at Belly Up
The four-time Grammy-Award-winning singer-songwriter will return to Aspen with his acoustic group to play a show at the Belly Up on Tuesday.