Editor's note: Due to recent health scares involving the coronavirus, many events and happenings have been cancelled. For the most up-to-date COVID-19 news and event information, check our coronavirus coverage and daily calendar at aspendailynews.com.
St. Patrick's Day in Snowmass
Snowmass Village will once again serve as the local unofficial St. Patrick's Day headquarters on March 17. Shenanigans will kick off at noon and last into the night with a party at Base Camp Bar & Grill. As of press time, the celebration was still on amid concerns of COVID-19. Check gosnowmass.com for the latest.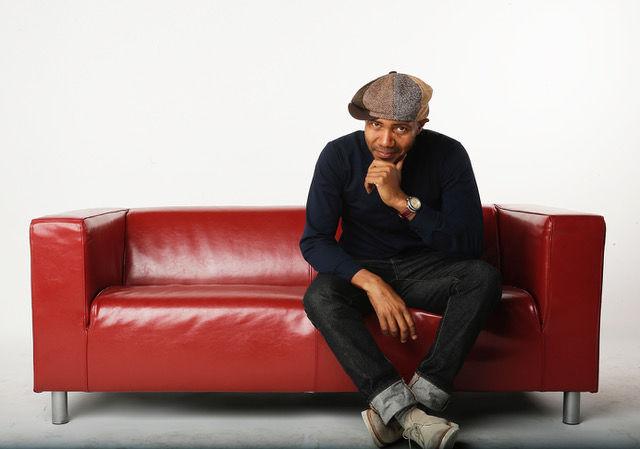 Community Office for Resource Efficiency presents DJ Spooky
Composer, multimedia artist and writer Paul D. Miller, known professionally as DJ Spooky, will lead a performance and conversation as part of CORE's monthlong "Imagine Climate" series.