On the night of July 4, El Jebel was nearly overrun by the Lake Christine Fire and surely would have burned had it not been for the heroic efforts of our local firefighters. It was as chaotic and traumatizing an event as this area has ever seen, but by the next morning, were it not for the thick smoke in the air, the smell of charred pinyon and 500 homes that had to be evacuated, you might not have known anything had happened. At the grocery stores and other shops in the area, all appeared to be business as usual.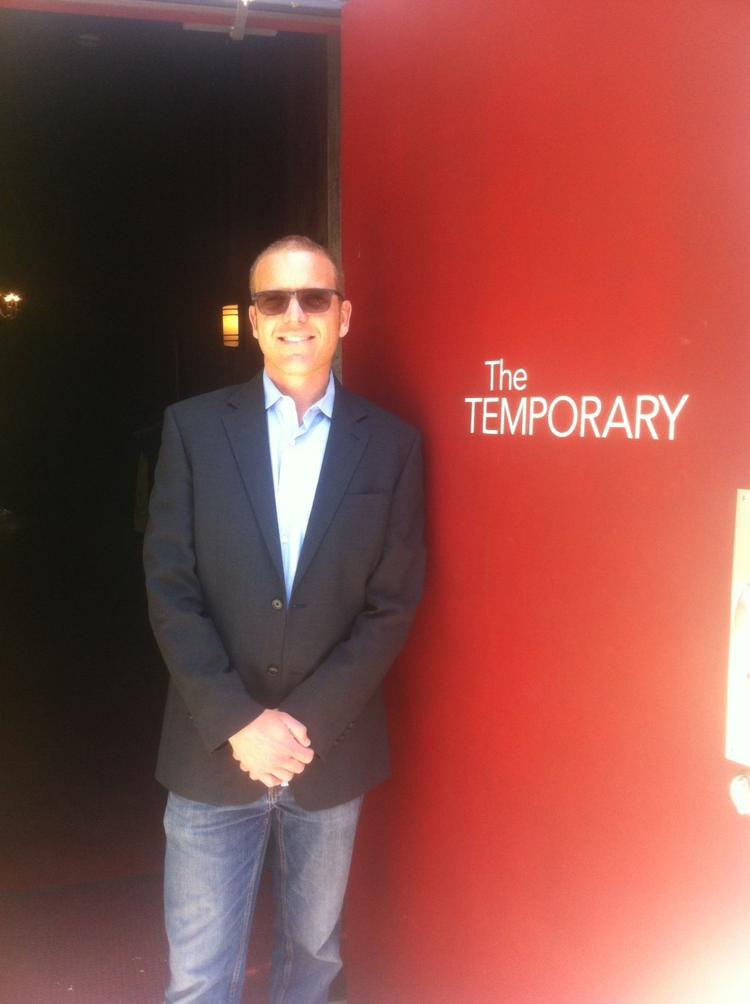 But there was one establishment just across the highway from the fire zone that found itself adversely affected by the disaster to an extent that most other businesses were not. With the fire disrupting travel and other plans – and with few people thinking about entertainment at a time like that – The Temporary nightclub in Willits was forced to cancel three shows.
"We just didn't feel like it was the right thing to do to bring bands and all their gear and crew into a fire scenario," said Ryan Honey, executive director of TACAW (The Arts Campus at Willits), which operates The Temporary.
Two of the shows, country singer Corb Lund and New Orleans-based Big Sam's Funky Nation, will be rescheduled, with dates to be decided, and ticket purchasers seem to be willing to wait.
"Some people wanted a refund, but most people are opting to keep their tickets, which is good," said Honey.
That kind of customer trust and loyalty, nurtured over the last year — The Temporary will turn 1 on Aug. 11 — has helped the club weather the storm financially as the public eases back into its normal night-out routine.
"We had comedy on Saturday night (July 14), and usually comedy is a sold-out show, and it wasn't," said Honey. "I don't know if that was a function of people not being quite ready to jump back out there and just laugh and have a great night out, or if people are still dealing with the logistics of getting back to normal. … I think it's normal for people to think about entertaining and enriching culture when they're not in crisis mode."
As those crisis modes slowly simmer down, The Temporary has done its share to give back to the community, with free tickets to shows last week for first responders and firefighters (an idea that's catching on – see today's editor's pick on page 3) and a free event last Tuesday, when two counselors from the Aspen Hope Center were on hand to talk to people about the stress and other emotional crises stirred up by the fire.
"We sort of tried to keep a low profile and let the experts do what they do," said Honey, "but we were glad to make the space available for the folks who came in and got some help."
Now, with the still-burning fire posing less and less of a threat and people looking to be entertained again, The Temporary can get back to doing what it does best, which is working alone and with other arts organizations to provide a diverse array of programming, as this week's eclectic lineup shows.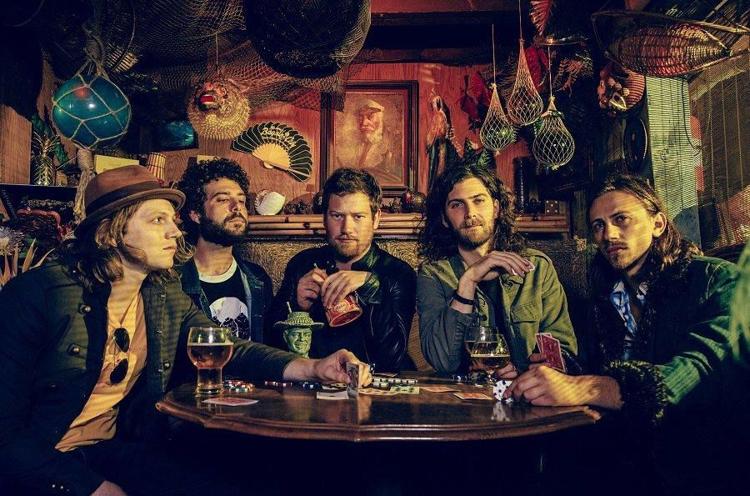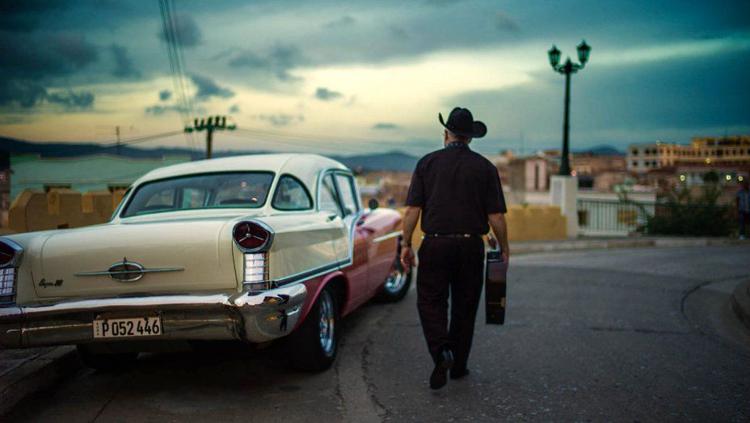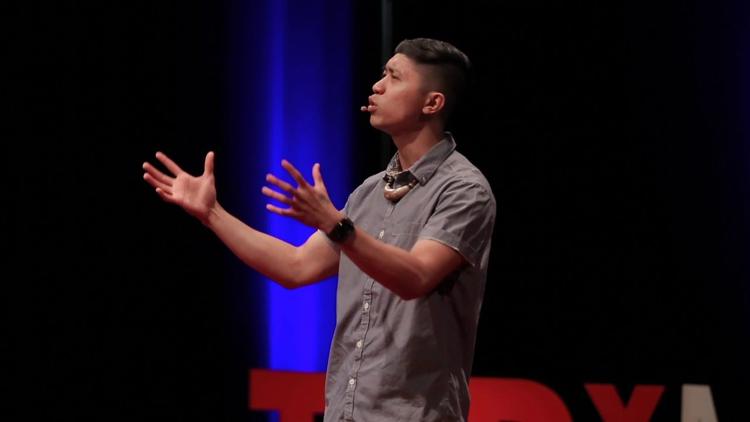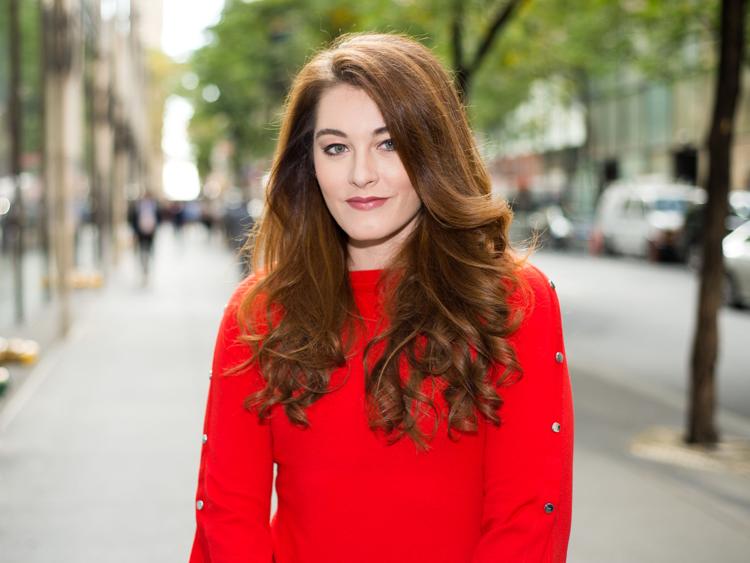 Friday night, San Francisco rockers the Stone Foxes will take the stage, followed Saturday night by the Django Festival All-Stars and their hot jazz in a show presented in partnership with Jazz Aspen Snowmass. Monday night brings a collaboration with Aspen Film, as the Temporary presents the documentary "Buena Vista Social Club: Adios," and Aspen Words gets in on the action to co-present a Poetry Slam with Meta Sarmiento on Wednesday night.
As wide-ranging as it is, the week would still need to contain comedy, kids programming, theater and intellectual conversation to accurately portray the breadth of The Temporary's offerings. It's part of why the place has become so entrenched in the community so quickly and why The Permanent, TACAW's someday forever home, which will be built nearby in Willits, is looking more and more inevitable.
"Seeing everyone come together and support each other validates the strength of this community," said Honey. "And a strong community like this deserves to have an arts center like the one we have planned."