For the last decade, the Aspen Fringe Festival has been steadily building a loyal following of valley theater buffs interested in avant-garde dance and performance. Now, in its 11th year, the AFF intends to see just how big its audience can get when it moves into the Wheeler Opera House for its first two nights. If past experiences are any indication, it's the right move at the right time for the festival, which runs June 7-8 at Aspen's most hallowed venue and June 10-11 at the Black Box Theatre at Aspen High School.
"We're optimistic that we'll have good crowds," said AFF founder and co-artistic director David Ledingham, who noted that advance ticket sales have been excellent. "With the following we already have and the Wheeler reaching out to its patrons, it's going to be interesting to see what happens."
Though the festival has utilized the Wheeler before in a limited capacity, this will be the first time it has made the opera house its main base of operations. But, in keeping with the idea of giving the AFF a true festival atmosphere, its organizers wanted to use a variety of venues, which is why they'll still be staging two nights of events in their longtime haunt at the Black Box.
"We feel like fringe festivals should have different venues," said Adrianna Thompson, AFF's dance program director (and Ledingham's wife). "It's always been our dream to stage performances in a multitude of different spaces."
It's an idea that was put to the test – with great results – last year when the AFF presented acclaimed playwright Lucas Hnath's "The Christians" at, fittingly enough, the Aspen Chapel.
"We saw a lot of new audience members who hadn't come before, people who came because it was at the chapel," said Ledingham. "It made me realize that if we were at different venues we could attract a bunch of new people."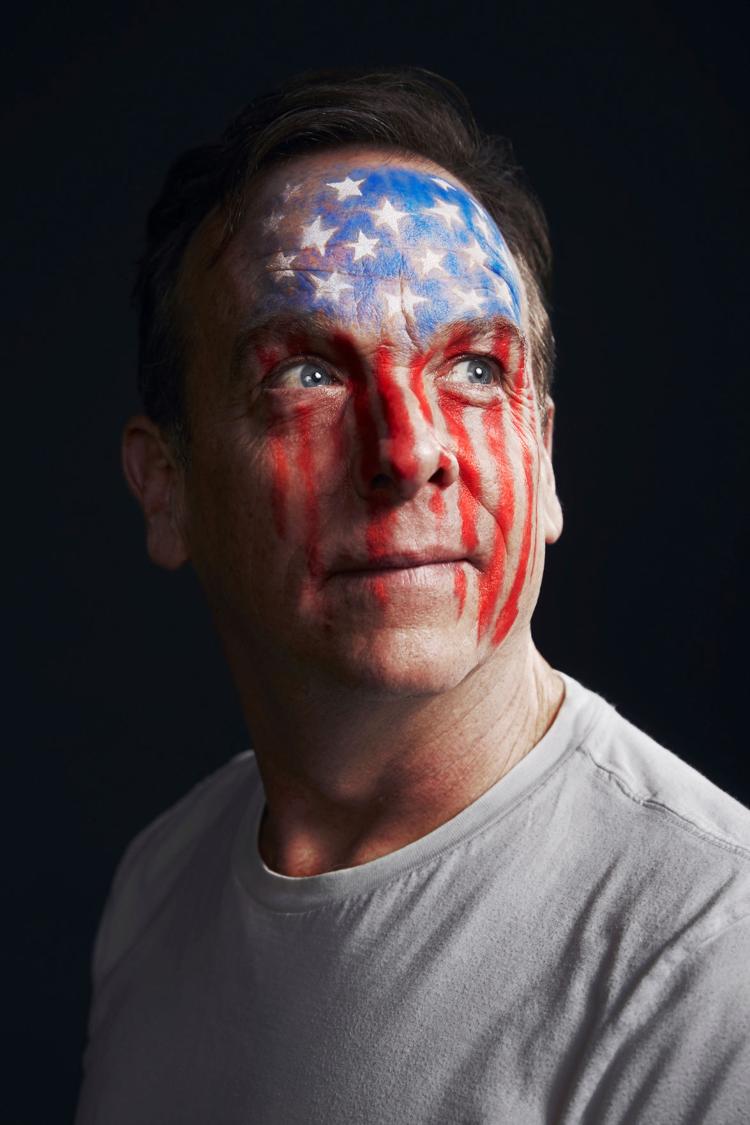 The Wheeler made sense because of its ideal downtown location, so when this weekend's slot became available, Ledingham and the Wheeler staff were both excited to work together. The collaboration makes for a jump in size that parallels the increase in prestige the festival has experienced in recent years. It's a progression that will be hitting new heights this time around with a renowned dance company from San Francisco doing a residency with Carbondale's Dance Initiative before coming to the Wheeler and a performance of a wildly popular play first commissioned for AFF 2017.
The festival kicks off Friday night, June 8, with PUSH Dance Company, under the direction of master choreographer Raissa Simpson, performing "Codelining," following their May 29-June 4 residency in Carbondale. The kinetic performance, which uses cell phones, motion sensors and other gadgets to create a multimedia experience, deals with issues, such as gentrification and the marginalization of minorities, that are currently plaguing the company's Bay Area home.
Next up, on Saturday, June 9, will be a performance of the play "Angry Alan," which was commissioned by the AFF and written by British playwright Penelope Skinner. The play had its first reading at AFF 2017 and, after a few modifications, won a coveted Scotsman Fringe First Award (given out for best new writing) at the prestigious Edinburgh Festival Fringe. Following that, it enjoyed a critically acclaimed run at London's Soho Theatre last March.
"Angry Alan" was created with and stars AFF co-artistic director Donald Sage Mackay as a Walter White-type character (from TV's "Breaking Bad") who goes to a men's empowerment retreat, and it deals with a lot of the contentious issues related to masculinity that are prevalent in society today.
The festival concludes June 10-11 at the Black Box Theatre with a Fringe Lab workshop of the hilarious comedy "Ulster American," by David Ireland. The play was also a winner at Edinburgh Festival Fringe 2018, where it took home the Carol Tambor Award, which comes with an offer to premiere the show in New York City. It'll be doing just that soon, but before it does, Aspen audiences will have a chance to catch a staged reading right here in town.
The AFF performance of "Ulster American" stars Ledingham, West Coast actor Shaun Carroll and former valley resident Nikki Boxer as a famous American actor, a British director and an Irish feminist playwright, respectively, who come together to discuss an upcoming play and end up in a heated discussion that exposes how volatile we can be as people from different cultures.
The festival was also slated to include a Tony Awards viewing party in the Wheeler bar lobby on Sunday night, but due to technical difficulties that has been replaced by a VIP opening-night reception on Friday, June 7, before the performance of "Codelining."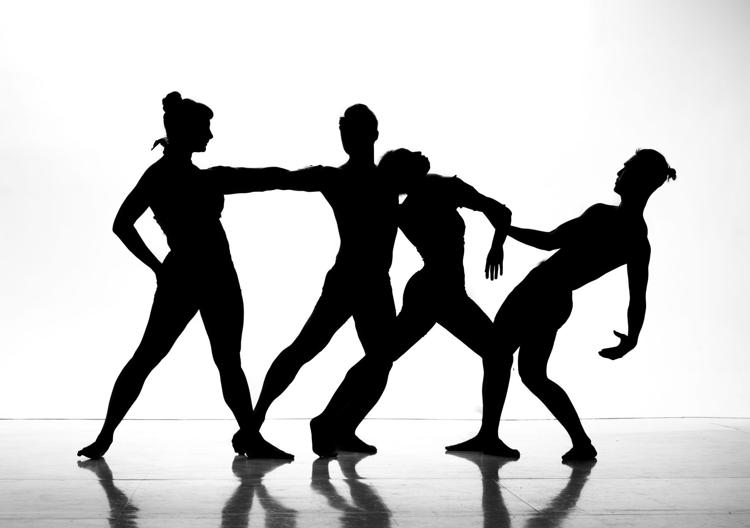 11th annual Aspen Fringe Festival
Friday, June 7 – VIP opening reception (6:30 p.m.) and PUSH Dance Company presents "Codelining" (7 p.m.), Wheeler Opera House
Saturday, June 8 – Angry Alan (7:30 p.m.), Wheeler Opera House
Monday-Tuesday, June 10-11 – Fringe Lab: "Ulster American" (7:30 p.m.), Black Box Theatre at Aspen High School