G. Love is begging you to vote in the next election.
Just listen to his latest album with Special Sauce, The Juice, which the bluesy hip hop trio will debut for fans at Belly Up on Sunday.
"The record itself is an important record for our times," G. Love said of The Juice, which was released Jan 17. "It's a rallying cry to bring energy to people who are going to protest and marching, and politicians who are pushing for progressive agendas. It's a rallying cry for more empathy and more love in our world … and it's encouraging people to get out and vote, which is really the heart of the problem."
Co-written and produced with four-time Grammy award-winner Keb' Mo,' The Juice strikes a balance between personal and political. Songs like "Go Crazy" featuring Keb' Mo draw attention to the simple joys in life, while the album's namesake shows an itch to speak out for justice.
"I'm excited to be out touring behind such a political record in 2020," G. Love said in a recent phone interview from his home in Orleans, Mass. "All jokes aside, I'm using my music and my platform as a place to speak about [issues] and to push forward the kind of values that my family believes in."
Family is certainly at the forefront of G. Love's mind: The Philadelphia native and his wife, Sarah, had their second baby together days before our interview.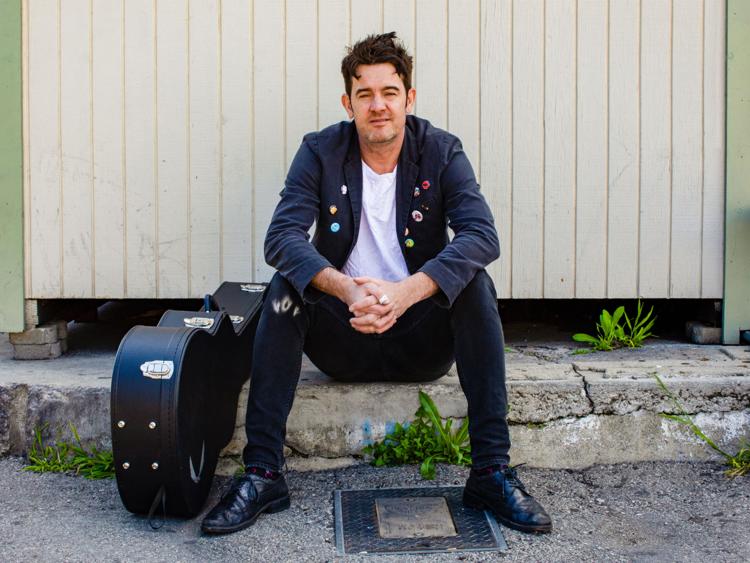 G. Love, who celebrated 25 years with his band last year, has always looked to music and songwriting as a means of self-expression. Born Garrett Dutton, G. Love started playing guitar at age eight and wrote his first song by the time he was in ninth grade.
The Juice highlights the best of the multi-instrumentalist and his Special Sauce, blending elements of blues, jazz, rock, funk and soul with hip-hop grooves and electronic beats.
"As a creative body of art, it was an amazing journey," G. Love said of making the album. "I learned so much."
IF YOU GO
What: G. Love & Special Sauce with Jontavious Willis
When: 8 p.m. Sunday. Doors open at 7:30 p.m.
Where: Belly Up Aspen
Cost: $35 general admission, $85 reserved.
For tickets and more information, visit bellyupaspen.com.