If your dad is anything like mine, he's not the best at giving gift ideas. "Don't spend your money on me!" is his standard reply. As a result, he's gotten some weird and random gifts over the years such as Superman socks with capes attached and a "World's Greatest Farter, I mean Father" mug. In my attempt to stray away from gifts that would better belong on a white elephant exchange list — and because I can't afford to buy him a Food & Wine pass – here are some great Father's Day finds for my outdoorsy dad.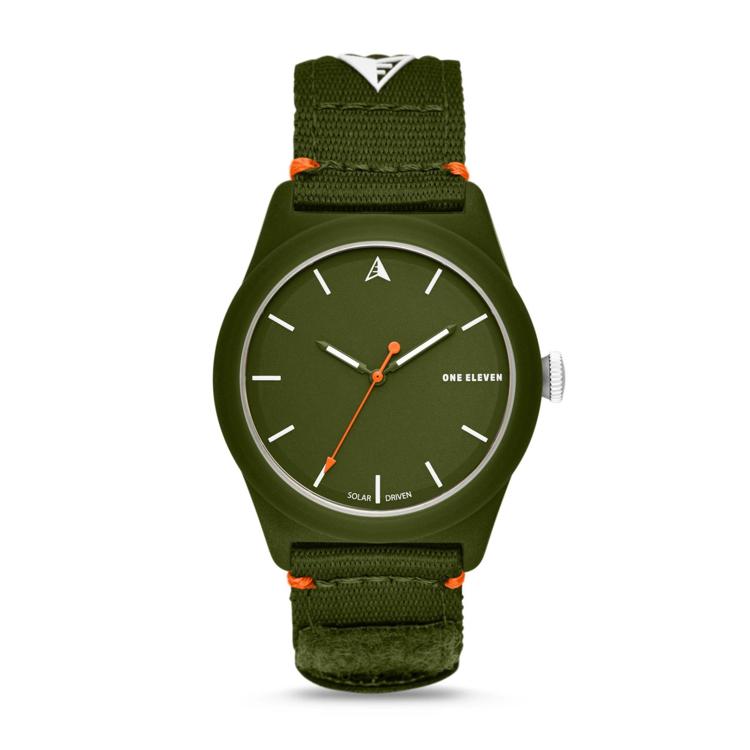 One Eleven SWII Watch - One Eleven makes solar powered watches that continually charge in natural and artificial light. Without needing to replace the battery, the watches are sustainable and reduce the amount of toxic waste that goes back into our planet. They are analog (no digital displays) so they have a classic look and can even be used as a compass to find North. Available in several colors and band options. $75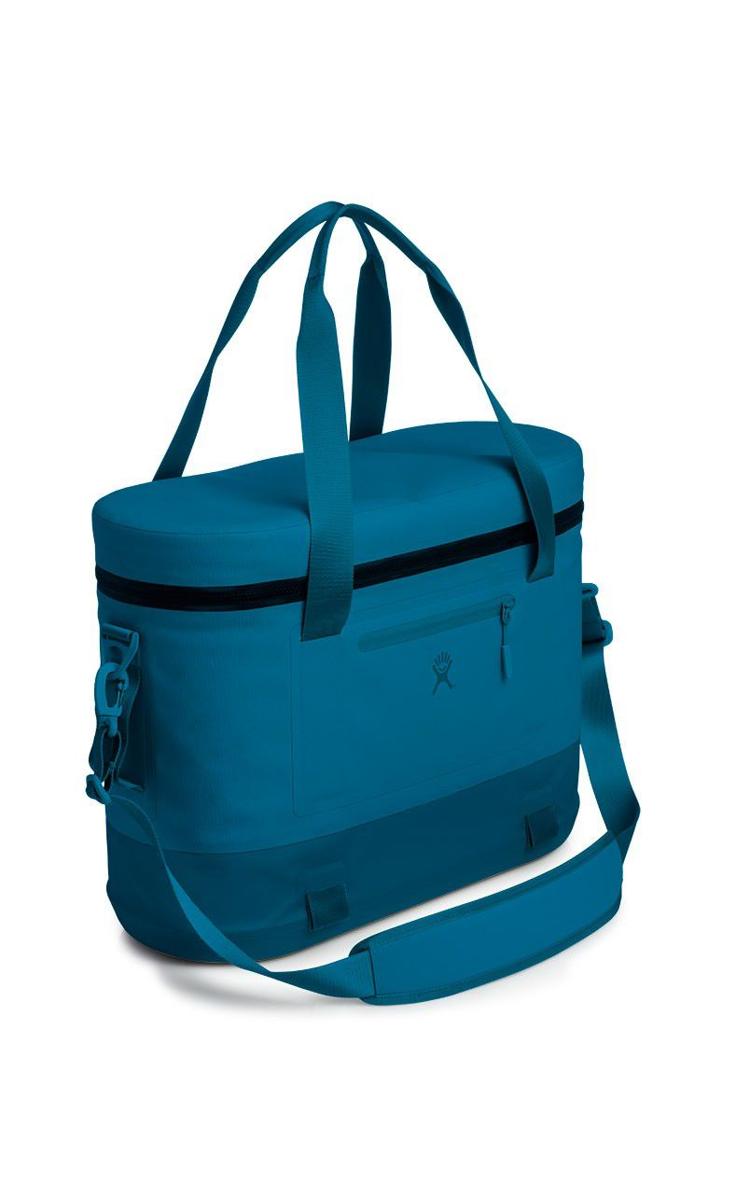 Hydro Flask 24L Soft Cooler Tote - Cooler technology has come a long way in the past several years, and Hydro Flask's new line of soft coolers is an excellent addition to the mix. Light, leakproof, durable and spacious, the insulation keeps contents cold for up to 48 hours. I found the zippered lid on this cooler to be easier to maneuver than other coolers in its class. With excellent color choices, dad will proudly tote this to everything from concerts to camping. $275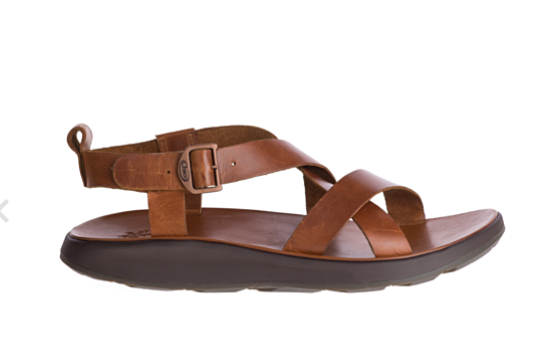 Chaco Wayfarer Sandal - With the iconic silhouette of Chaco's classic Z/Sandal, the Wayfarer turns it into leather for a classier look. Dad can easily go from trail to town in these. I have the women's version of the Wayfarer and it's one of my most comfortable go-tos for the summer. The leather footbed is cushy and comfortable and the non-marking sole is grippy enough for adventuring. $130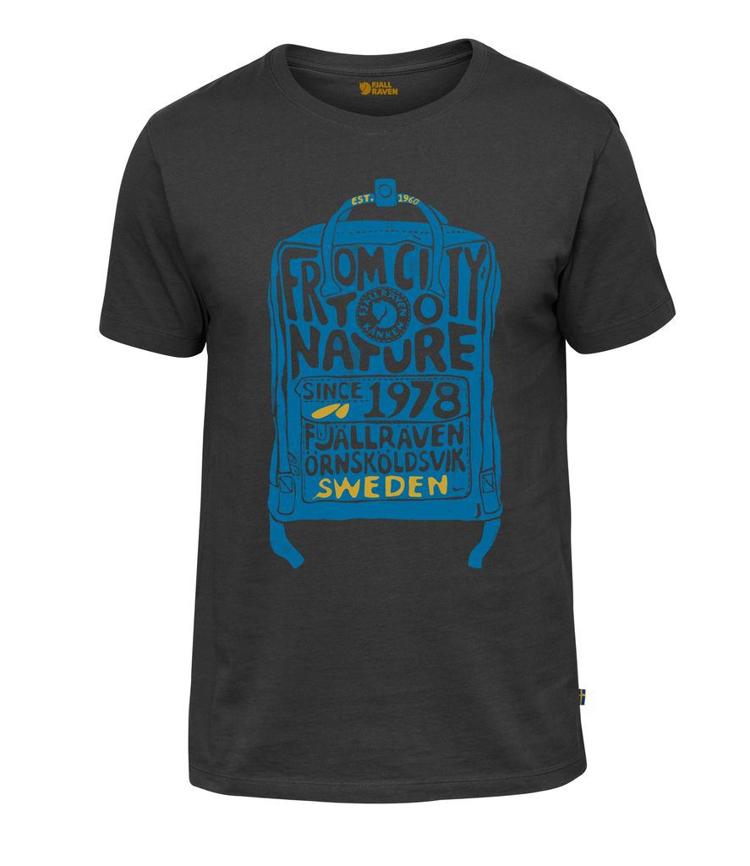 Fjällräven Kånken T-Shirt - As a dad, you can never have too many t-shirts, and if you're my dad, the dog ends up chewing half of them up anyway. A new cozy T-shirt is always a safe bet. This one from Fjällräven is made of soft, organic cotton jersey with a classic round neckline. The illustration on the front is of the famous vintage Kånken backpack. $40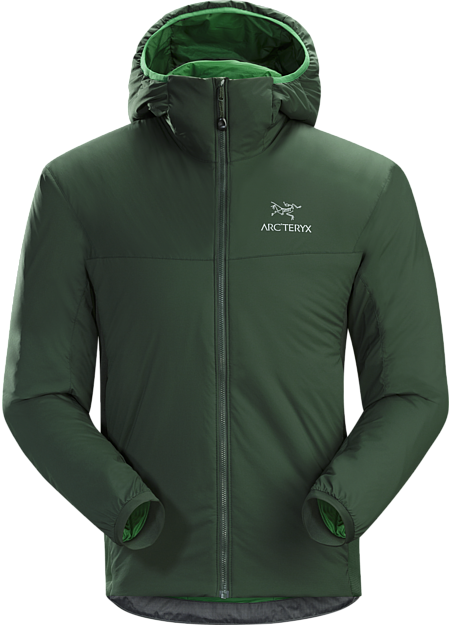 Arc'Teryx Atom LT Hoody - Arc'Teryx's line of Atom jackets have been industry favorites for years, so if dad doesn't already have one, now is the time. Most gear-heads I know have at least one of these. The LT is the light-weight version. A synthetically insulated, mid-layer hoody, the outer shell is wind and moisture resistant. The construction is a hybrid with side panels of air-permeable fleece for ventilation and extra mobility. It's highly compressible and is an essential, year-round piece that will transition wonderfully from summer to skiing. $259.