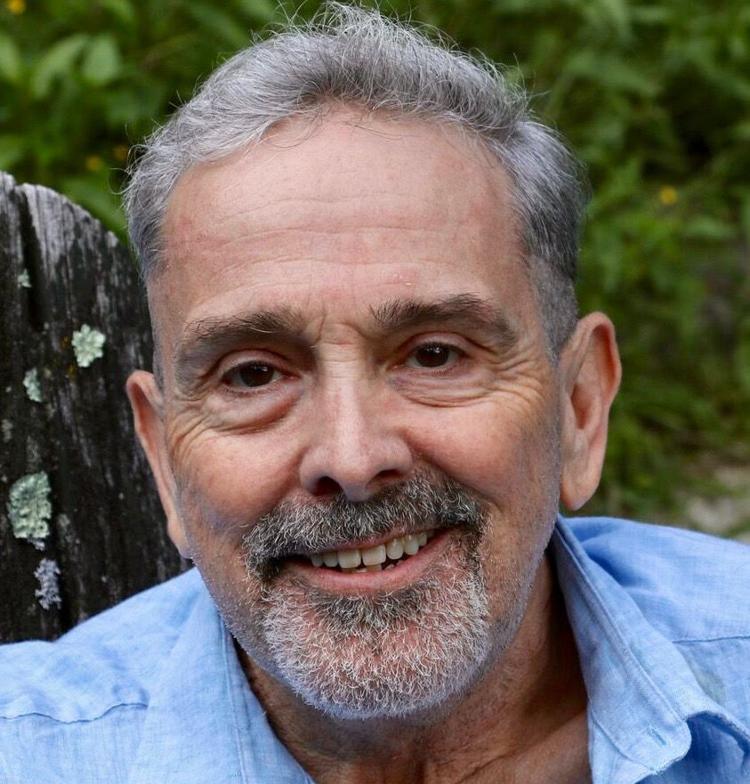 In this week's Time Out cover story, I mention how people can give a theater company a helping hand by going to see tonight's production of "The Other Place" at the Wheeler Opera House. So while I'm on the subject, it seems a good time to talk about this coming week's Take Ten 2019: Aspen Play Lab, which is all about giving aspiring young theater professionals a boost.
A series of 10-minute plays by six playwriting graduate students from around the country and three local high school students, Take Ten has become an annual highlight of Aspen's theater calendar, and this year the program will also be a making a stop downvalley for the first time ever. The two Aspen shows are Feb. 3-4 (both at 7:30 p.m.) at the Black Box theater at Aspen High School, and the added show is at The Temporary in Basalt on Feb. 5 (7 p.m.).
The grad students are the winners of this year's Theater Masters playwriting competition among the top MFA playwriting programs in the country. The local students – Morgan Witt of Aspen High School, Graham Hazleton of Roaring Fork High School and Zoe Stelzriede of Glenwood High School – won school competitions. All nine playwrights will get to see their plays produced and receive valuable feedback and mentoring from theater veterans like this year's VIP advisor: playwright, screenwriter and director Craig Lucas.
"I was taken under wing by more experienced writers and mentored and encouraged, which I am eternally grateful for," said Lucas, whose numerous plays and films have earned him an Obie award and nominations for Tony awards and a Pulitzer Prize. "So I kind of feel like what was freely given to me is my obligation to return now that I'm in the position of having some experience and skills that I didn't have when I was starting out. I find it very gratifying, and I learn a lot when I have to take my supposed knowledge down off the shelf and blow the dust off it."
Take Ten is also a favorite among local actors because the nine plays and their various roles call for all ages and looks. Plus, the abbreviated running times of the plays and script-in-hand format make it easy for less-experienced actors, who have been madly cramming rehearsals into their spare time the last couple of weeks, a chance to perform without the pressure of a major, full-length production.
And for local audiences Take Ten is a hit because they get to see their friends on stage while getting a taste of the next wave of great American playwrights. That'll boost anyone's spirits.