Despite his ashes being fired out of a cannon in Woody Creek 13 years ago, it seems like Hunter S. Thompson is everywhere these days.
Over the summer, Thompson was the star of a fascinating exhibit at the Aspen Historical Society's Wheeler-Stallard Museum that focused on the gonzo journalist's failed 1970 campaign for sheriff of Pitkin County, and a couple of recent books have shined a spotlight on the "Fear and Loathing on the Campaign Trail '72" author's political views and private side.
Thompson's renaissance is, in large part, a response to the times, according to Timothy Denevi, the author of one of those books: "Freak Kingdom: Hunter S. Thompson's Manic Ten-Year Crusade Against American Fascism."
"Since 2016, there's been a resurgence in the way that Americans and the literary world are engaging his brilliant political writing, because it's so deeply relevant, and it's also funny as hell," said Denevi, an assistant professor in the MFA program at George Mason University and the nonfiction editor of Literary Hub. "And more than anything it reminds us that we've been through some really shitty times in the past."
Denevi and Thompson's son, Juan F. Thompson, author of "Stories I Tell Myself: Growing Up With Hunter S. Thompson," will be the stars of a doubleheader of HST events tonight and Wednesday night at The Temporary in Basalt. The events, presented by the Bookbinders bookstore in Willits Town Center, will seek to shift perception of the elder Thompson from the substance-addled misanthrope he's often depicted as back to the insightful, groundbreaking writer and firebrand he was.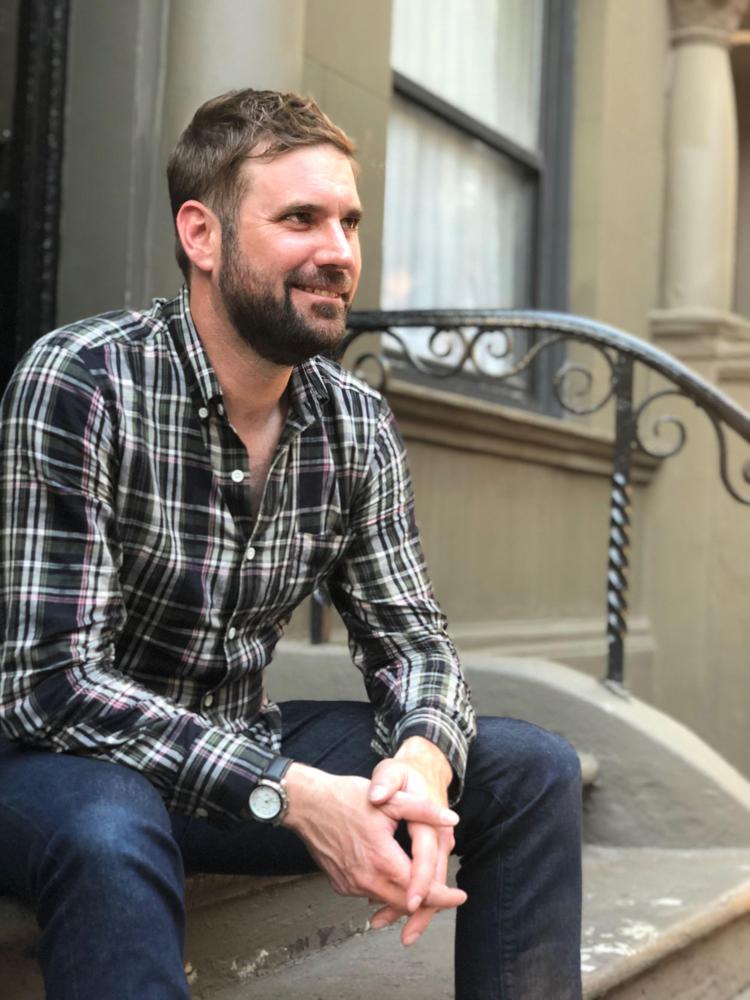 "One of the things that's important about these two nights is to try to highlight Hunter as a political thinker, as a moralist, as an activist, as someone who really cared deeply about this country and what was happening in this country," said Ryan Honey, executive director of The Arts Campus at Willits (TACAW), the Basalt nonprofit behind The Temporary. "We're trying to push back against the caricature that has emerged of Hunter as this iconic party animal."
Tonight's event, "Hunter S. Thompson: The Politics Beyond Gonzo," will feature Juan Thompson in conversation with Pulitzer Prize-winning journalist Loren Jenkins, a longtime friend of Hunter's. The pair will discuss Thompson's political legacy before a screening of Alex Gibney's documentary "Gonzo: The Life and Work of Dr. Hunter S. Thompson." Doors open at 7 p.m. for the 7:30 show, and tickets are $15.
Wednesday's free event, "Freak Kingdom," will feature Juan Thompson and Denevi discussing HST's fight against Richard Nixon, fascism and corruption, and how it resonates more than ever in the Trump era. Denevi will also be signing copies of his book. Doors open at 6 p.m., and the talk begins at 6:30.
"We want to promote this side of Hunter," said Marc Breslin, TACAW's artistic director and an acquaintance of Thompson's back in the day, "especially now that the politics are the way they are and it's so similar to the Nixon era."
It's the comparison to the tumultuous early 1970s, with its wars, racial tensions and political scandals, that rekindled interest in Thompson's work, and which precipitated our current state of affairs that was the catalyst for Denevi to finish "Freak Kingdom."
"I'd been trying to write this book for a while now," he said. "I wasn't sure what the focus was going to be, but as soon as Trump was elected president it was like a lens had been placed over the past, and it curved all of the light coming back from 1963 to 1974, and I was able to look at the past and engage it with the emotion I felt in the present."
It's an emotion that many people, especially here in Thompson's old stomping grounds, where Trump is somewhat less than popular, share with Denevi and Juan Thompson. Tonight and Wednesday, fans of HST, incisive journalism and anti-fascism in general are welcome to come join them at The Temporary and share even more.