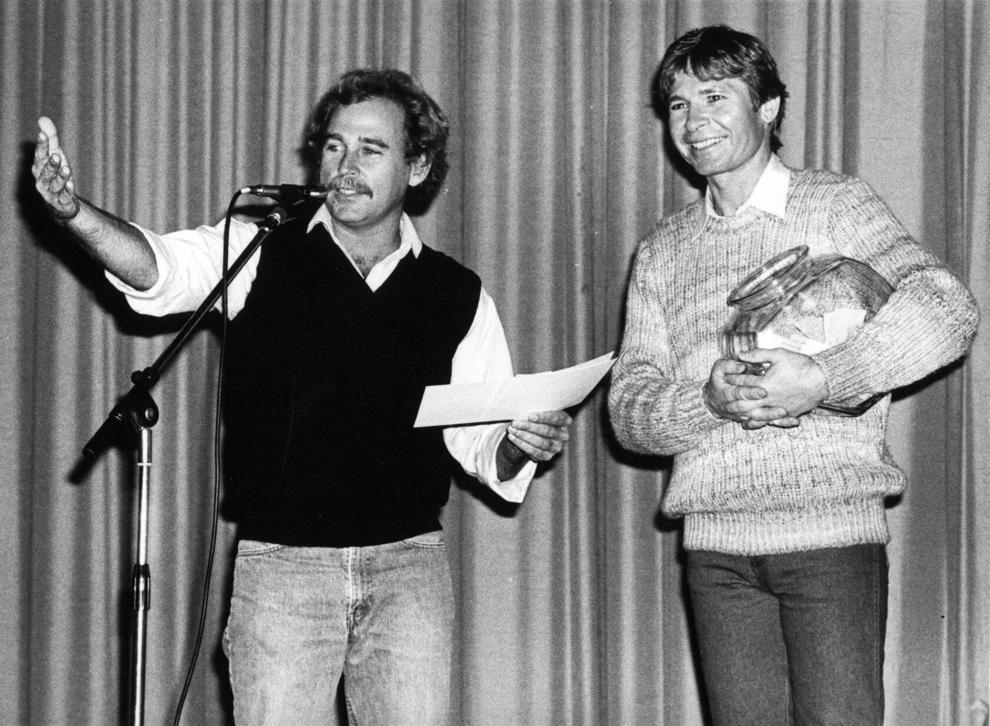 For Jimmy Buffett, trading one jazz festival for another was as simple as a change in latitude. 
On Sunday, organizers announced that the New Orleans and Heritage Festival, scheduled for October, would be canceled due to rising cases of the delta variant of COVID-19 in Louisiana. Buffett had been on that celebrity-studded lineup.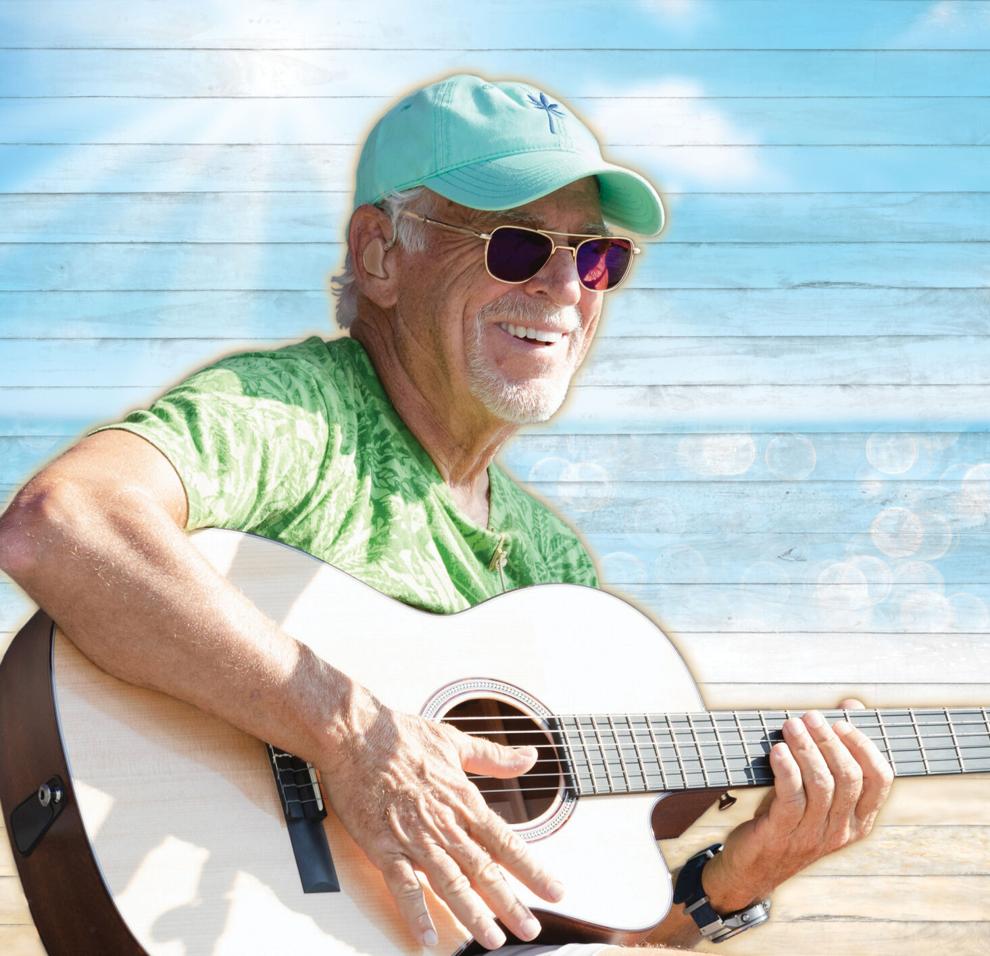 Then, on Tuesday, another music legend announced her own cancellations: Stevie Nicks nixed all five of her slated performances throughout the rest of the year, including Jazz Aspen Snowmass Labor Day Experience. It wasn't a decision she made lightly, she said via her social media platforms.
"These are challenging times with challenging decisions that have to be made. I want everyone to be safe and healthy and the rising COVID cases should be of concern to all of us," she said in her statement. "While I'm vaccinated, at my age, I am still being extremely cautious, and for that reason have decided to skip the five performances I had planned for 2021."
It was almost a planetary alignment — or at least an alignment of schedules, anyway — that Buffett happens to be on tour, with performances at Red Rocks Amphitheatre on Tuesday, Sept. 7 and again on Thursday, Sept. 9, said JAS Vice President Andrea Beard.  
"It was like a one-in-a-million shot," she said Tuesday. "Some things have fallen into place literally within the last couple of hours."
Despite Buffett owning a home in Aspen and being a part-time resident of the community for years, September will mark the first time Jimmy Buffett & the Coral Reefer Band have appeared in JAS programming.
Nicks, who was set for the Sunday, Sept. 5, evening show during JAS Labor Day Experience, went on to say that she hopes the short-term sacrifices will ensure longevity in her already decades-long career.
"Because singing and performing have been my whole life, my primary goal is to keep healthy so I can continue singing for the next decade or longer," she said. "I'm devastated and I know the fans are disappointed, but we will look towards a brighter 2022."
The American singer-songwriter joined Fleetwood Mac in 1975 and released her first solo album in 1981, earning inductions into the Rock and Roll Hall of Fame twice — the first woman to do so — for both roles, first as a member of Fleetwood Mac in 1998 and again as a solo artist in 2019. She's been called one of the 100 Greatest Songwriters of All Time by Rolling Stone and counts eight Grammy nominations among her career. 
Buffett, too, needs little introduction, having recorded more than 50 albums — nearly all of which went gold, platinum or multi-platinum. His "Margaritaville" alone was inducted into the 2016 Grammy Hall of Fame for its cultural and historic significance. Only those recordings that have influenced and inspired both music creators and fans for generations are considered for the distinguished honor. "Parrot heads" around the world can attest to that cultural significance.
JAS posted the cancellation to its website Tuesday, noting it will have an announcement regarding a replacement act Wednesday.
"If you currently have tickets for Stevie's performance, we'll be in touch soon with more details," a JAS tweet assured. 
Updated COVID protocols
The change in music lineup wasn't the only JAS announcement Tuesday — additionally, Labor Day Experience ticket holders will also need to follow updated COVID-19 protocols "in light of recent developments in the spread of the delta variant and rapidly changing standards nationally in the live concert industry."
As was the case for both the June Festival and the summer JAS Café series, all attendees, staff and volunteers will be required to show proof of being fully vaccinated or a negative COVID test results (up to 72 hours in advance of the event), along with photo ID," the announcement emphasizes. "Children 12 and under will be required to provide a negative test result for admission."
Feedback from the summer's earlier events was overwhelmingly positive, the press release notes, with "members, attendees and artists overwhelmingly in favor of these requirements."
As for what's new, Labor Day Experience audiences will find additional hand washing and sanitizing stations, new touchless payment options at event bars and merchandise tents, touchless refillable water stations and increased cleaning of all high-touch surfaces.