The risk and reward of Aspen's restaurant scene is best felt in offseason. 
Many if not most of the town's sit-down, table-service oriented restaurants take some kind of break, ranging from a week up to the full two-month lull between ski season and Food & Wine. 
Those who venture out into this mix — piecing together what's open and when and who is offering the best offseason deal — stand to benefit, but it takes a savvy diner to keep track of all the moving parts. Thankfully the Aspen Chamber Resort Association and Eat Aspen keep updated lists in the offseason of operators' plans and specials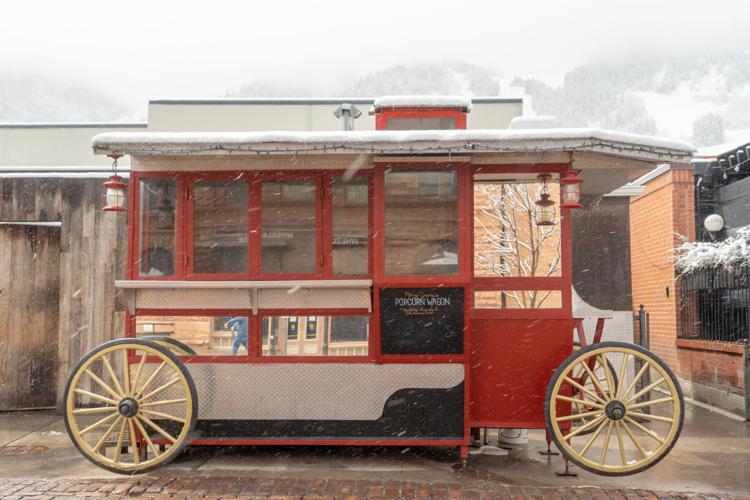 "It's great for the local in the offseason. It's just so mellow and nice in town, the fact that you can go out to eat without a hassle," said Dean Weiler, founder and operator of Eat Aspen. 
Eat Aspen is a local dining-guide website that started in 2007. 
The restaurants that play the offseason game right can also benefit from the reduction of options and keep good business rolling through the spring.
"Figuring out how to surf that wave" of uneven business is part of what makes a restaurant successful in Aspen's unique dual-offseason market, noted Chris Lanter, a chef and operator with a stake in both Home Team BBQ, which is open all offseason, and the high-end favorite Cache Cache, which is closed from April 14 to June 7.
Many fine dining establishments opt for the extended spring closure. In Cache Cache's case, "it's just too involved," Lanter said. "The numbers don't lie — it is cost effective for us to close."
A place like Home Team, however, that aims for approachability and affordability, can make it work.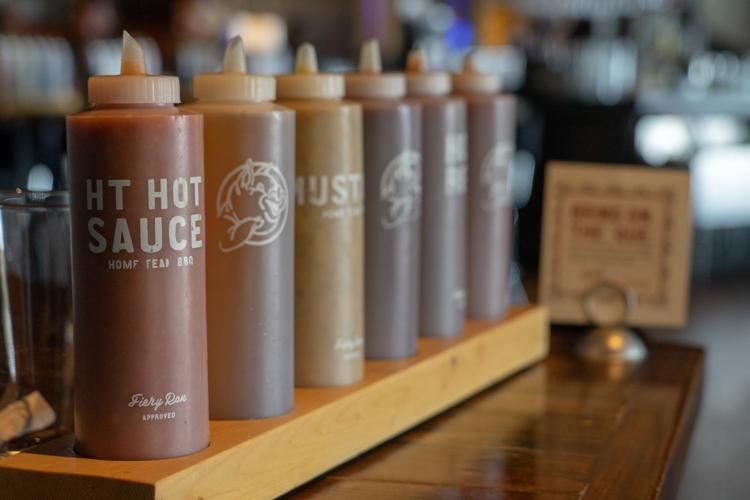 "Lunch has slowed down a bit but dinners have remained remarkably strong," Lanter said. Home Team's location inside the Inn at Aspen, near Buttermilk, with its break from the normal Aspen rent prices, also makes it easier to stay open, he added.
The restaurants that do stay open also tend to engender community goodwill.
"I'd much rather be open than closed. … Our preference is to be open," said Jimmy Yeager, the owner of Jimmy's restaurant and bar above Hopkins Avenue, which is reopening May 8 after closing on April 28. Through May 20, the restaurant will also be closed Sunday and Monday.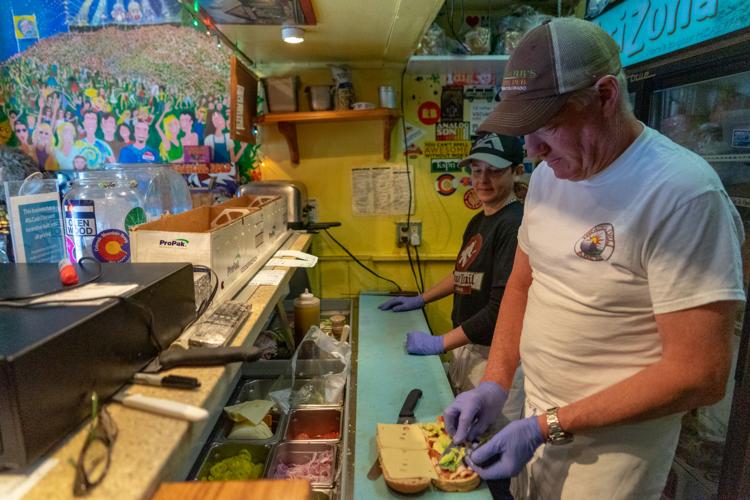 Many other restaurants go with early-week closures in the offseason to scale back operations but still be available to provide service. These include L'Hostaria (closed Sunday and Monday), Kenichi (closed Monday), Mezzaluna (closed Sunday), and Steakhouse 316 (closed Sunday and Monday until May 7, then seven days a week).
A look at the offseason schedules shows that most restaurant owners planning to take a break have already started. A growing number are shortening the length of their breaks and reopening sooner in May, said Bridget Crosby, a marketing manager for the Aspen Chamber Resort Association, which maintains the chamber's offseason restaurant list. 
For example, Betula will reopen on May 10, The Velvet Buck on May 14, the J-Bar at Hotel Jerome on May 15 and BOSQ will reopen on May 16. Memorial Day weekend re-openings are planned at Monarch Steakhouse, The Wild Fig and Campo di Fiori.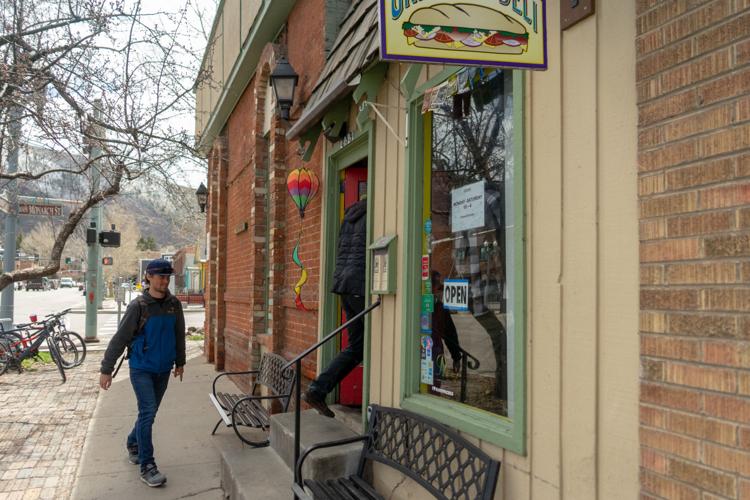 "I think people are coming to Aspen earlier in the season" when hotels offer cheaper room rates, and locals "are seeing the offseasons more as a reason to stick around instead of traveling," said Crosby. She added that she appreciates the slower pace.
The offseason special can be a great perk. Crosby said her favorites include 15 percent off your bill at Meat & Cheese (including farmhouse store items) and happy hour all day at Jing.
For Weiler, of Eat Aspen, the best offseason specials come before a restaurant goes into hibernation — when "it's the last night we are running, and there's 50 percent off everything." Maybe the operator makes the decision to cut prices at the last minute, in order to empty the walk and clear out inventory at the bar. The feel of a closing party makes for a good time all around.
"It's the whole atmosphere it creates," said Weiler.