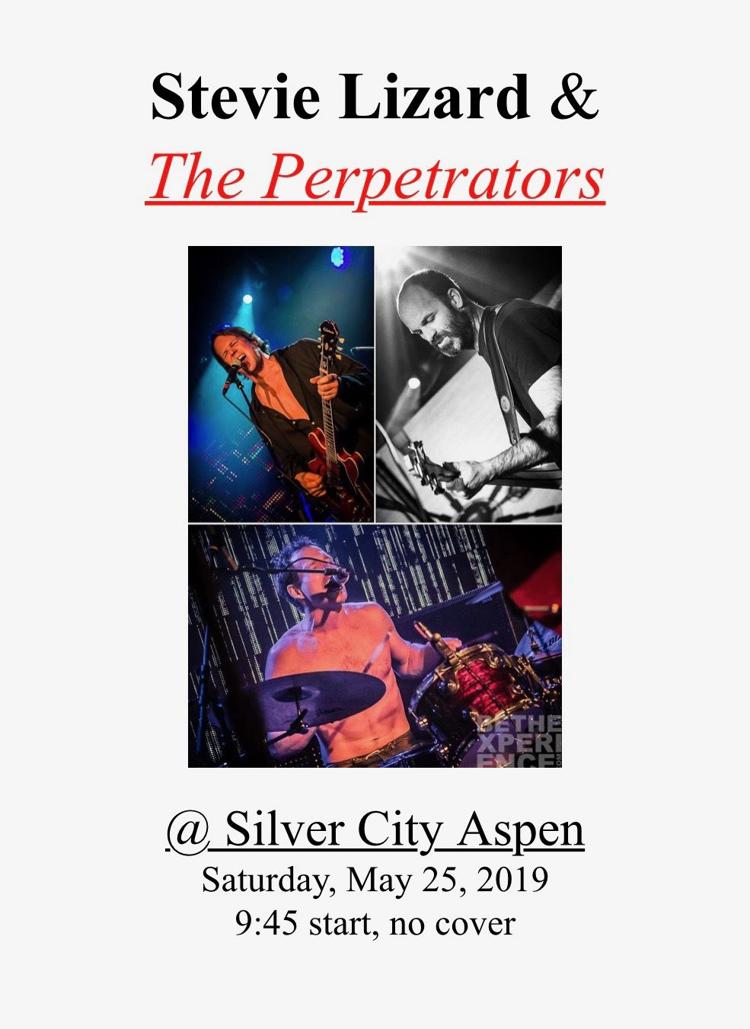 While most local bars and restaurants are slowly starting to awaken after a deep offseason slumber, Aspen's Silver City is filling a niche providing the Saturday night entertainment in the form of free, live music.
Local band Stevie Lizard & The Perpetrators will the take the stage beginning at 9:45 p.m., playing a variety of blues, classic rock and soul.
Nestled in the basement of the historic Elks building, the mountain saloon hosts live music two to three nights per week during the summer, Silver City co-owner Ryan Sweeney says.
Sweeney, who also owns Ryno's Pub and Pizzeria and the iconic Popcorn Wagon, opened Silver City with co-owner Jeremy Lipman in the winter of 2017.
Their goal was to create a casual local gathering space and tavern-meets-entertainment venue.
"As more people find out about Silver City and our general vibe – saloon-y with the jukebox, TVs, pool table, great whiskey selection, etc. — we're seeing great growth and an increasing demand for live shows," Sweeney said. "Also, as we build relationships with local musicians as well as nations booking agents, we have more and more opportunities brought our way."
As for Stevie Lizard & The Perpetrators, you may recognize the name – or sounds – from prior shows at the Red Onion, Belly Up and Silver City.
"We've had them in the past and they brought a great local crowd," Sweeney said, "and we look forward to having them regularly."
Can't make it Saturday? The group will play a post-parade show at Koch Park on the Fourth of July.