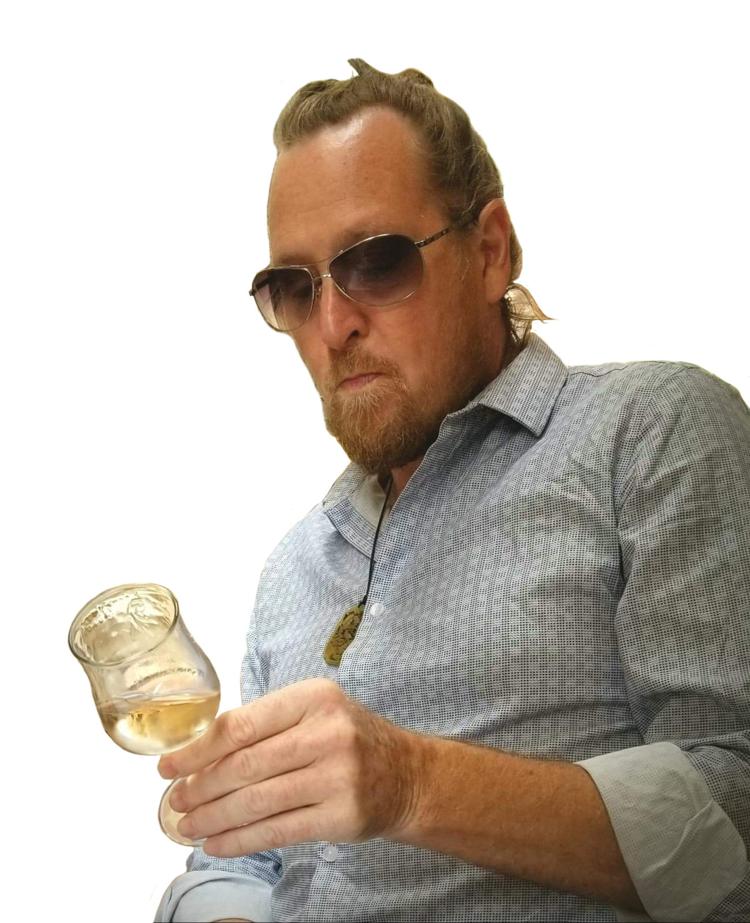 Ah, the dog days of January. Uncrowded slopes, empty streets. Except for the throngs headed to the yoga studio to burn off that December belt.
In my annual nod to "Dry January" I am going to Spain, a country that seems just that. The greater part of the country is given to continental and Mediterranean climes, with hot, sunny summers the rule. This is a land of bold, spicy reds: big wines that are tempered by cool autumn nights and a soil composition favorable to bright expressions of acidity. The chief varietals of Spanish wine, like tempranillo (though maybe the most well known, it is not the most widely grown; that would be garnacha, or grenache), also lean toward an acidic, spicy expression, further compounding the qualities to that end.   
Spain is a vast playing field; from the mountains in the east, which include the mysterious regions of Priorat and Montsant, to coastal Penedès, which produces the incredibly drinkable Spanish sparkling Cava.
The northwest coast offers sharp contrast: Galicia and Rías Biaxis' experience Atlantic Ocean weather-fed greenery, where crisp white wines like albarino are grown in misty rolling fields.
By far, the two most well known Spanish wine regions are Rioja and Ribera del Duero. Each features garnacha and tempranillo in all of their regal Spanish glory. These are old, well established regions. Grapes from Rioja were fed to the wineries of Bordeaux in the 18th century to uphold the robust French blends. Some of the more expensive red wines in the world (outside of Bordeaux and Burgundy) come from Ribera del Duero (from Flor de Pingus and Vega Sicilia). In fact, a mid-90-point 750 ml. 2013 Flor is going for $750 online, and a similar Vega fetches $450.
But in spite of those exceptional prices for a bottle of wine, it is my firm belief – and has been for the past 20 years, when wine exploded into this modern marketplace – that the best value in red wine the world over (e.g. the most "bang for the buck") is the Spanish red.
For example, take the 2013 Valsotillo Finca Buenavista Ribera del Duero. This tempranillo intrigues the palate and mind with a silky, spicy and smoky entrance. Primary black cherry fruit evolves to purple plum and black currant, while a great balance of acid and tannin keeps the woody-rustic wine moving. All of this for $15.99 suggested retail. I could drink this wine all day. Dress it up for steak night or let it relax for a backyard barbecue or late-night cocktail hour.
I tasted more tempranillo from Rioja, from two reputable producers, to round out my research this week. Rioja (and its three sub-zones: Rioja Alta, Rioja Baja and Rioja Alavesa) lies just to the northeast of Ribera del Duero, in north-central Spain. Wine has been made here since the time of the Phoenicians, several hundred years "before Christ." Written records on the subject have been found dating back more than a millennium. Rioja has been a wine of kings and integral to the foundation of transportation and trade routes. The give and take between Bordeaux is undeniable. Spanish grapes went to France, and advances in winemaking knowledge came back to Spain.
Viña Bujanda is owned by brother and sister Carlos and Pilar Martínez-Bujanda Irribarria, whose family has been making wine since the late 1800s. The modern estate was established in 2009 in the small village of Oyon, with vines in the Rioja Alta and Rioja Alavesa zones. Sandy loam and clay make alkaline soils that drain well yet hold just enough moisture. Moderate heat and slow maturity toward harvest produce grapes of impeccable potential. Natural farming uses organic compost instead of chemicals.
The 2011 Vina Bujanda Rioja Reserva is a wine of sensible alcohol (13 percent) made in well used large American and French oak vessels which retains a brightness and freshness and allows the depth of this 100 percent tempranillo to shine. Raspberry to black cherry with anise and pepper spices, gentle wood aging and the vineyard expression of acid and tannin make this a classic red wine, one that is neither too much of this nor that, with everything you want in a glass of wine. If I were trying to describe a template for red wine to a newbie, this is a wine I could refer to. Food pairings are a snap: crispy-skin chicken, burgers, steak, barbecue, even pasta dishes, grilled veggies and pizza.
Bodegas LAN may not be a household name, but it is no stranger to wine-shop shelves or hip restaurant lists. LAN is a modern winery founded in 1972 with a mission to respect the deep historical traditions of Spanish wine. Its name is based on the initials of three provinces within La Rioja (not the same as the three zones mentioned above): Logroño, Alava and Navarra. The vines are held in the same zones as Bujanda's: Rioja Alta and Rioja Alavesa.
The 2010 Bodegas LAN Rioja Gran Reserva is a grand-daddy of a wine. "Gran Reserva" sees two years in oak (in this case, again half American and half French) and three more in bottle before release. The fruit is 90 percent tempranillo and 10 percent mazuelo. Sustainable practices are used here with no chemical farming. Patient and practiced winemaking create a remarkable wine of style and substance. Garnet hues, ripe red aromas, spicy notes of oak-driven vanilla, cinnamon and anise, with leather, cedar and cigar box. It is full, deep, round and rich. Steal this wine for less than $25 retail.
Cheers! Remember: Wine reveals truth.
Drew Stofflet lives in Carbondale. Correspond with him at drew.stofflet@gmail.com