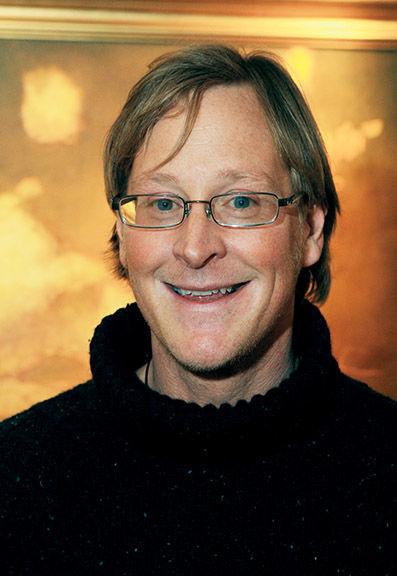 Meet Miss Bordeaux. She's regal: part French royal landowning family descendent, part Greek shipping heir. Her father has a collection of scabbards in his study, encrusted with Viking blood. They were archeological finds from a great uncle.
Next we have a bright Napa girl, daughter of an old vineyard owner with vast holdings. She's vivacious, confident and shy, but not surprising. She has a slew of cousins who own vines and make wine in Sonoma and Paso Robles. She went south to fashion-design school and scored a marketing degree from UCLA. There she met up with new money from Orange County. He's a bit full of himself. She invited him home for the holidays and he ended up buying the neighbor's estate. He is doing well for himself, and they're still friends.
Another classy one from Napa is an avid cyclist. He invented a power bar that everybody likes (the "Carrot Cake" flavor is the best).
Then there is the suave, scholarly Italian. He's tall and worldly. He studied art and business in Paris before jetting off to the United States to study organic farming at UC-Davis. He knows a lot about plants. He lives in a Tuscan castle that's been in his family for generations. He sells a lot of wine in Miami.
Next comes the Aussie; part pirate, quick to crack a joke and a master with the barbie. A giant red heart hangs above his hearth to welcome guests and let them know what counts. And another Aussie; she's au natural – as you would expect – and a cracker in big surf.
And last but not least, our buddy from Washington. In a past life, he was a roadie for a Scandinavian heavy-metal band. He's since tamed his act just a bit and now makes rockstar wines that fetch a hundred points. He is still the life of the party.
And speaking of this speed-dating party, what wines were they pouring?
The 2014 Laird Family Mast Ranch cabernet sauvignon mixes the careful farming of Yountville AVA Mayacamas Mountain bench-land vines with Paul Hobb's legendary winemaking talents. Well-draining gravel soils are the secret to this wine that oozes on like a late-night conversation; flavors of blueberry, blackberry and black currant dance on the palate, along with tart berries and herbs.
The 2012 Clif Family Howell Mountain Estate Croquet Vineyards cabernet sauvignon is named for a high-elevation croquet court. The wine is grown on those steep mountainsides of porous Aiken loamy clay. This deep red soil brings chocolate-covered cherries, plums and spice to the Christmas table. So appropriate for the Aspen go-get-'em crowd, this is brought to you by Gary Erickson, founder of the quintessential Clif Bar.
Leave it to Bordeaux to steal the show. Everyone gravitates to the three-litre bottle of 2005 Chateau Calon-Segur. This "troisieme classification" wine from St. Estephe is bold, dark and cab-driven, though it is a lighter evolved style from the original house, Montrose. The Calon-Segur is coming into its drinkability with classic hallmark flavors of cedar and Cuban cigar box. It is floral, red-fruit perfumed, with rich flavors of leather and the requisite cassis, blackberry and slate, while showing ample tannins and acidity.
The Italian cabernet on the table is also a stunner. The name speaks for itself. The onyx-driven 2009 Pietra D'Onice Casanova Di Neri is yet another in a long line of stunning wines from Giacomo Neri. It is grown in the steadfast, dark and crunchy earth of the rolling flats just below the hill town of Montalcino, in the heart of Brunello-producing lands. This cabernet sauvignon is a wine that says, "Come, sit down in front of the fireplace with me for a while."
Down under, there is a fine list of classic cabernets. A go-to for me is always the Wynn's Black Label Coonawarra. The 2010 is also classic and value-driven. It is forested, berried and gently packed with leathery dark slate, currants, tannins and intensity, mate.
Lastly, the K Vintners Roma cabernet continues to prove the gregarious Charles Smith both a masterful blender and a genius marketer. His 2014 River Rock Walla Walla Valley cabernet is perfumed, savory and mature for its years. It comes across like it has some road miles under its feet. All muscle and stone, like its maker, perhaps! Black cherry, red currant, tobacco, Kalamata olive and spice bring this one home.
Who would you pick?! Cheers! Remember: Wine reveals truth.  
Drew Stofflet lives in Carbondale. Correspond with him at drew.stofflet@gmail.com