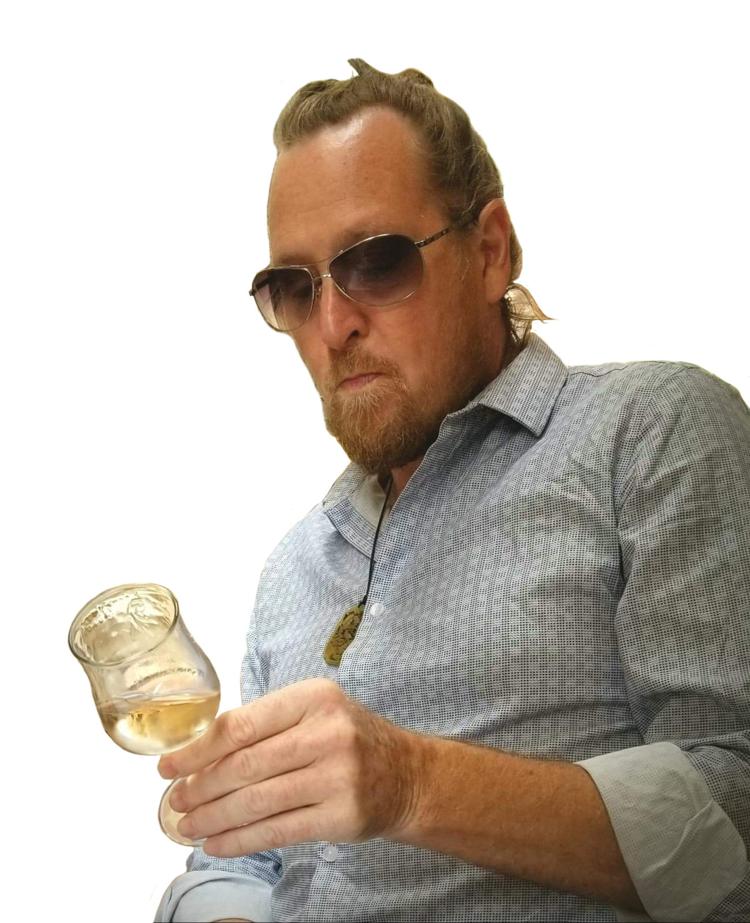 Every year I get to write this column for the masses that descend upon Aspen (and her sprawling downvalley environs) for the final weekend of January to watch a collection of the world's best action-sports athletes compete in the Aspen Winter X Games.
I moved to Aspen the first year Winter X came to town. It is thoroughly impressive how the parties involved (the town and the major corporate promoter) have held onto each other for so long; like the last two partiers at an after bar, 3:30 in the morning, still in their ski boots. Swaying back and forth to the techno blasting through the warehouse basement of the old Aspen Glass shop. Half-eaten burrito on the counter, two sips of booze and a bump left.
Seriously, though, thinking back to those days, partying with Tanner Hall and Jon Olsson (when the final night was mid-week on a Tuesday). Who'da thought it would carry on like this?! All the young bucks of old are now grown up, and we've practically grown a new crop of spinners and flippers right here in the Roaring Fork Valley, on the best halfpipe in the world. Big up!
It brings me joy and comedic pleasure to write my wine column during this event, a subject that is near and dear to my heart, and one that is also mostly off-limits to the mainly underage lean of this incoming throng. Stay with me.
Any of you regulars out there, who haven't left town for the weekend? How about you millenials in from LA? Awesome!
Welcome to Aspen. Nothing else like it. Nothing like bright blue skies, deep pow, a couple double McTwisties, all set against a backdrop of the mosquito-buzzing whine of two-stroke and its associated gaseous cloud.
But first, to the under-21 crowd: Don't push it! The Aspen cops are legendary for their hospitality, kindness, helpfulness and ability to go into the backcountry to drag your stranded ass out. In most cases, if you misbehave they will let you go. Hey, maybe it was just a simple misunderstanding. But act a fool, and you might as well say goodbye to your weekend of fun in the Aspen sun. This applies to possession of beer, wine, booze, weed, whatever you might be trying to lug around. Play it safe. And don't even think of drinking and driving. DON'T DO IT! We will all be better off for it.
Now, on to you legal participants. Well, you know you can't bring any booze or grass in to the main event.
Even if you are toting around such clever and functional items such as the iBasingo Hip Flask or the Gadiemkensd Pocket Flagon. But since I mentioned them, both are made of space-age titanium, able to withstand maximum impact. The iBasingo brand makes a slender little model for your favorite sips, and they even make one that is sake-inspired. The Gadiemkensd piece is a 200 ml beauty that holds just over a standard five-ounce wine pour. I have to say, one of my favorite things is to whip the old flagon out of my pocket on a mid-afternoon ski break, whether it's in the trees, out on the ridge, or in the "bucket." And if you're trying to impress a lady (or bro), well, nothing does quite the trick like pulling a nice hit of merlot from your pack. It's a perfect way to get in the mood for some flirty slopestyle riding, as well as a good way to loosen up the knees for a quick sesh of 3 p.m. bumps or rails. Aspen-style of course!
And since it is Aspen Winter X, why not throw a few extreme events of your own when you're safely back at the condo. Of course, there is the time-honored Hot Tub Best Trick event. Don't fall in! New this year is Wine Pong X. Get your best bubbles (hey, it's Aspen!) or maybe a nice rosé, fill the cups and toss away. And next, of course, is the Extreme Champagne Sabering Big Air. Get your snowboard or ski, or maybe an edge sharpener, and fire away at the neck of that bottle. Better yet, build a kicker, hit it, spread eagle right into the bottle. Crack that sucker open, and he or she who gets the biggest spray (while losing as much precious alcohol as possible) out of the bottle wins gold.
And even though we are all excited about the new snowboard event added this year called the "Knuckle Huck," don't be the knucklehead. Whatever you do, don't be like that dim-lit YouTube star that came here last year and trashed the place. We have to live here. Plus, your face looks pretty silly always popping up in the local news during your frequent court appearances.
Have a great weekend! Bring your Aspen-sized wallet and don't forget your I.D. Be smart, be safe, and nail that perfect landing.
Cheers! Don't pee on my lawn!  
Drew Stofflet lives in Carbondale. Correspond with him at drew.stofflet@gmail.com