Those of an egalitarian bent must be impressed with the evolution of the Après Ski Cocktail Classic, which returns to Aspen for a seventh iteration this weekend. What started as a paid Food & Wine-style tasting event inside the Westin Conference Center in Snowmass has become a mostly free, open-air celebration in downtown Aspen that gets better and more inclusive every year.
This time around, the schedule kicked off with a free opening party at Hao House Thursday night and includes popup stations at two locations on Aspen Mountain that are open to anyone 21 and over Friday through Sunday. Then there are the Après Tasting Experience at various locations around town and seminars each day at the Cooking School of Aspen, all of which are free with online registration at apresskicocktailclassic.com.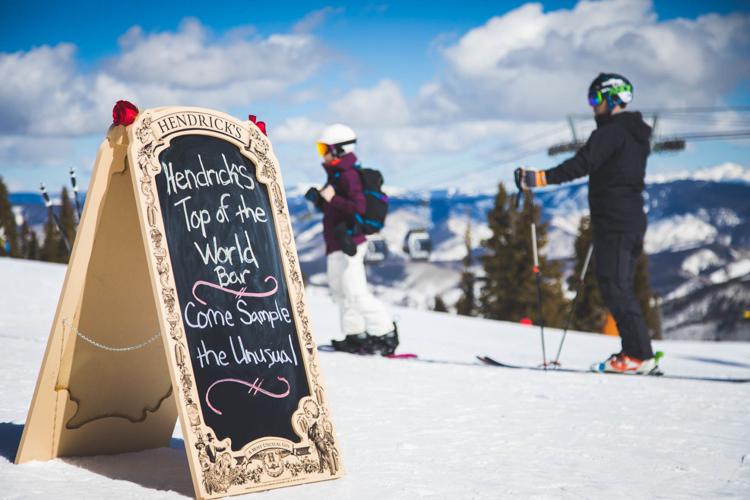 "Very rarely can you come into Aspen at such a wonderful time of year and have something that you can check out without having to pay a fortune for," said Joe Lang, the event's principal and executive producer, who founded the classic with partners Kevin Haasarud and Laura Albers after having helped create the U.S. Comedy Arts Festival in Aspen in 1995.
"It worked out wonderfully," said Lang about transitioning the classic to a mostly free affair last year. "It made the event much more accessible to people and made it sort of an amenity for the tourists in town, as well as more of a draw for locals. I've always felt that if you don't have locals involved in the event, the event doesn't really have any soul. For us, that's kind of a big deal. We really want to have that feeling that it's a locally driven event, and I think we've been successful at turning the corner."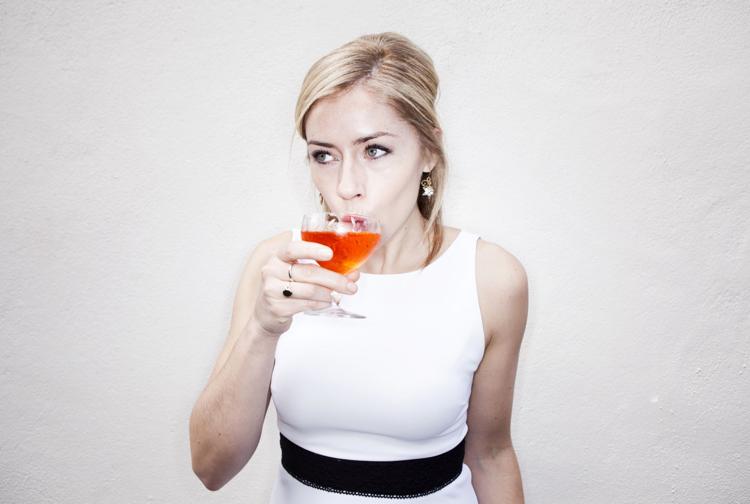 The classic's main paid events will be a Saturday tequila dinner at Velvet Buck at the St. Regis Resort and the Great Après Ski Pub Crawl & Cocktail Competition, the heart of the classic, which will involve 13 downtown watering holes on Sunday afternoon. The rest, however, is being presented gratis thanks in large part to the classic's sponsors, which include roughly 40 different beverage brands and a host of local establishments.
"That's really our lifeblood," said Lang. "We want to give those signature sponsors more of a presence because that's what they're paying for, but we think we have a wonderful balance between giving that attention to the sponsors while having other folks involved that are kind of the startups and the newbies."
In attention to bringing the brands, which include household names like Bulleit Bourbon, Johnny Walker, Hennessy and Don Julio tequila, the sponsors also supply the event with much of its pizzazz through their brand ambassadors, whose rock-star lifestyles involve going around the country to mix drinks at some of America's best parties.
It's a lifestyle epitomized by Charlotte Voisey, the head of the ambassador program for William Grant & Sons Global Brands, which will be represented at the classic by Monkey Shoulder Scotch, Hendrick's Gin, Reyka Vodka and Sailor Jerry Spiced Rum. A fixture at the classic since its inception and an oft-cited authority on all things mixologic, Voisey is the cocktail equivalent of a celebrity chef and is in charge of making sure her ambassadors bring their brands to life.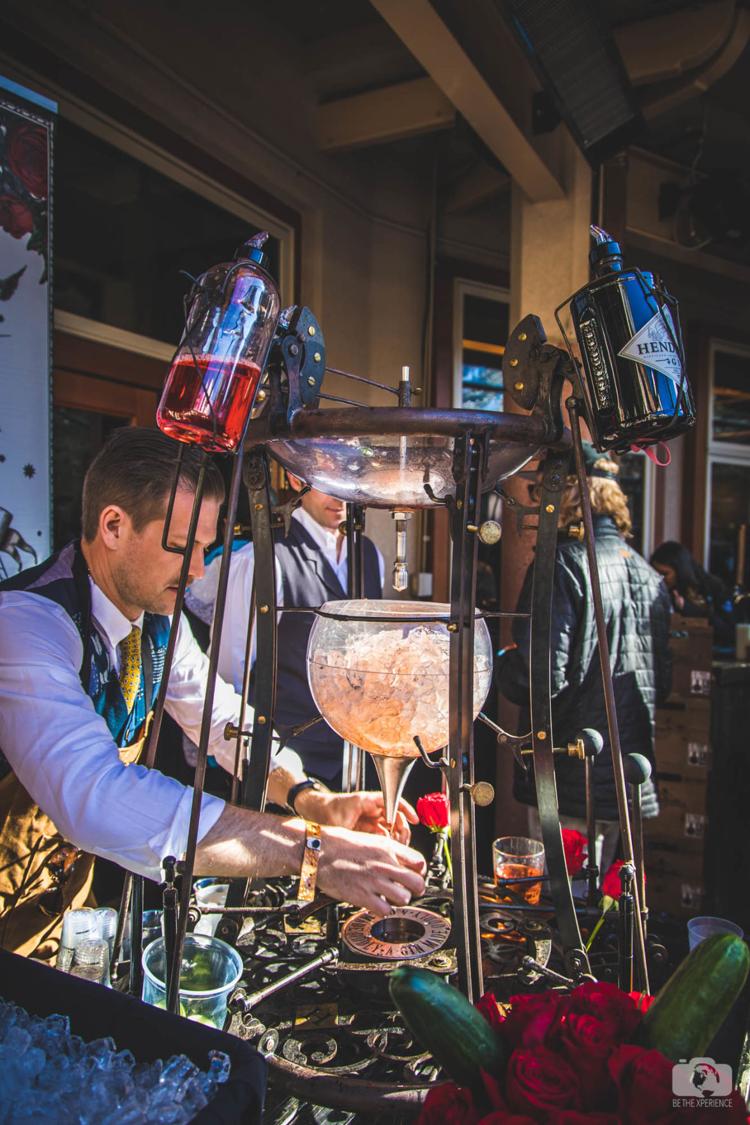 "We truly look for an X factor when it comes to not only personality but more of a fit of the personality with our brand," said Voisey. "Our brands have quite strong characters themselves, and we need to find people who naturally align with the brand. So when I meet someone, even if we're not hiring or they're not actively looking, I kind of file it away as, 'Wow, that person would be great for Hendrick's,' or, 'That person's an amazing whiskey expert. That would be great with Glenfiddich.' Then, when the next opening comes along, I'll give them a call and see if they're interested."
It's something for Aspen's bartenders to consider as Voisey and her friends alight in town for the weekend. Brand ambassadors have been discovered here before – current Hendrick's representative Mattias Horseman was plucked from the Chef's Club – but interested local mixologists might want to temper their expectations.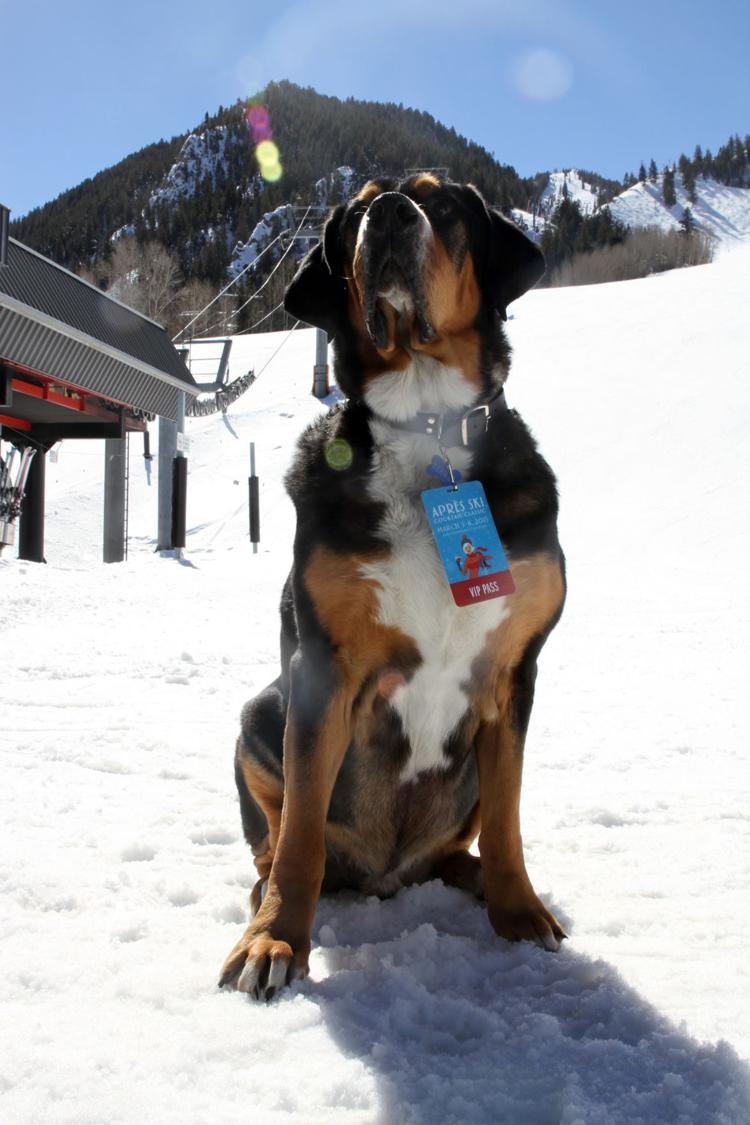 "We have pretty low turnover on our ambassador team," said Voisey, "but every once in a while somebody moves on or switches their game plan, so we're always on the lookout for new talent."
So while that sample you'll be tasting this weekend might just be a free drink to you, it could be a ticket to the big leagues for the bartender who made it.