In the theater world, it's quite common for production companies to describe their plays as award-winning; lots of plays have won lots of awards. Usually, those companies mean that another production has nabbed a Tony or an Obie or some regional honor. In the case of Sopris Theatre Company's production of Sharr White's "The Other Place," however, the term "award-winning" is being used quite literally.
The 80-minute production, which will hit the Wheeler Opera House stage for one performance only tonight at 7 p.m., took home five awards and top honors at last summer's Colorado Theatre Festival competition. As a result, the company will compete at the American Association of Community Theatre's national competition in Gettysburg, Penn., in June.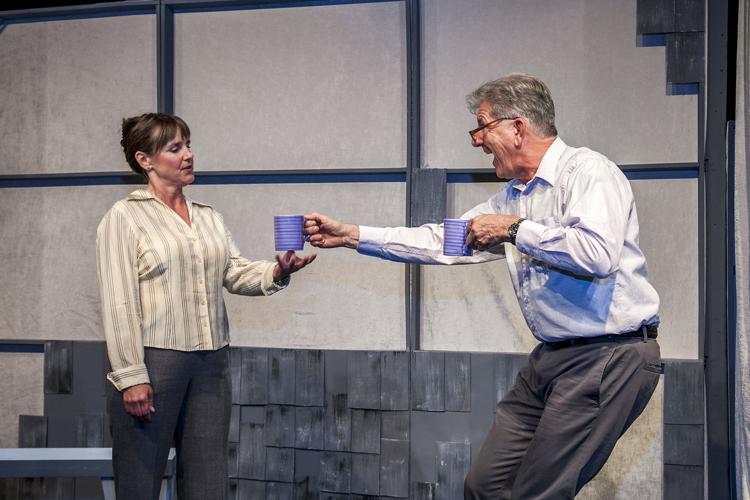 The play is well cast and wonderfully acted and directed, but that's only part of the reason it won the competition, which comes with a fairly strict set of rules.
"We have to start off with all of our scenery, lights, everything that we're going to be using that's not part of the theater in a 10-foot by 10-foot square that's taped off either backstage or on stage, depending on the size of the theater," said the play's director, Brad Moore, theater operations manager for Sopris Theater Company and an adjunct professor in the theater department of Colorado Mountain College (the company makes its home at CMC's Spring Valley campus).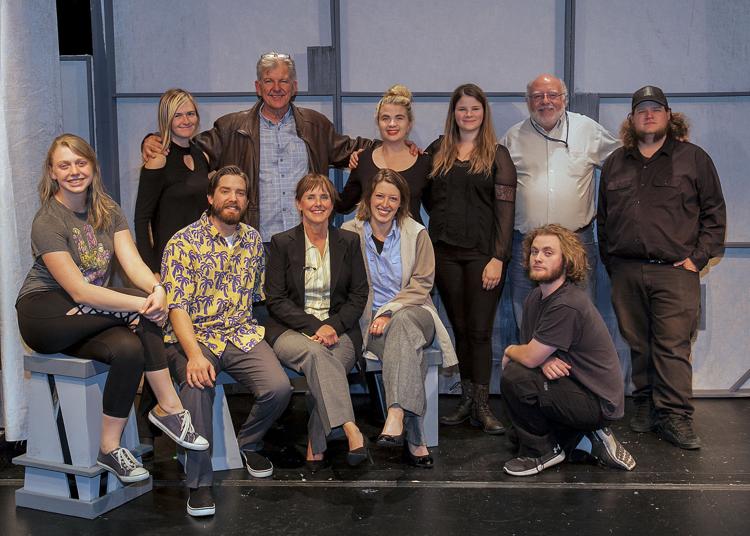 "We have 10 minutes to go from a blank stage to set up our production," Moore continued. "Then we have 60 minutes to perform the play, and then we have 10 minutes to put everything back in its 10-by-10 square."
The result might sound like something madcap, but the play itself is anything but. A darkly humorous drama about Juliana Smithton, a brilliant scientist and businesswoman facing the onset of dementia, "The Other Place" is, indeed, award-winning, having nabbed a best-performance Obie during its 2011 off-Broadway run before moving to Broadway for a limited engagement in 2013.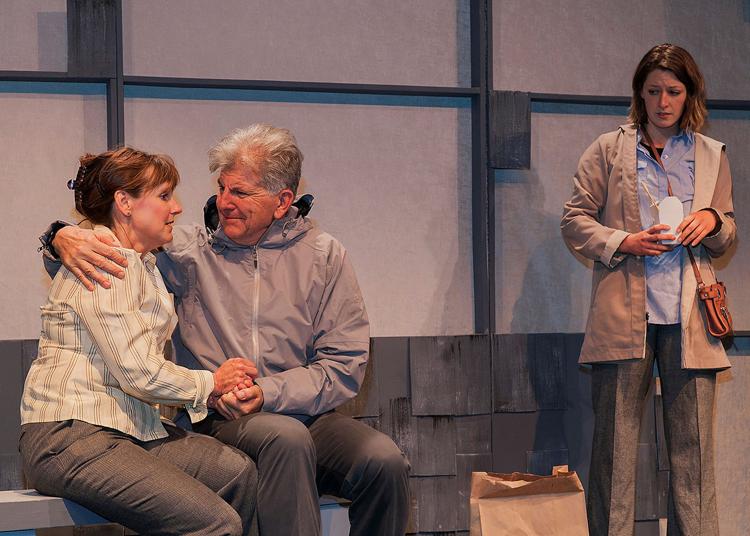 "It deals with what her relationship is to her work, to her family, and it's a bit of a mystery that unfolds before our eyes," said Moore. "It's a really interesting piece, and it's been pretty exciting for us to be able to perform it."
Starring Kelly Ketzenbarger as Juliana and Aspen Wintersköl 2019 king Mike Monroney as her doctor, tonight's performance will serve as a fundraiser for the company to help them get to Gettysburg in search of a national title. So head on out to the Wheeler for a different take on great theater, and give our local champions a helping hand.