Whether you love 'em or hate 'em, the X Games bring some big names in music along with half of Colorado's college student population. This year, they're boasting four incredibly popular modern artists to play at the games and again at the Belly Up. This small town in the mountains never ceases to amaze when it comes to hiring musicians that could sell out amphitheaters in any major city in the world.
Since there were no major act at Buttermilk on the first night, the weekend kicked off with Kygo at the Belly Up on Thursday. The young Norwegian artist is coming back for another round at X Games after blowing away the crowd, despite a mild storm, in 2016.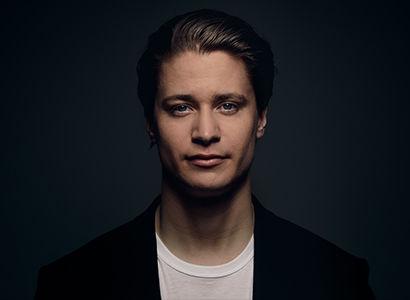 Kyrre Gørvell-Dahll, the 27-year-old DJ, producer and songwriter behind Kygo, has created various chart-topping singles and successful albums since he broke into the dance music scene in 2013. He's been credited for inspiring the still very popular tropical house movement as well as influencing pop music as a whole. Kygo made history when he became the first house music producer to play the closing ceremony at an Olympics at the 2016 Rio games. In addition to his sold out show at the Belly Up on Thursday, Kygo will be playing at the X Games on Sunday at 3 p.m.
The first major performance at Buttermilk is a rapper who needs little introduction. Dwayne Michael Carter Jr., more commonly known as Lil Wayne, will play at 10 p.m. tonight. The highly acclaimed artist from New Orleans has received five Grammy awards and produced more platinum albums than most dream of. He overtook Elvis for most songs in the Hot 100 by a male artist in 2012 (Presley had 108) and at this point has had 161 songs on the list, three of which reached No. 1.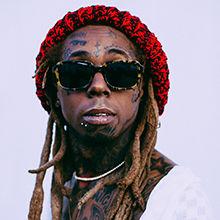 At the age of 11, the rapper was picked up by Young Money Records as the youngest member on the label. More recently he released "Tha Carter V," a much anticipated and wildly successful comeback, following the 2011 multi-platinum "Tha Carter IV." In addition to his show at Buttermilk tonight, Lil Wayne is set to perform at the Belly Up on Saturday night.
Saturday at Buttermilk will be a musically packed one, with Louis the Child playing at 5 p.m. and The Chainsmokers coming on the stage at 9:30 p.m. The Chainsmokers also have a Friday night slot at Belly Up with Justin Caruso tonight, followed by Louis the Child on Sunday.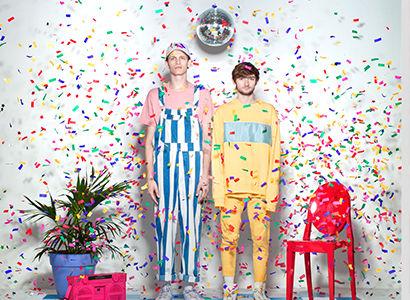 While neither member of Louis the Child are true Louises, they are in fact practically children. The Chicago DJs are 21 and 22 years old, yet have already headlined festivals such as Coachella, Lollapalooza and Ultra. Despite their lack of years, Louis the Child has caught the attention of major electronic and pop icons and amped up audiences across the world. Through experimentation with whatever sounds they've had available, the two DJs have created upbeat pop music that has struck a tune with younger generations.
Following the Men's Ski Big Air and Women's Snowboard Superpipe, the Chainsmokers will take the stage. Alex Pall and Drew Taggart formed the electronic duo in 2012 and, to continue along the X Games narrative, have since managed to land one Grammy, four nominations and 14 songs in the Billboard Hot 100 charts. Their single "Closer" featuring Halsey landed first place on the chart and received nearly 1.5 billion plays on Spotify. The two New Yorkers can be safely placed among mainstream EDM, although don't expect repetitive techno beats. They've collaborated with countless other artists and vocalists that keep their electro hits entertaining for all.