In Iceland, the tradition of gifting books as presents is so deeply rooted that there is a word for the season: Jolabokaflod, the "Christmas Book Flood." If there were one holiday tradition I would love to import, this would be it. Finding the perfect book for everyone is such a joyful task, a challenge worth the effort when you get it right. Though it is highly personal and each book should really be hand-picked (see your local librarians and booksellers), here is a brief guide to some of the best books for gifting, sharing or just curling up and reading this season.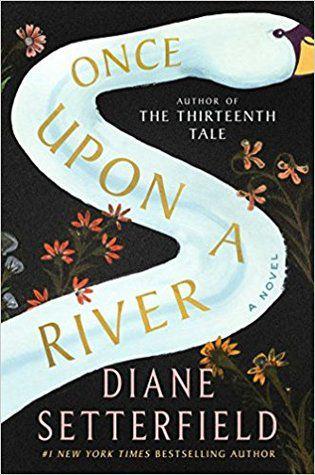 For the lit-lover: 
"Once Upon a River: a Novel" 
by Diane Setterfield
This historical novel set in 19th-century England combines elements of folklore, mystery, scientific curiosity and magical realism. The story begins midwinter at an inn along the river Thames. A man bursts in holding a lifeless child. "Once Upon a River" is a spellbinding novel that is the exquisite work of a masterful, imaginative storyteller.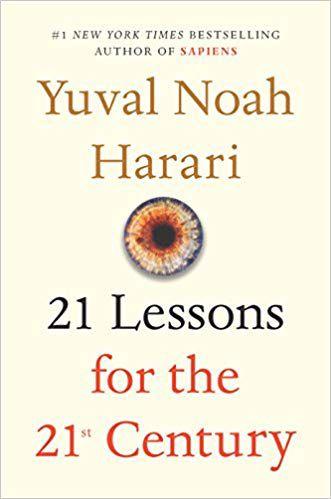 For the thinker: 
"21 Lessons for the 21st Century" by Yuval Noah Harari
"In a world deluged by irrelevant information, clarity is power," begins this provocative, thoughtful attempt to take on our most pressing problems. In a look at what is happening in the world, politically, technologically, socially and existentially, Harari provides a framework of questions to approach the next century with a degree of understanding.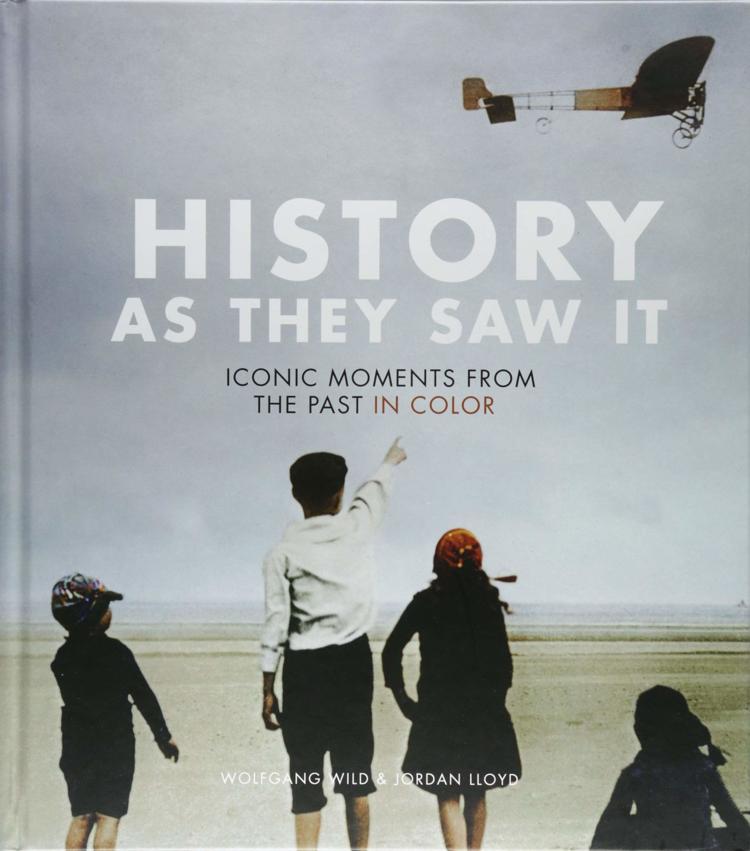 For the history buff: 
"History as They Saw It: Iconic Moments From the Past in Color" by Wolfgang Wild & Jordan Lloyd
Why do we think of history in black and white? Here is the past in vibrant color, restored to the way it ought to be remembered. From the Wright brothers' first flight, to the Titanic, to the construction of the Golden Gate Bridge, this is a remarkable book that re-imagines a century.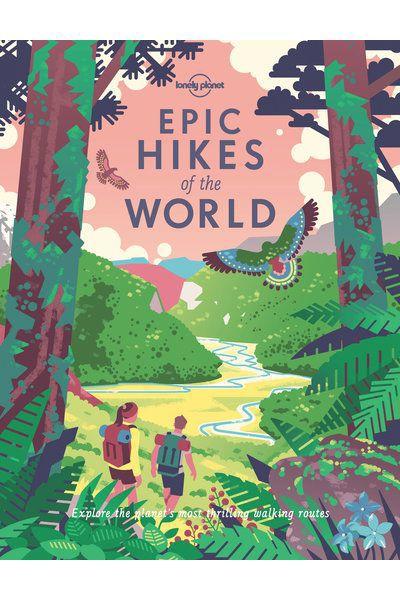 For the traveler: 
"Epic Hikes of the World" 
by Lonely Planet
This book will have you poring over the pages dreaming up your next adventure. It features 50 amazing hikes in 30 different countries, with maps, photos and route descriptions – enough for a lifetime of exploring.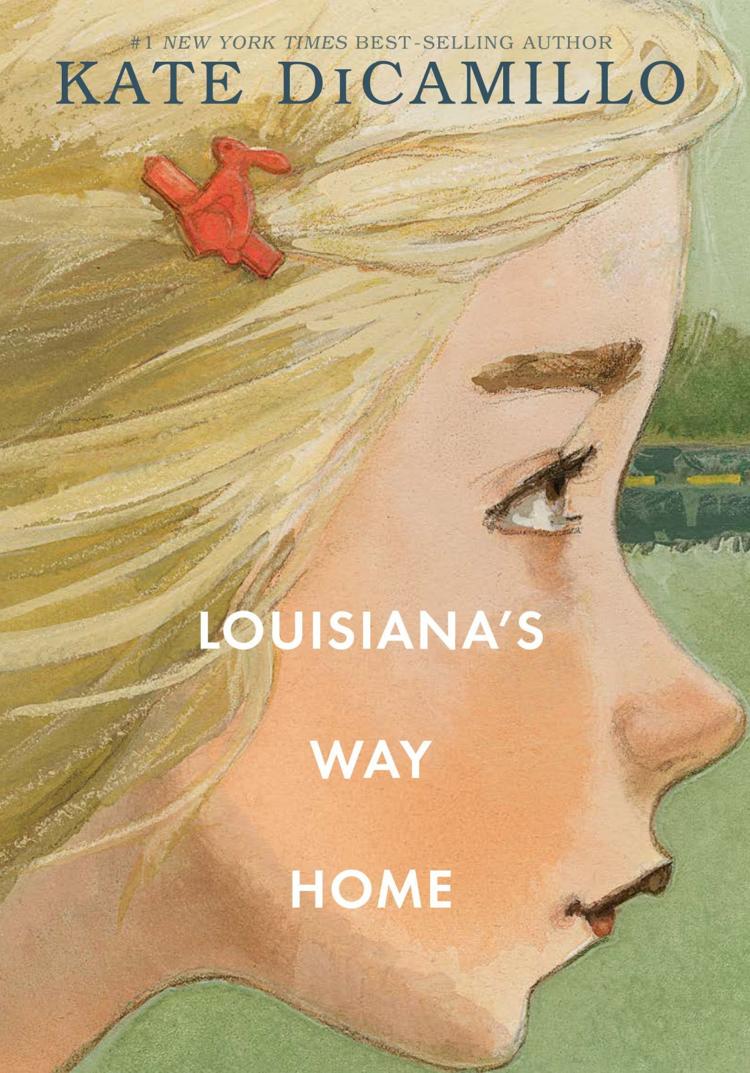 For the young reader: 
"Louisiana's Way Home" 
by Kate DiCamillo
I will read anything Kate DiCamillo writes; the two-time Newbery medalist never disappoints with her stories for younger readers. Her latest finely-crafted tale follows 12-year-old Louisiana Elefante through an unforgettable fable about grace, hardships and discovery.