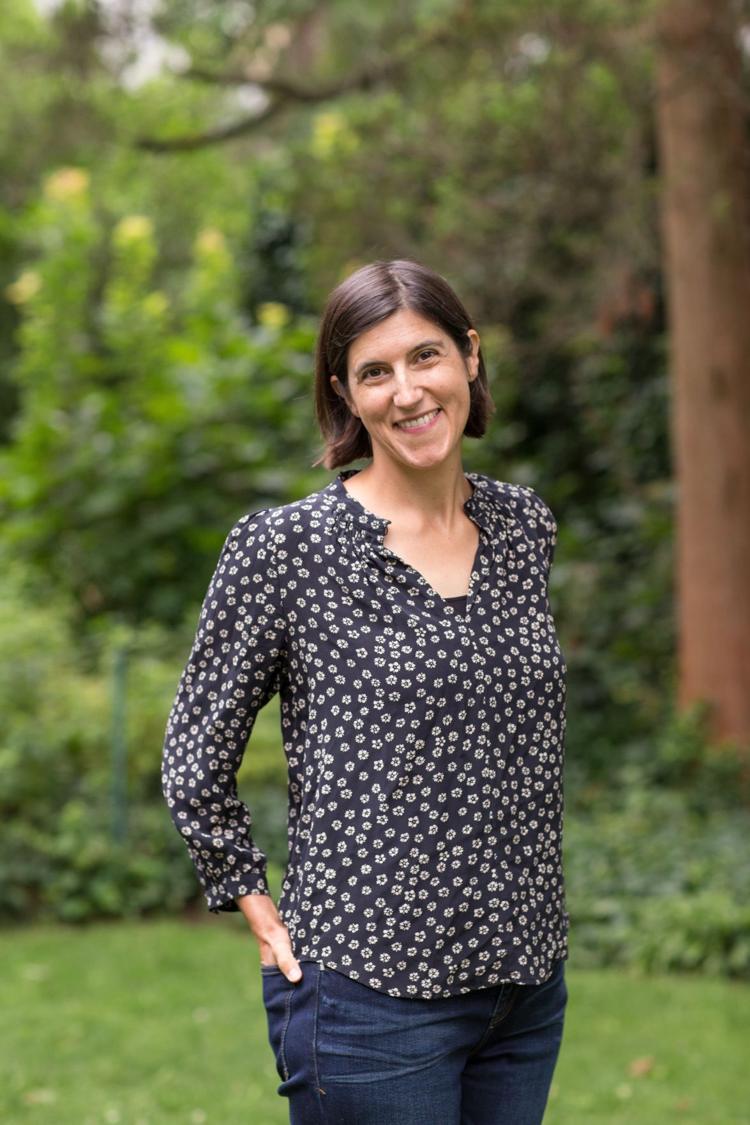 Update Jan. 29: due to scheduling conflicts, Julie Comins Pickerell, a local writer and former executive director of Aspen Words (when it was known as the Aspen Writers Foundation) will moderate the event.
Some friends do everything together, including, it seems, sharing their literary work with Aspen.
This Tuesday's Winter Words event will feature New York Times best-selling author Curtis Sittenfeld and novelist Emily Jeanne Miller. The two are not only longtime friends, but they are among each other's first readers and will discuss their friendship as well as their writing.
"The literary friendship thread for Curtis and Emily is going to be really interesting," said Elizabeth Nix, program coordinator for Aspen Words.
Winter Words is a series of discussions with authors hosted by Aspen Words, a local nonprofit literary organization and part of the Aspen Institute. This year's events started out on Jan. 8 with rock climber Tommy Caldwell and continues on Jan. 29 with Miller and Sittenfeld.
Miller has an Aspen connection, as a former Aspen Words writer in residence. She spent time living in Aspen writing and speaking locally. There is a rumor that her most recent book, "The News From the End of the World," was partially written during her time here. Miller has also worked as a journalist in the West, covering environmental topics including casinos and grizzly bears.
Sittenfeld is the author of five novels, including "Prep," and her short-story collection "You Think It, I'll Say It," was named one of the best books of 2018 by multiple outlets. According to a press release from Aspen Words, her books have been optioned for film and TV and have been translated into 30 languages.
"We feel really honored that these major authors are coming to Aspen," Nix said. "It's a great opportunity for people in the valley to come hear them speak."
Aspen Words Executive Director Adrienne Brodeur will be moderating the friends' discussion, which starts at 6 p.m. at Paepcke Auditorium. Doors open at 5:30 p.m., and there will be a book signing after the discussion. Tickets are $25 for general admission and can be purchased at aspenshowtix.com or at the door. Free tickets are available for students.
For more information about the Winter Words lineup, visit aspenwords.org/programs/winter-words.