Given the criteria required for an American river or creek to achieve "wild & scenic" designation – the strongest form of protection – it's fair to think that there must be a few in Colorado. To be added to the list, waterways must have "remarkable scenic, recreational, geologic, fish and wildlife, historic or other similar values," according to the U.S. Forest Service. That certainly sounds like some of the rivers around here.
Remarkably, however, only one Colorado river – the Cache La Poudre, near Fort Collins – has made the cut since the federal Wild & Scenic Rivers program was launched in 1968. American Rivers, a Washington, D.C.-based river advocacy group with offices around the country, is hoping to change that, and they'd like to discuss their goals with the community Thursday at the Third Street Center in Carbondale during "A Wild and Scenic Evening."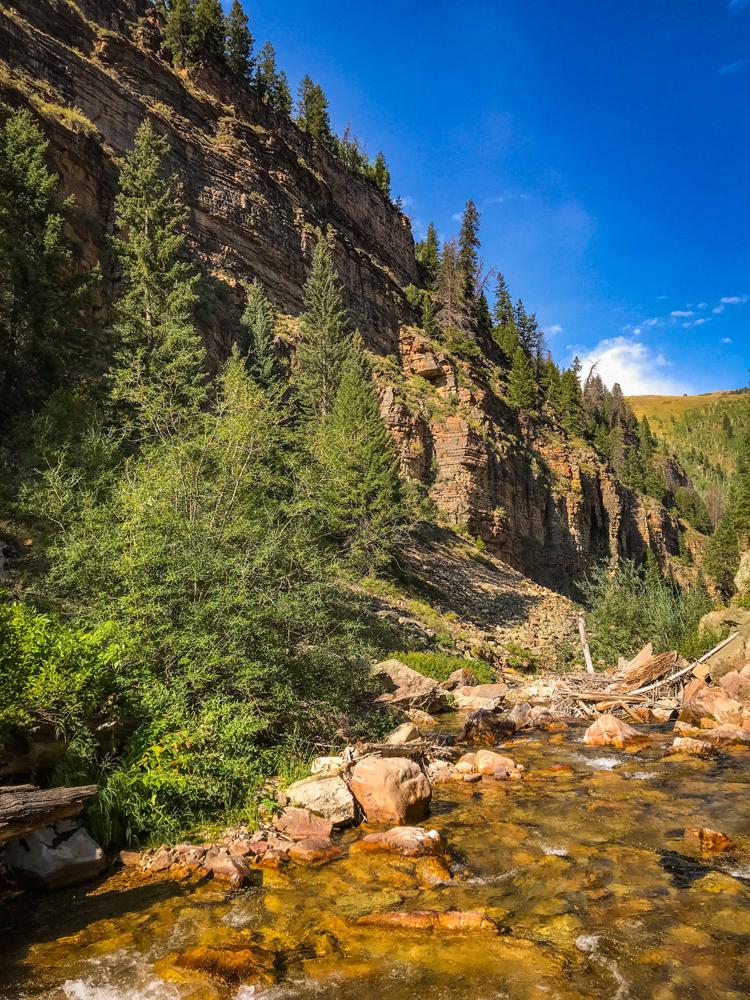 The event, co-presented with Carbondale's Wilderness Workshop, will include beer and food from Mi Casita for the $10 ticket price. The slate for the evening, which kicks off at 6 p.m., includes a series of short films, including "Protected," featuring award-winning author, river paddler and photographer Tim Palmer, as well as a photo presentation about the importance of wild & scenic rivers, which currently comprise more than 12,000 miles of protected waterways.
"This year is the 50th anniversary of the Wild & Scenic Rivers Act," said Wilderness Workshop Executive Director Will Roush, "so folks are celebrating that all across the country because it kind of signaled a moment in our country's history where we moved from looking at rivers almost purely as a resource – something to be dammed and industrialized – to saying as a country, 'Hey, we should set some of these places aside.'"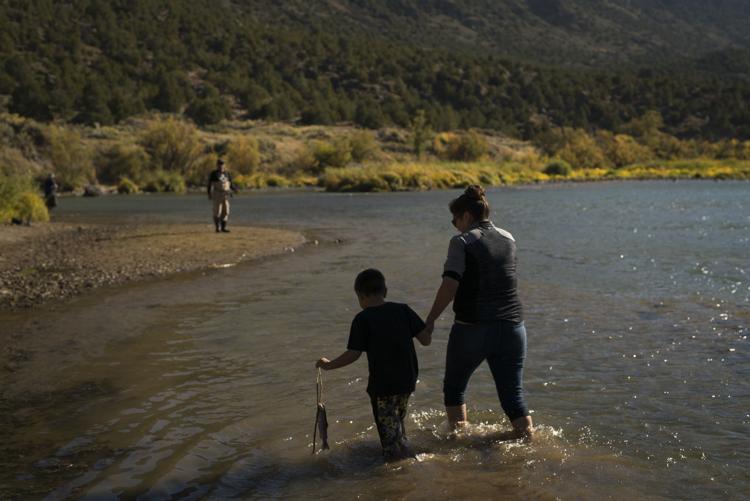 That's where the other, less-celebratory reason for A Wild and Scenic Evening comes into play. Following the films there will be a discussion about setting aside Deep Creek, a waterway cutting through an impressive canyon just north of Dotsero, Colo., that is eligible for wild & scenic designation along roughly 14 of its 15 miles. American Rivers, with help from local groups like Wilderness Workshop, is hoping to raise awareness of Deep Creek and help it earn protected status from the federal government.
"It protects clean water; it prevents activities that would significantly harm a river's characteristics and benefits; it prohibits dams or damaging water projects; it protects land alongside the river; and once the river is designated it requires a management plan constructed in a community-driven process," said Fay Augustyn, conservation director of American Rivers' Colorado River Basin Project. "The main purpose of wild & scenic is to protect the free-flowing nature and the outstandingly remarkable values. In Deep Creek's case, the remarkable values are: It's scenic, it's geologic and it's ecological."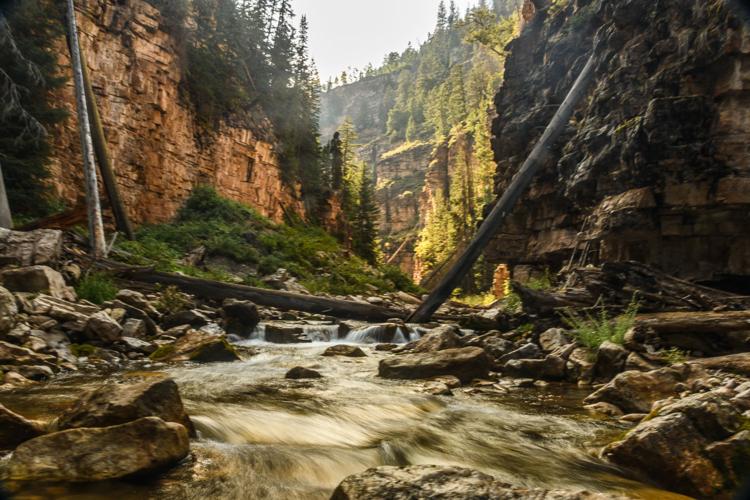 Given the way Coloradans of all political leanings rally around support for our public lands, the designation ought to be a slam dunk, but one reminder of the fact that the Cache la Poudre is alone among Colorado rivers is all it takes to realize that the wild & scenic process is far from streamlined. That's where public awareness and support come into play. American Rivers and Wilderness Workshop feel that once people know about this beautiful stretch of wild creek, which is in Glenwood Springs' back yard, they'll want to help preserve it.
So swing by the Third Street Center, grab a beer, take in the movies, and then get behind the push to get our state its sorely-needed next wild & scenic river.