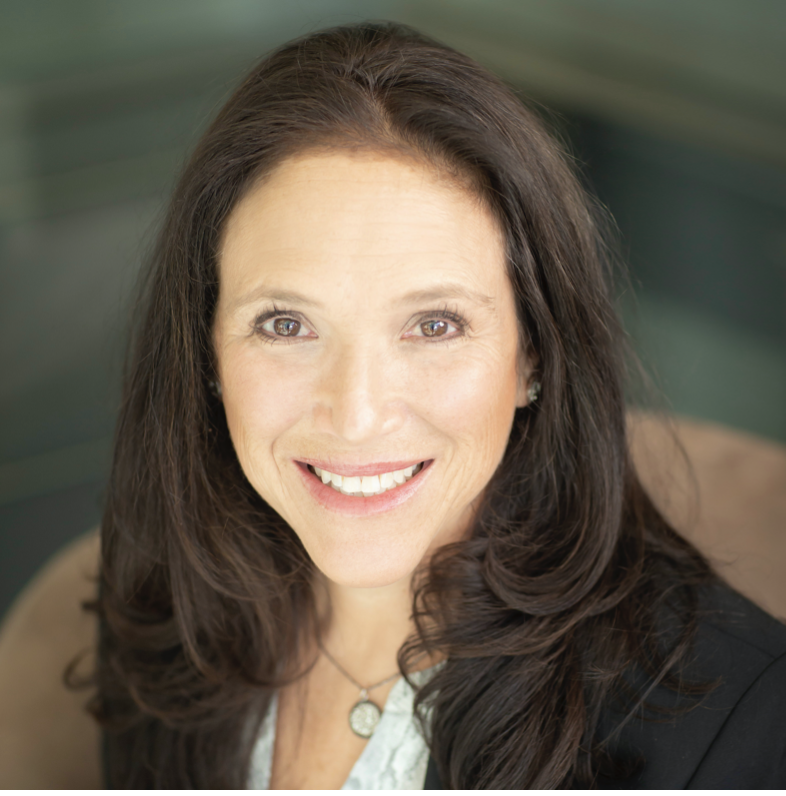 Question: Now that summer is over and we're heading into fall, what does that mean for the real estate market in Aspen-Snowmass?
Answer: Now that we are heading into the ­offseason you might think there is not much going on in town, but that couldn't be further from the truth. Even though Aspen-Snowmass is not as busy in the shoulder season as it is in July, there's still plenty to do. You can take a drive in the mountains and enjoy the fall colors; hike, bike and fish during the day; and enjoy your favorite restaurant in the evening. Days are warm, evenings are cool.
A lot of my clients ask if fall is a good time to buy real estate. They wonder if they can generate income by renting their property in the fall and if it is busy enough. When you buy real estate in Aspen-Snowmass, you are buying a lifestyle: a place to return home to and feel the magic of the mountains. My answer is it is always a good time to buy your dream property.
If you own property and are looking to offset your carrying costs with short-term rentals, fall is becoming just as lucrative as summer because of the many weddings that bring a large number of guests into town. Demand is high enough that short-term rental rates are higher now than in the previous years.
With warm weather and the leaves changing into their fall colors, fall is also an ideal time to show property. It's also a good time to curate media for marketing efforts as the beautiful fall foliage and scenery make it an ideal time for photography, video-drone footage and social media posts. Beautiful weather and stunning fall colors make everything pop.
A lot of people don't realize that even after summer is over, the events calendar in September is still jam-packed. Annual events like the Snowmass Balloon Festival, Snowmass Wine Festival, Golden Leaf Marathon, Aspen Ruggerfest, Motherlode Volleyball Classic and the fall colors attract large crowds every year. "Leaf peepers" travel to the area from all over the world to take in the colors, especially at the Maroon Bells when these famous and majestic 14,000-foot twin peaks can be seen in all their glory.
Don't mistake fall for offseason. It is always a good time to buy real estate in Aspen-Snowmass.
Holly Goldstein is a broker associate for Slifer Smith & Frampton and has over 23 years of real ­estate experience in Aspen-Snowmass and the Roaring Fork Valley.