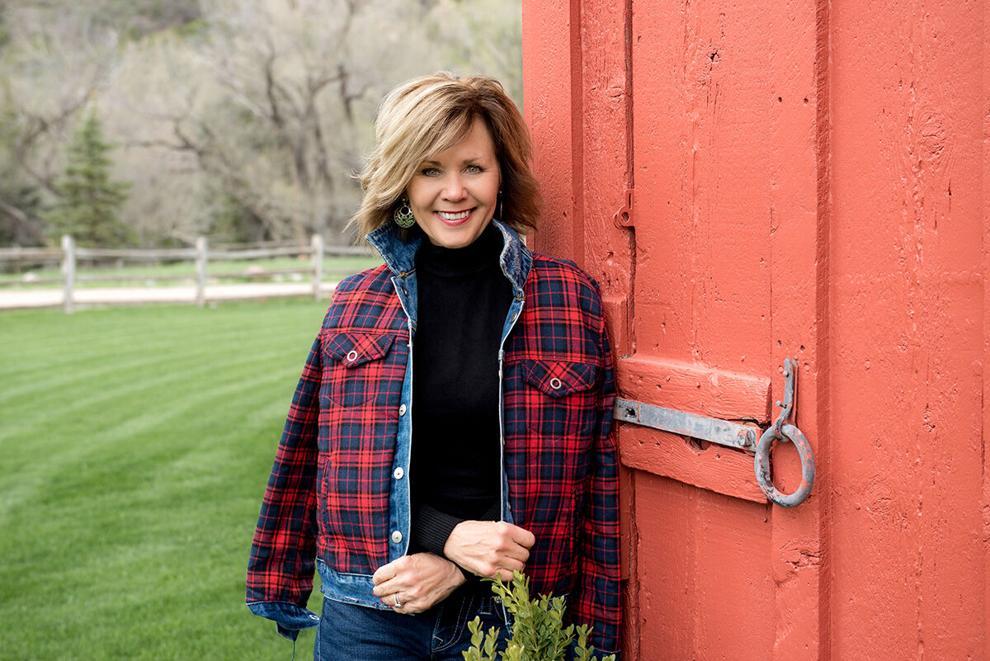 If you are a homeowner and have experienced rapid appreciation and huge equity growth in your home, you are probably asking yourself that question about now. Of course, 2020 and 2021 have hit high-water marks in pricing for every desirable market in America and even globally. It's tempting to sell, right? You hear stories about all the fast money being made. Then what's the downside? Why not take the money and run?
In this market, I say rule No. 1 is to have an exit strategy.
What does that mean? It starts with homework. The decision to sell your home should not be an impulsive, knee-jerk decision. It should never, under any circumstances, be a hasty one — no matter how many zeros you think will be behind that number. There is a lot to consider, and a lot to investigate before you decide to put your home on the market.
If you have family in a different, less expensive market and you would like to join them, start there. If your kids have gone away to college and your home is too large, maybe it's time for a condo. Just be sure to search all associated HOA fees, and assessments before you commit.
Never make a deal on a property you haven't seen. I repeat: Do not make a deal sight unseen. You may also want to consider your long-term future. Is this a property you plan to live into your old age? If so, there is a lot to consider. You'll want to have wider hallways, for example. You want to be sure there is a main-floor primary bedroom and bath. Don't forget to ask if there is an elevator or on-site manager. Maybe your retirement plan is to buy a family compound where everyone can gather. Unfortunately, there is currently no inventory on those types of properties in the Roaring Fork Valley (at any price point), so you might want to explore that possibility in another part of the country.
If you are a millennial, doing well in your career, just married and want a bigger house and more space for a growing family, start searching now. You may be able to cash out and make a better deal on a single-family home downvalley in exchange for a longer commute to Aspen. Be sure you factor in property taxes, insurance and maintenance expenses. The down payment and mortgage are just the beginning, though low interest rates are in your favor if you want to upsize.
You can't do too much homework. I know sophisticated sellers who sold out only to find the "exit" was not what they wanted at all. The assumption that you will find your dream home is just that — an assumption. It takes major effort and a plan. Opportunity is everywhere, it is just a bit more challenging to unearth right now.
Strategize, plan, dig, create, organize, give yourself some time and move yourself into your next best place. The bottom line is, you can't answer the question that's on everyone' mind — should I stay, or should I go — until you've taken some time to do your homework and have considered all the facets of such a major life decision.
Ann Abernethy is a broker associate with Slifer Smith & Frampton. Join Ann at InsideAspen.com for a look at her podcast: "Beyond BadAss: How fierce women get it done!"