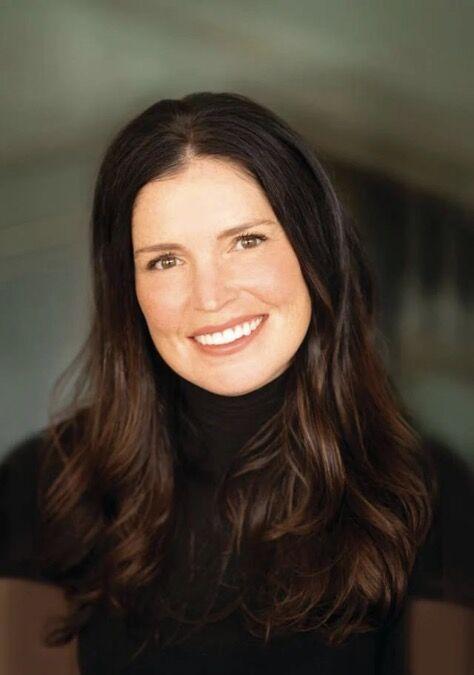 I think this question is on all of our minds when we read newspaper articles about record-breaking sales, like the penthouse that sold last December in downtown Aspen for $7,545 per square foot — with a sale price of $25.875 million, $9 million more than the seller paid for the property only a few months prior. A record for a listing price was also broken last year when a home on Aspen Mountain went on the market for $100 million.
What's with these crazy-high prices? Some might say properties like penthouses and trailside homes on Aspen Mountain are a "rare breed." But when it comes to real estate in Aspen, there's a lot more to it than that.
The Roaring Fork Valley is different in that it's tucked away from it all. Being just a little ­farther off the I-70 corridor seems to deter some of the day-skier traffic that some of the other mountains experience. It has been written time and again that celebrities started coming to Aspen to be unnoticed, to fit in as locals. As time moved on, the wealthy followed suit and eventually the ultrawealthy. Living in these mountain towns may offer limited amenities compared to a big city, but what you gain is a peaceful lifestyle where you can still find solitude on a hiking trail and manageable lift lines.
Aspen can only grow so much, with much of our surrounding land being dedicated to national forest and open space. There will always be an exclusivity to owning a property in Aspen. Most of the time, a purchase in Aspen is not for a primary residence — buyers have the luxury of time to secure the right property. Although pricey, once you have your foot in the door, most property homeowners tend to trade up or expand to properties that are more suitable for their needs: equestrian, kids, river, etc.
It used to be that Aspen was the main attraction, and going past the roundabout was unheard of. Things have changed in recent years, with the midvalley areas of Basalt and Carbondale becoming equally as appealing for those looking for a little elbow room. There are gold-medal waters to fish, world-class mountain-biking trails to explore and several professionally designed golf courses just minutes from your front door.
While our communities continue to grow, we know that the valley will never have a big-city feel. You will always know a handful of people at the grocery store or run into old friends on the ski hill. The quiet mountain lifestyle may not be for everyone, but for those who want to truly embrace it, the Roaring Fork Valley is a great place to invest and call home.
We certainly can't predict what will happen in the next six months or two years, but if you are heading into a purchase knowing you will be in the home for several years while the market cycles, you will do just fine. We are typically one of the last markets to experience price corrections and the first to recover in a downturn.
Corey Crocker is a broker associate with Slifer Smith & Frampton and can be reached at CCrocker@sliferrfv.com.