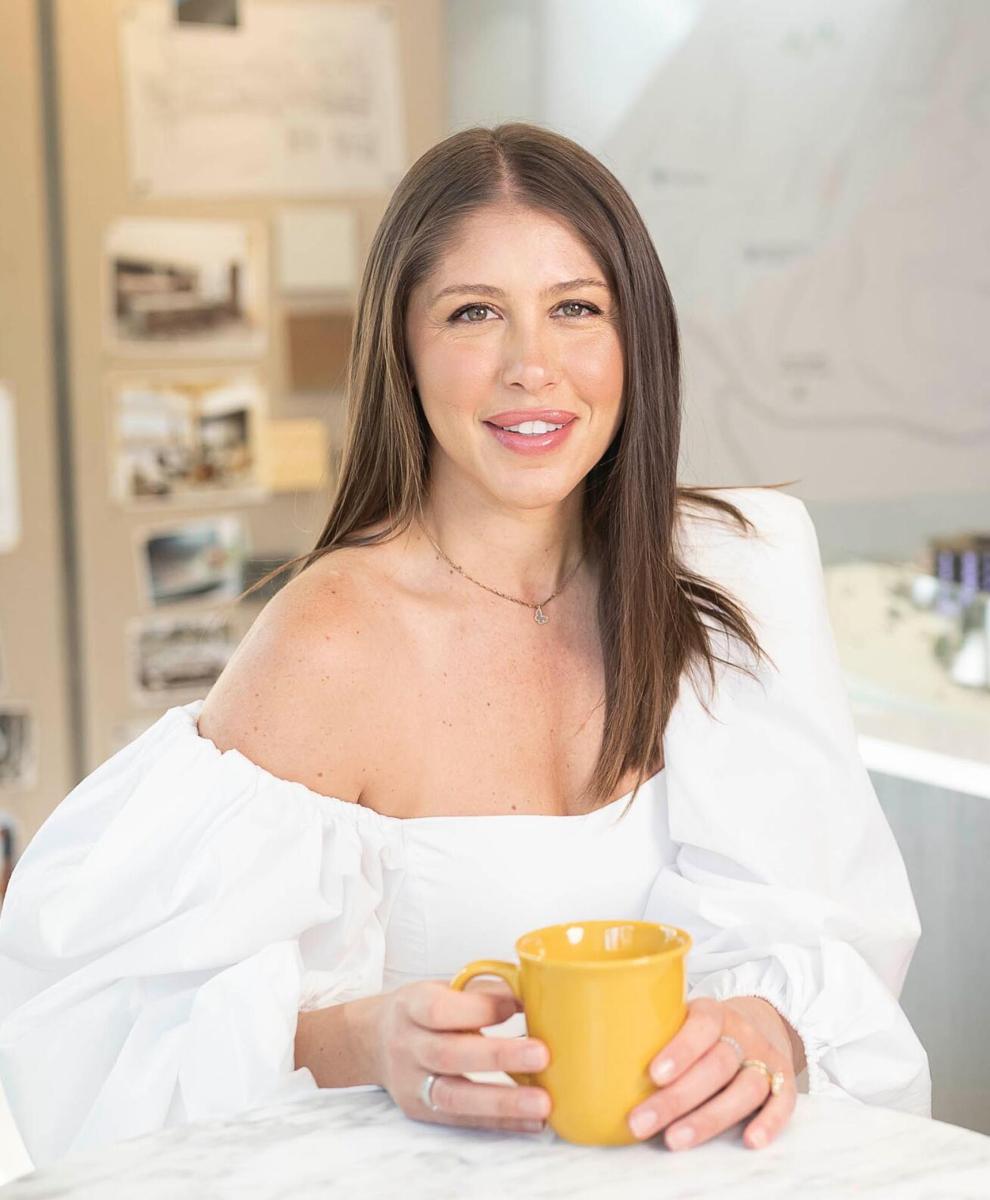 Branded residences are developments, mostly in the luxury-condominium category that are associated with well-known brands. Historically, these brands have come from the hospitality sector, with major hotel chains like Four Seasons and Casa Tua in New York, for example, offering residences for people who want a hotel and home in one.
Over the last decade, we've seen a lot of brands putting their names on residential projects, including the Porsche Towers in Miami, the Baccarat Hotel in New York and the Armani Hotel in Dubai.
Here in the Roaring Fork Valley, branded residences are nothing new: the Ritz-Carlton Club Aspen Highlands was built in 2001, and the Residences at the Little Nell were completed in 2009. But in recent years, we've seen several more projects come online, including the W in Aspen, Cirque x Viceroy and Limelight in Snowmass Base Village.
Buyers like branded residences because they feel more comfortable investing in a brand they know and trust, especially when it comes to hospitality and the quality of service they know they're going to get from a well-established hotel brand. In the hospitality circle especially, there are brands who are known for attention to detail and a high level of service who are targeting high-end clientele.
Luxury is about attention to detail. It's about those little things that make you feel at home, make you feel welcome and valued as an owner or customer. It's no different than luxury retail, which is why it's not surprising that luxury brands like Baccarat and Armani have decided to move into the real estate space. Savvy buyers know what they want. They are in line with buying from brands they trust or have some sort of history with. Branded residences are pillars of luxury in the hospitality space and are well-known for what they do. People want to align themselves with these brands where there is already a level of trust. This is especially important for foreign buyers and second homeowners who are only here for a few weeks a year. They want to know their property is taken care of when they're not here.
Buyers are also likely already familiar with the property, whether they have stayed as a guest of the hotel or spent time in a lobby bar or restaurant. Buyers know they are going to get that same high level of service they are used to when they stay at a hotel, from 24-hour concierge and ski valet to room service and dining options on-site.
We know that branded residences are in high demand because of the success we've seen at Snowmass Base Village. New developments there continue to sell out and appreciate on a price-per-square-foot basis. Despite whatever market adjustments we've seen in 2023, that demand continues. At Cirque x Viceroy and we have sold 41 out of 46 units since these listings came online in January 2023 for between $2.5 million and $6.3 million. These are buyers who have choices, and branded living is what is most attractive to them. There's a reason branded residences are selling like hot cakes. Ultimately, that's what buyers who are attracted to branded residences are interested in — buying into an effortless, luxury lifestyle.
Taylor Burstyn is a broker associate for Slifer Smith & Frampton and the lead listing broker for Cirque x Viceroy. Taylor can be reached at taylor@sliferrfv.com.