MARKET SNAPSHOT
Below is the highest- and lowest-priced closing on a free-market, private, whole ownership sale from the transaction records printed below.
High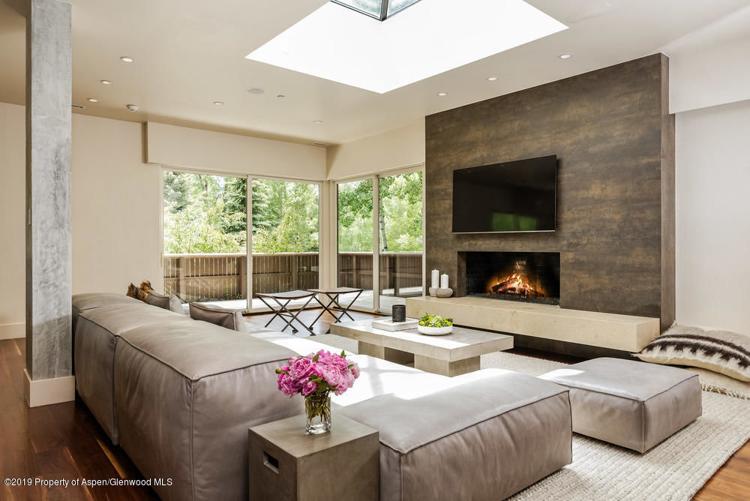 Aspen
400 W. Hopkins Ave.
Scott Building, Units 3, 4, 8
Built in 1973, this condo has a heated area of 5,140 square feet and includes a penthouse and studio.
$9.875 million
Low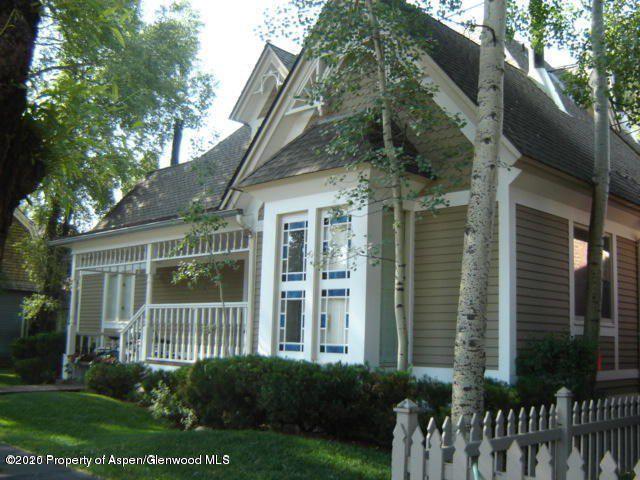 Aspen
617 W. Main St. Building, Unit A
This is a 398-square-foot mixed-use unit, with a bedroom, built in 1980.
$215,000
Year to date, Jan. 1 to March 6, 2020
*According to activity tracked by the Aspen-Glenwood MLS for Pitkin County (residential sales only, compared to same time period last year).
Total transactions: 50 (up 25 percent) 
Total sales volume: $129,883,500 (up 59 percent)  
Sales to list price ratio: 94 percent (down 2 percent)
Active listings: 292 (down 18 percent)
Real Estate Transactions
Grantor: Kline, Andrew; Kline, Riddianne
Grantee: Finer, Janis R; Finer, David H
Property: Fixed Week 28 & Floating Weeks GA Resort 27
Cost: $140,000
Grantor: Robin F Philip
Grantee: Auvray, Guillaume
Property: Woodrun V Townhouse 11
Cost: $1,270,000
Grantor: Christensen, Caroline
Grantee: JAS Capital LLC
Property: 617 Main Street Prof BLDG A
Cost: $215,000
Grantor: Ski Inn LLC
Grantee: Kline, James J Trust; Kline, Jerrilynn J Trust
Property: Interlude 301 A
Cost: $935,000
Grantor: 228 Eastwood LLC
Grantee: Hitchner, Ken
Property: Eastwood 9
Cost: $6,300,000
Grantor: Tracy, Richard H; Tracy, Nadyne M
Grantee: McMahon, Patrick
Property: Residence Interest No 5 Aspen Highlands Condo 8205
Cost: $30,000
Grantor: Frazier, Michael Evans Estate of; Frazier, Michael E Estate of; Frazier, Beverly Burt Per Rep
Grantee: Juno 730 LLC
Property: Assay Hill Lodge 730
Cost: $585,000
Grantor: Basalt Vista Affordable Housing Partnership LLC
Grantee: Gabel, Keith; Short, Heather
Property: Basalt Vista Housing Partnership Townhomes 12B
Cost: $270,000
Grantor: Aragon, Tricia Therese
Grantee: Aspen City of
Property: Aspen Water Treatment Plant & AFT Housing 16
Cost: $235,169.81
Grantor: Community Buildings Colorado LLC
Grantee: 400 W Hopkins Condo LLC
Property: Scott Building 3-4; Scott Building 8
Cost: $9,875,000
Grantor: SV Building 8 Development LLC
Grantee: Katchris LLC
Property: One Snowmass East 801
Cost: $5,250,000
Grantor: Chart House Project Owner LLC
Grantee: Dalco15 LLC
Property: $975,000
Cost: Fractional Interest G19 Dancing Bear Residences Aspen MS19 Tunnel Easement
Grantor: APCHA
Grantee: CMH Homes Inc
Property: Woody Creek SUB/PUD 31
Cost: $119,590