MARKET SNAPSHOT
Below is the highest- and lowest-priced closing on a free-market, private, whole ownership sale from the transaction records printed below.
High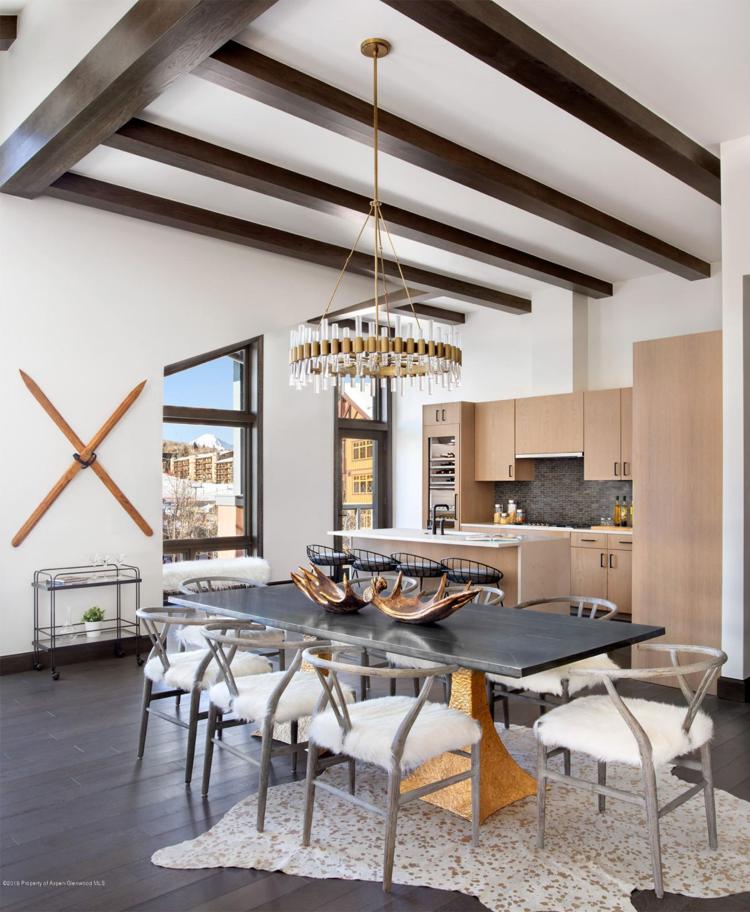 Snowmass Base Village Hotel and Residences
65 Wood Road, Unit 517
$4,995,000
Three bedroom, three bath residence, built in 2018. Steps away from the Elk Camp Gondola, ownership includes free unlimited skiing for two of Aspen Skiing Co.'s four mountains.
Low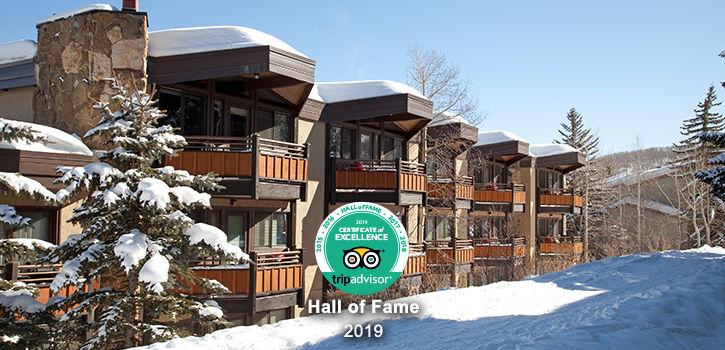 Laurelwood Condos in Snowmass Village
640 Carriage Way, Unit 105
Studio, 518 square feet, one bathroom, built in 1969.
Year to date, Jan. 1 to Feb. 7, 2020
*According to activity tracked by the Aspen-Glenwood MLS for Pitkin County (residential sales only, compared to same time period last year)
Total transactions: 35 (up 52 percent) 
Total sales volume: $96,282,000 (up 90 percent)  
Sales to list price ratio: 94 percent (down 1 percent)
Active listings: 264 (down 21 percent)
Real Estate Transactions
Grantor: Cohen, Stephen L Trustee; Cohen, Stephen L Trust
Grantee: Paton, Nicholas D
Property: Sunrise 4
Cost: $1,100,000
Grantor: Hopkins Barn LLC
Grantee: 625 Hopkins LLC
Property: Aspen Block 99 Barn Commercial
Cost: $1,800,000
Grantor: Hopkins Cabin LLC
Grantee: 623 Hopkins LLC
Property: Aspen Block 99 Cabin Commercial
Cost: $4,600,000
Grantor: Magnolia Peaks LLC
Grantee: Burnt Orange Court LLC
Property: Clasen-Pecjak 2 Access Easement Clasen Pecjak 1 11 10 85 NE4 Easement Access Easement Clasen-Pecjak 2
Cost: $5,000,000
Grantor: Dancing Bear Project Owner 
Grantee: Nieto, Mara; Troop, Jorge
Property: Fractional Interest G4 Dancing Bear Residences Aspen D84 Tunnel Easement
Cost: $950,000
Grantor: Kargman, Robert; Kargman, Marjie
Grantee: Stewart-Pritchett Andrea C Trust
Property: 1/8 Fee Ownership Interest Residences at the Little Nell Condo F200
Cost: $1,650,000
Grantor: Soderling, Ronald E Trustee; Soderling Trust; Soderling Ronald Edmond Trustee
Grantee: Jona Holdings Inc
Property: Aspen Square 407
Cost: $1,310,000
Grantor: Northern Trust Company; Northern Trust Bank
Grantee: Lohi Juniper LLC
Property: Part of Brush Creek Village 2 2 18
Cost: $1,450,000
Grantor: SV Limelight Development LLC
Grantee:  Wood Commercial Properties LLC
Property: Base Village Hotel & Residences 517
Cost: $4,995,000
Grantor: Schenkelberg LLC
Grantee: Circle Star LLC    
Property: Parking Obermeyer Place Condo 112
Cost: $105,313.24
Grantor: SV Building 7 Development LLC
Grantee: Litsey, James W; Litsey, Jana K
Property: One Snowmass 501
Cost: $3,535,000
Grantor: Tomec, Robert J; Tomec, Milana M
Grantee: 301 East Hyman Avenue II LLC
Property: Use Weeks 22, 29, 48 Prospector 102
Cost: $35,000
Grantor: Ramunno, Joseph Louis; Ramunno, Melanie Lynn
Grantee: 301 East Hyman Avenue II LLC
Property: Use Weeks 14, 36, 49 Prospector 202
Cost: $30,600
Grantor: Edelweiss Properties LLC
Grantee: Mulligan Kathy A Trust
Property: Club Interest B4-I Timbers Club at Snowmass B4
Cost: $260,000
Grantor: ASV Aspen Street Owner LLC
Grantee: Christy2017-2 Acquisition LLC
Property: South Aspen Street Sub PUD FM B-2
Cost: $13,400,000
Grantor: Halle, Catherine; Halle, Stanley
Grantee: Platypus LLC
Property: Timbers Club at Snowmass S39
Cost: $125,000
Grantor: Dancing Bear Project Owner LLC
Grantee: Zimmerman, Michael
Property: Fractional Interest A-4 Dancing Bear Residences Aspen DB4 Tunnel easement Dancing Bear Residences Aspen
Cost: $975,000
Grantor: Aspenwood J-17 LLC
Grantee: Kutcipal, David; Sztengel, Kristin
Property: Aspenwood J17; Aspenwood J19
Cost: $600,000
Grantor: BF2012 LLC
Grantee: 800 East Hopkins LLC
Property: Larkspur B1
Cost: $2,225,000
Grantor: Maetzold, Jane L; Aldrich, Steve J
Grantee: Laurelwood 106 LLC
Property: Laurelwood Unit 106 LLC
Cost: $300,000
Grantor: Markey, Kelly; Lester, Kelly
Grantee: Sankowski, Jacquelyn
Property: Smuggler Park 214
Cost: $650,000
Grantor: Osbert, Marian LLC
Grantee: Garza, Antonio Barcelo; Barcelo Garza Antonio
Property: Assay Hill Lodge 441; Assay Hill Lodge 13341
Cost: $1,725,000
Grantor: Dancing Bear Project Owner LLC
Grantee: McCabe Elisabeth; McCabe, Brian
Property: Interest E4 Dancing Bear Residences Aspen DB4 Tunnel Easement
Cost: $975,000