MARKET SNAPSHOT
Below is the highest- and lowest-priced closing on a free-market, private, whole ownership sale from the transaction records printed below.
High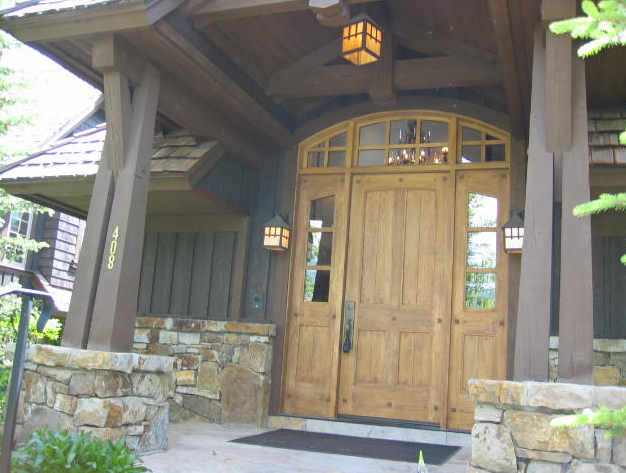 West Aspen
408 Oregon Trail
Maroon Creek Townhomes, Unit 8
This single-family residence, built in 1998, features 4,633 square feet of floor space, four bedrooms and four-and-a-half bathrooms.
$5,850,000
Low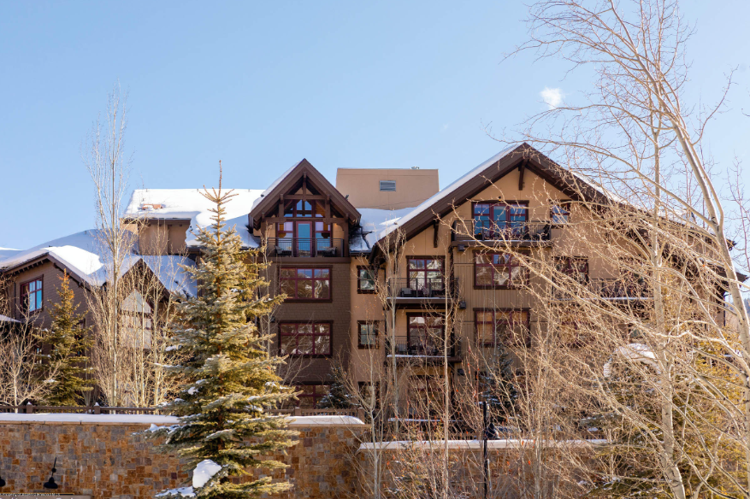 Snowmass Village
90 Carriage Way
Capitol Peak Lodge, Unit 3513
Built in 2008, this top-floor studio condo unit has 423 square feet of space and views of Mt. Daly.
$388,000
Year to date, Jan. 1 to March 20, 2020
*According to activity tracked by the Aspen-Glenwood MLS for Pitkin County (residential sales only, compared to same time period last year).
Total transactions: 58 (up 20 percent) 
Total sales volume: $144,011,500 (up 52 percent)  
Sales to list price ratio: 94 percent (down 1 percent)
Active listings: 303 (down 20 percent)
Real Estate Transactions
Grantor: Edelstein James Leo Trust
Grantee: Walters Wipeout LLC
Property: Maroon Creek Townhomes 8
Cost: $5,850,000
Grantor: Raff Susan T Per Rep; Raff James J Estate of
Grantee: Raaf, Susan T
Property: Willows E7; Willows F8
Cost: $400,000
Grantor: ProspectPlus! Inc
Grantee: Lackey, Danny V Trust; Lackey, Nancy L Trust
Property: Residence Interest 10 Aspen Highlands Condo 8103
Cost: $56,000
Grantor: Canham, Thomas R; Canham Ellen J
Grantee: Overdrive Music Group LLC
Property: Residence Interest 09 1/2 Interest Aspen Highlands Condo 2205
Cost: $18,000
Grantor: Ohagan, Kevin Michael; Ohagan, Kathryn Gorham
Grantee: Armenta, Felipe JR
Property: Hunter Creek 1004 1000 III
Cost: $925,000
Grantor: Halverson, James L; Halverson, Dorothy L 
Grantee: High Country Ventures LLC
Property: Capitol Peak Lodge Condo 3513
Cost: $388,000
Grantor: Glass, Nancy; Lachman, Charles
Grantee: Donohue-Hill Trust
Property: Fixed Week 51 and Floating Weeks G A Resort 22; Fixed Week 52 and Floating Weeks GA Resort 22
Cost: $515,000
Grantor: Hayden 304 LLC
Grantee: Bear Venture Hayden LLC
Property: Hayden Lodge Condo 2304
Cost: $2,000,000
Grantor: Wachs, Edward H
Grantee: MKG Castle Creek LLC
Property: 13 10 85 7; 13 10 85 Part of NW4NW4 5; 13 10 85 Part of 6; 13 10 85 Easement
Cost: $12,400,000
Grantor: Gunn, Gene R; Gunn Susan Ehrens; Ehrens, Susan
Grantee: Van Der Hoevens Inc
Property: 21 8 86 64
Cost: $875,000
Grantor: Caldwell, Harold P III
Grantee: Caldwell, Edward B
Property: AspenHOF 402
Cost: $496,125
Grantor: Lewis, Adam J Trust; Lewis, Adam J Trustee
Grantee: Kopcat LLC
Property: $7,750,000
Cost: Aspen City of 26 C-E; Aspen CIty of 26 3-5
Grantor: Radlinski, Audrey
Grantee: Aspen City of
Property: Aspen Water Treatment Plant & AFF Housing 1
Cost: $95,146.61