MARKET SNAPSHOT
Below is the highest- and lowest-priced closing on a free-market, private, whole ownership sale from the transaction records printed below.
High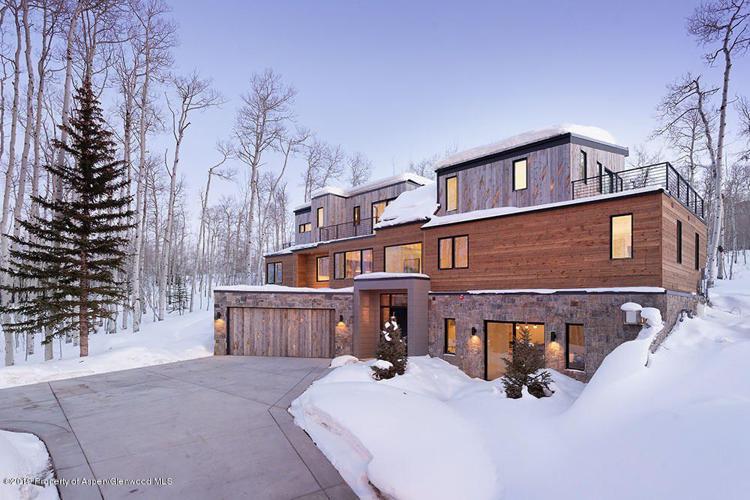 Snowmass Village
150 Baby Doe Lane
Ridge Run IV, Lot 41
This two-story, single-family residence features 5,004 square feet of heated space, a rooftop deck and five bedrooms plus five-and-a-half bathrooms. It was built in 2018.
$7,050,000
Low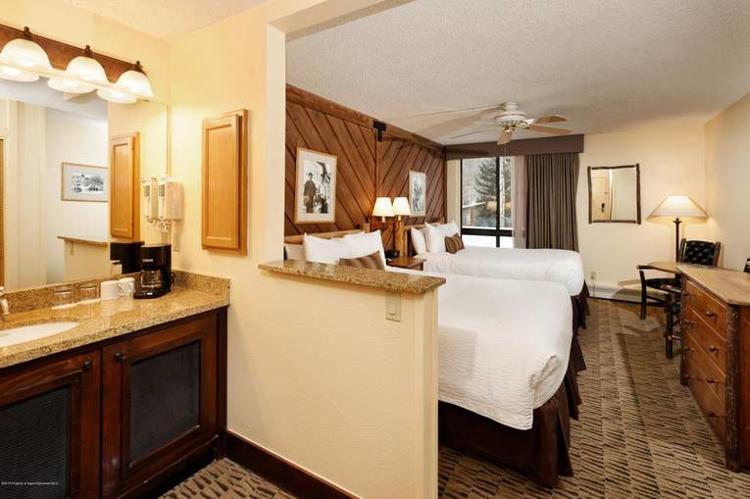 Snowmass Village
300 Carriage Way
Stonebridge Inn, Unit 105
Built in 1969, this studio condominium unit has one bathroom.
$60,000
Editor's Note: Real-estate sales statistics from March 8 through March 13 were unavailable as of press time on Sunday. The following information is a reprint from March 8's Aspen Daily News.
Year to date, Jan. 1 to March 6, 2020
*According to activity tracked by the Aspen-Glenwood MLS for Pitkin County (residential sales only, compared to same time period last year).
Total transactions: 50 (up 25 percent) 
Total sales volume: $129,883,500 (up 59 percent)  
Sales to list price ratio: 94 percent (down 2 percent)
Active listings: 292 (down 18 percent)
Real Estate Transactions
Recorded March 1 - March 7, 2020
Grantor: Lintz, Richard; Lintz, Katherine
Grantee: Cunnane, Jennifer J Trust
Property: Sopris Suite 1/6th Interest Club Suites at Roaring Fork Club D
Cost: $260,000
Grantor: Longshot Snowmass LLC
Grantee: Kordish, Kevin; Kordish, Lindsey
Property: Assay Hill Lodge 739; Assay Hill Lodge 13639
Cost: $292,500
Grantor: Chapman Suite LLC
Grantee: Lintz, Richard; Lintz, Katherine
Property: Capitol Suite 1/6th Interest Club Suites at Roaring Fork Club A
Cost: $150,000
Grantor: Svadlenak R E Trust; Svadlenak, John R Trustee
Grantee: Irishbulldog LLC
Property: Stonebridge Inn 105
Cost:  $60,000
Grantor: Catkop LLC
Grantee: Silver King Partners LLC
Property: Red Butte Townhomes 1592 Silver King Drive
Cost: $6,750,000
Grantor: Cozzi Investment Company Colorado LLC
Grantee: Vinh Phuong
Property: Assay Hill Lodge 324; Assay Hill Lodge 13224
Cost: $289,000
Grantor: Sobrato Interests 3
Grantee: Roth, Alan B
Property: Club Interest D3-III Timbers Club at Snowmass D3
Cost: $290,000
Grantor: Sweeney, Shannon; Modern Snowmass Skihaus LLC
Grantee: Altenau, David T Trustee; Altenau, Jennifer D Trustee; Altenau Trust
Property: Ridgerun IV 41
Cost: $7,050,000
Grantor: Lax, Lynn; Lax, Michael
Grantee: Levi, John G; Levi, Jill F
Property: Fixed Week 7 & Floating Weeks G A Resort 3
Cost: $95,000
Grantor: Strader, Susan B Trust; Strader, Susan B Trustee
Grantee: Bennett, Sarah Trust
Property: Country Club Townhomes 87 Cluster III IV
Cost: $720,350
Grantor: Rein, Paul
Grantee: DNA Slope LLC
Property: Top of the Village 102 Aspen Slope
Cost: $685,000