MARKET SNAPSHOT
Below is the highest- and lowest-priced closing on a free-market, private, whole ownership sale from the transaction records printed below.
High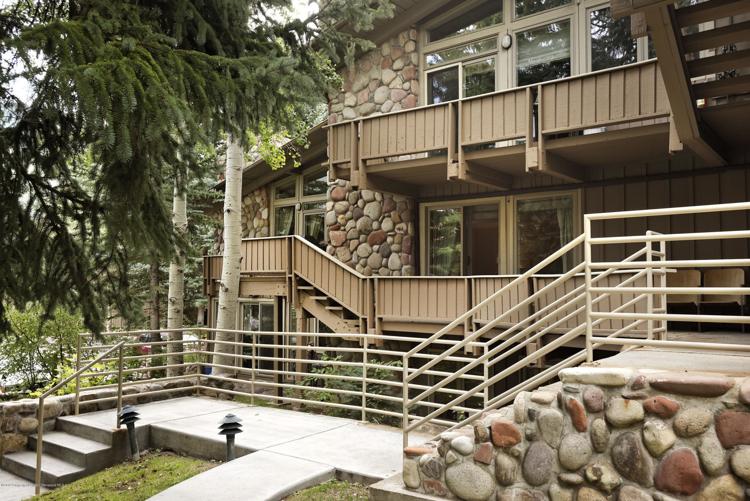 Aspen core
700 Ute Ave., Units 202 and 211
Split-level, 2,392-square-foot condominium in Aspen Alps West near Little Nell Hotel and W Aspen Hotel. Built in 1972, it features four bedrooms and four bathrooms. Originally consisted of two units that were later combined.
$5 million
Low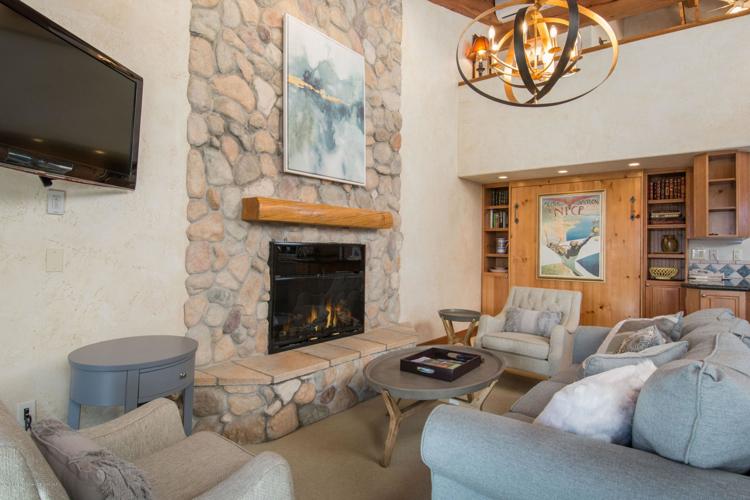 Snowmass Village
690 Carriage Way (Timberline Lodge), Unit 304
One bedroom, one bathroom, two-story condominium in Timberline Lodge. Built in 1972, it encompasses 644 square feet and includes a fireplace.
$330,000
Year to date, Jan. 1 to Feb. 28, 2020
*According to activity tracked by the Aspen-Glenwood MLS for Pitkin County (residential sales only, compared to same time period last year).
Total transactions: 45 (up 36 percent) 
Total sales volume: $118,682,000 (up 67 percent)  
Sales to list price ratio: 94 percent (down 1 percent)
Active listings: 280 (down 20 percent)
Real Estate Transactions
Grantor: Vess, Rhonda R
Grantee: Paul Lukens LLC
Property: River Ridge in Woody Creek
Cost: $2,150,000
Grantor: Kuban, Karla J
Grantee: Waugh, Iain Trust; Waugh, Judith Ann Trust
Property: Snowmass Mountain C2
Cost: $595,000
Grantor: Burgess, John; Burgess, Elizabeth
Grantee: Woof 202 LLC
Property: Aspen Alps West 2; Aspen Alps West 11
Cost: $5,000,000
Grantor: Winchester, Robert P
Grantee: Cracklow & Postlethwayte LLC
Property: Pokolodi Lodge 113; Pokolodi Lodge 211
Cost: $262,500
Grantor: Barron, Thomas A
Grantee: Pitkin County of
Property: 7 11 84; 18 11 84; Cora May 6817; Cora May 2 6817
Cost: $1,250,000
Grantor: APCHA
Grantee: Foster, Timothy; Foster, Shirley
Property: South Aspen Street PUD North CWH-B-300
Cost: $361,947
Grantor: Colorado Max Re Trust I MOLO Steven F Trustee
Grantee: Olson, Jennifer; Thompson, Scott
Property: Starwood 9 R66
Cost: $3,400,000
Grantor: Goria, Angela; Goria, Jeffrey
Grantee: MJLJ LLC
Property: Fixed Week 10 and Floating Weeks G A Resort 49
Cost: $105,000
Grantor: Emmert, Jaima Trust; Emmert Jaima Trustee
Grantee: Linnen, Lyndsey; Lewis, Roy Christian
Property: Timberline 304
Cost: $330,000
Grantor: Sclafani, Carole
Grantee: MJLJ LLC
Property: Fixed Week 9 & Floating Weeks GA Resort 49
Cost: $95,000