MARKET SNAPSHOT
Below is the highest- and lowest-priced closing on a free-market, private, whole ownership sale from the transaction records printed below.
High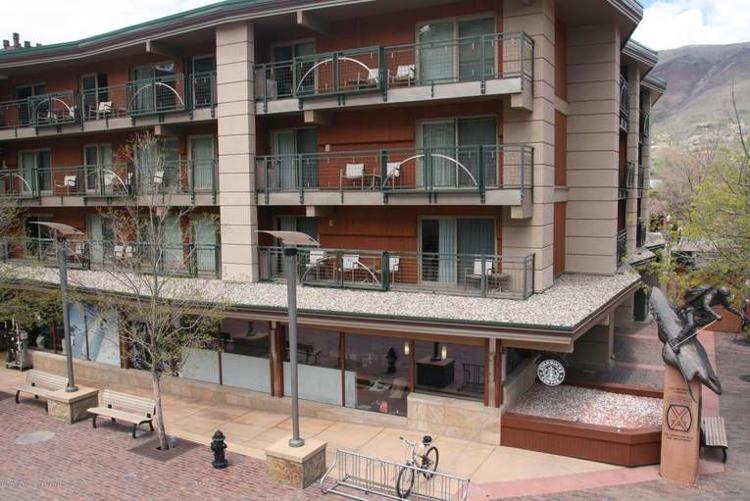 Aspen core
North of Nell commercial units C1A-C1E
$9.5 million
Gondola plaza retail units including space leased to Gorsuch ski cafe.
Low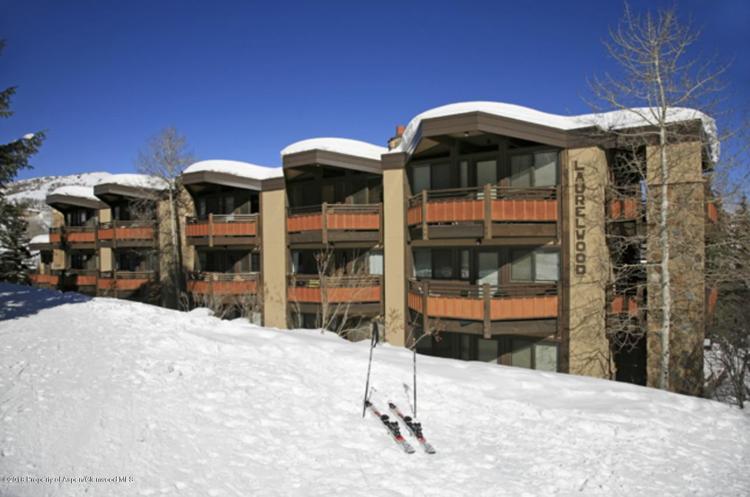 Snowmass Village
640 Carriage Way, Unit 203
$295,000
Laurelwood condominium. 518 square feet, one bed/one bathroom, built in 1969.
Year to date, Jan. 1 to Feb. 14, 2020
*According to activity tracked by the Aspen-Glenwood MLS for Pitkin County (residential sales only, compared to same time period last year)
Total transactions: 36 (up 44 percent) 
Total sales volume: $98,562,000 (up 67 percent)  
Sales to list price ratio: 94 percent (down 2 percent)
Active listings: 269 (down 21 percent)
Real Estate Transactions
Grantor: Basalt Vista Affordable Housing Partnership LLC
Grantee: Bravo, Jair; Moran, Katela
Property: Basalt Vista Housing Partnership Townhomes 11A
Cost: $295,000
Grantor: Basalt Vista Affordable Housing Partnership LLC
Grantee: Walker, Natasha; Davis, Frank
Property: Basalt Vista Housing Partnership Townhomes 11B
Cost: $270,000
Grantor: Dancing Bear Project Owner LLC
Grantee: Bataspen LLC
Property: Fractional Interest H4 Dancing Bear Residences Aspen D84, Tunnel Easement Dancing Bear Residences Aspen
Cost: $975,000
Grantor: Jones Trust
Grantee: Luna Holdings LLC
Property: Ridge Townhomes 14
Cost: $1,490,000
Grantor: Basalt Affordable Housing Partnership LLC
Grantee: Quiceno, Ana
Property: Basalt Vista Housing Partnership Townhomes 12A
Cost: $270,000
Grantor: Wildcat Ridge LLC
Grantee: Peterson, Susan B
Property: Timbers Club at Snowmass S34
Cost: $134,000
Grantor: Aspen Mini-Storage LLC
Grantee: Aspen City of 
Property: Communication Center 3
Cost: $10,825,000
Grantor: Jannot, Susan Claire
Grantee: Gabrick Norman M Trust
Property: Laurelwood 203
Cost: $295,000
Grantor: Basalt Vista Affordable Housing Partnership LLC
Grantee: Beal, Hannah; Beal, Ian
Property: Basalt Vista Affordable Housing Partnership Townhomes 10A
Cost: $295,000
Grantor: Brooks, Markell Trust; Brooks, Markell Trustee
Grantee:  Hinck, John D; Hinck Elizabeth C
Property: Ridge Townhomes 31
Cost: $1,100,000
Grantor: Aspen Landlord LLC
Grantee: Gondola Landlord LLC
Property: North of Nell C2E
Cost: $3,200,000
Grantor: Gondola LLC
Grantee: Gondola Landlord LLC
Property: North of Nell C1A; North of Nell C1B; North of Nell C1C; North of Nell C1D; North of Nell C1E
Cost: $9,500,000
Grantor: 735 Castle Creek Drive LLC
Grantee: Brodsky, Barry
Property: Castle Creek Duplex 1
Cost: $4,850,000