Market snapshot
Below is the highest- and lowest-priced closing on a free-market, private, whole ownership sale from the most recent Pitkin County real estate transaction records. 
High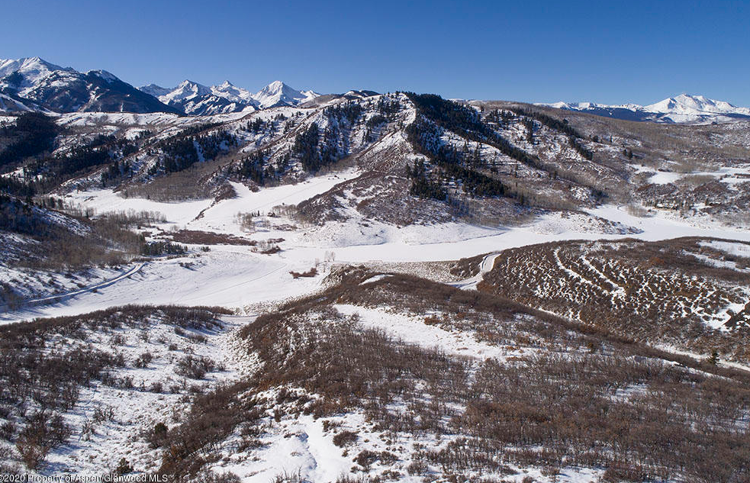 Near Snowmass Village
Lake Wildcat Road
Wildcat Ranch Lot 13
This single-family residential vacant lot offers views of the Elk Mountain Range, Snowmass Ski area and Wildcat Lake. It encompasses 100 acres of land with no buildings, and is the last undeveloped homesite in Wildcat Ranch, a low-density private community.
$4,900,000
Low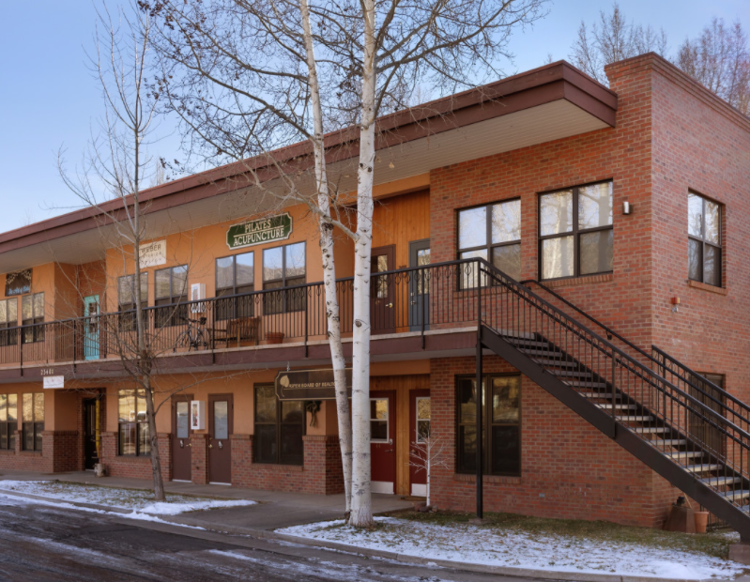 Basalt
23400 Two Rivers Road
Unit 50 Building D
This second-floor corner unit covers 719 square feet of mixed-use office space. Built in 1996, it faces the Roaring Fork River and features an open floor, private restroom and kitchen area.
$275,000
Year to Date - Jan. 1 to May 8, 2020*
*According to activity tracked by the Aspen-Glenwood MLS for Pitkin ­County (residential sales only, compared to the same period last year).
Total transactions: 77 (down 28 percent)
Total sales volume: $206,178,454 (up 16 percent)
Sales to list price ratio: 93 percent (down 2 percent)
Active listings: 325 (down 24 percent)
Real estate transaction recorded
April 26 - May 2, 2020
Grantor: Weitz, Perry
Grantee: Aslan at Wildcat LLC
Property: Wildcat Ranch 13
Cost: $4,900,000
Grantor: APCHA
Grantee: Stemple, Erica
Property: Red House Enclave 937
Cost: $116,142
Grantor: Osterman, Michael; Osterman, Linda Luce
Grantee: 596 Sausalito Blvd LLC; 49 Guerrero Street LLC
Property: Pomegranate 11 A Garage Pomegranate G11
Cost: $1,600,000
Grantor: Obermeyer, Klaus F
Grantee: Abbott, Jamie Leigh
Property: Alpine Grove B 414
Cost: $583,000
Grantor: Marciniak Aspen LLC
Grantee: McIntrye, Allen H; McIntyre, Janet
Property: Residence Interest No 12 Aspen Highlands Condo 2309
Cost: $26,000
Grantor: APCHA
Grantee: Tanner, Jesse; Thomas, Megan
Property: Williams Woods A501
Cost: $295,927
Grantor: APCHA
Grantee: Lynch, Michael; Peterson, Sarah
Property: 1000 East Hopkins 1
Cost: $326,744
Grantor: Lawrence, Theodore W Trust; Lawrence, Carolynda C Trust; Lawrence, Carolynda C Trustee
Grantee: Taam, Maxwell; Young, Jessica
Property: Smuggler Park 314
Cost: $805,000
Grantor: MP Aspenhof C-9 LLC; MP Aspenhof C7 LLC
Grantee: Cooper Commercial Landlord LLC
Property: ASPENHOF C7; ASPENHOF C9
Cost: $3,200,000
Grantor: Morton, John; Morton, Molly
Grantee: Brooks, Michelle A; Brooks, Scott K
Property: West Sopris Ranch 4 27 8 87 1; 22 8 87 W2 N2NW4
Cost: $1,950,000
Grantor: Tucker, Tina
Grantee: Pennro LLC
Property: Roaring River Lodges 50 D
Cost: $275,000
Grantor: Walter, Carol A Trust
Grantee: 10 Parsonage LLC
Property: 1/8 Ownership Interest Residences at the Little Nell Condo F409
Cost: $1,590,000
Grantor: SV Hotel Residences LLC
Grantee: Spencer Publications LLC
Property: Assay Hill Lodge 633; Assay Hill Lodge 13533
Cost: $895,000
Grantor: Leake, Judi B
Grantee: Russell, Jacqueline
Property: Part of Crystal River Country Estates 1 4-5; 16 9 88 SW4NE4
Cost: $1,280,000