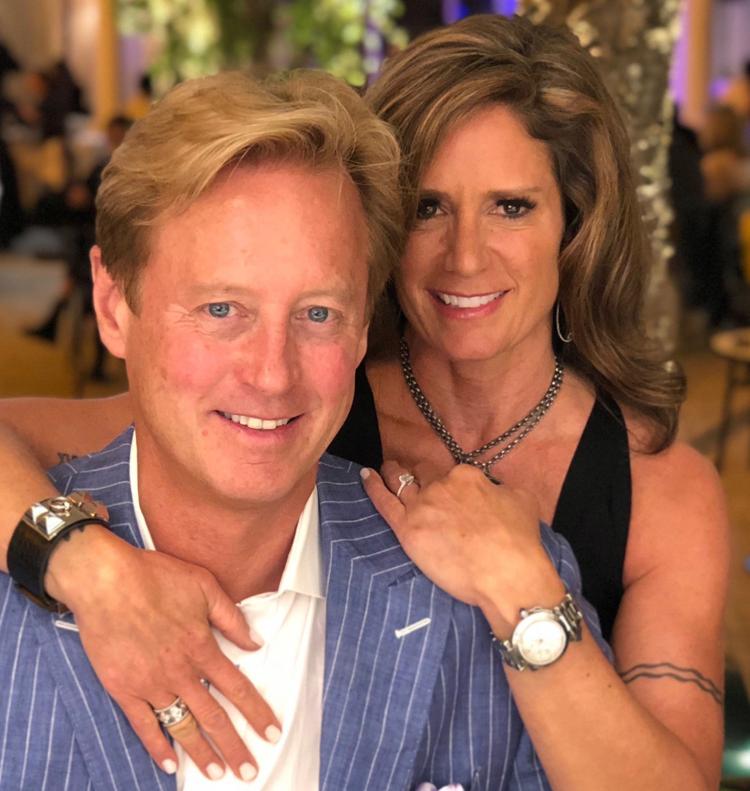 We've all heard the phrase "cash is king," but in the real estate world, it takes on a whole new level of importance.
Buyers investing in Aspen and Snowmass real estate may have several reasons to choose the Aspen-Snowmass area over other ski resorts to buy a home or condo. Those reasons might include the overall quality of the community, the lifestyle, the great mix of available outdoor activities, the choice of top restaurants, the nightlife and the sophisticated cultural environment. However, many other resort communities also can claim many, if not most, of these amenities. But when you think about buying real estate in a resort community, you're making a sizable investment.
Resort communities, particularly ski resorts, have a history of booms and busts. When the economy is strong, resorts thrive on disposable income and their real estate markets tend to boom. When the economy goes into recession, the opposite can happen as owners sell real estate holdings to raise money, or in the worst cases, lose their properties to foreclosure. If property owners have the patience and capacity to wait out recessions, they are typically rewarded when market health returns.
Knowing that recessions are part of the economic cycle, when a buyer thinks about buying a resort home in a major ski resort, besides lifestyle and amenities, there is another factor they should consider. That factor is how will the real estate market in this resort area handle a recession? In answering that question, one of the key indicators to look at is how much leverage is being used to purchase real estate in that market.
Leverage is the amount of debt used to purchase real estate. The amount of debt involved in a real estate market is one of the best determinants of how a market will perform in the event of a downturn. The ­excessive use of questionable real estate debt was one of the leading causes of the last recession from 2007 through 2009 and the decline of real estate values across the country as foreclosures skyrocketed.
When making a decision about investing in a resort area like Aspen and Snowmass, buyers should be aware of the amount of leverage at use in this market compared to other markets. In other words, how many properties are being purchased with leverage or a loan versus how many are being purchased with cash and no loan. From an investment point of view, the safest markets to invest in are those with the highest percentage of properties purchased without the use of debt. If a buyer purchases a property using 100 percent cash, the risk that the buyer will default is zero. Zero leverage transactions bring stability to a market.
Across the country, only 22 percent of residential real estate is ­purchased all cash, on average. In most ski resorts, the number of cash transactions is slightly higher. For example, in Breckenridge roughly 33 percent of all residential transactions were all cash, and in Steamboat the number was closer to 45 percent in 2018. In comparison, 68 percent of properties purchased in Aspen and Snowmass were all cash. From an investment point of view, this makes Aspen and Snowmass one of the most secure communities to buy real estate.
For this reason, the Aspen-Snowmass real estate market is likely to recover much quicker after future downturns compared to other ski resort markets where the after-effects of a recession can extend for many years.
Lori Small is a luxury real estate broker associate with Coldwell Banker Mason Morse; William Small is the founder and CEO of Zenith Realty Advisors LLC, a commercial-investment real estate advisory and investment firm. Lori can be reached at Lori@LoriSmall.com and William can be reached at William.Small@ZenithInvestment.com.