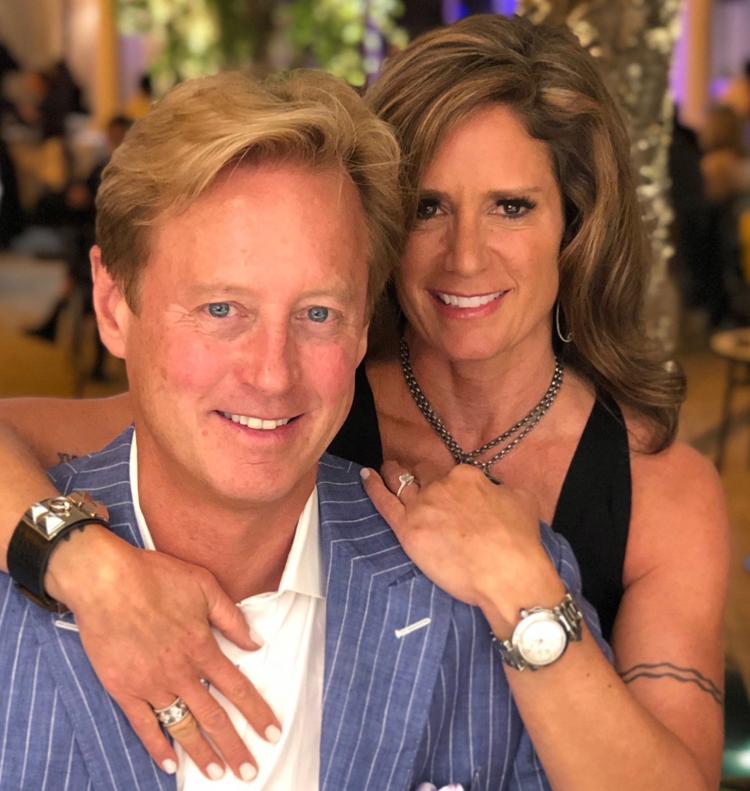 Whenever the economy undergoes a shock like we're seeing now from the coronavirus pandemic, new trends often appear in the real estate market. It appears we may be in the middle of one of those unexpected paradigm shifts, when our world jumps from one track going in a predictable direction to another track heading in an unexpected direction.
We saw this happen in the early 1900s when society transitioned from the horse as the primary form of transportation to the automobile in one short decade. It is documented by two now famous pictures of Fifth Avenue in New York City, one taken in 1900 showing the avenue crowded with horses and buggies and no cars, and another taken in 1913 showing the avenue crowded with cars and no horses or buggies. That transition changed the world and also the real estate markets.
The trend that seems to be emerging from the current economic shock brought on by the current pandemic is working remotely. This trend could give rise to a significant migration from cities to rural areas around the country. Remote working was on the rise well before this pandemic; however, it was limited to specific occupations and companies that didn't necessarily require face-to-face interactions.
The Bureau of Labor Statistics reported in 2018 that roughly 24% of employees across the country worked partly or completely remotely. Despite that earlier trend, many companies did not fully embrace the concept as workable for a majority of its employees.
That thinking is quickly changing as companies forced into a remote working environment are starting to see some of the benefits from remote working such as reduced costs, and in many cases, higher productivity. If the COVID-19 pandemic requires that companies adjust to this new work environment for another year or more, it's likely that remote working will become the norm and not the exception for many employees. Although millions of Americans are now working from home out of necessity, major technology companies (like Facebook, Square and Twitter) have aggressively embraced this trend and have announced that their employees can work from home indefinitely.
After less than three months into this remote working trend, we're already seeing the impacts on the real estate community. The first impact has been a significant reduction in interest in short-term rentals. Companies like Airbnb, VRBO and Bookings.com are reporting dramatic drops in bookings for short-term rentals globally. Google has reported that travel-related searches of U.S. vacation spots were off 64% in March and April.
Locally, the Aspen-Snowmass short-term hotel bookings for this summer are off almost 50% from 2019, as recently reported by resort tracking firm DestiMetrics. Clearly, the slowdown in the travel industry from the pandemic is having a significant negative impact on vacation travel and the short-term lodging industry.
At the same time we're seeing a reduced demand for short-term lodging, real estate brokers from the Hamptons to the resort areas of Colorado are reporting increased inquiries and interest in longer-term summer rentals from city dwellers seeking refuge from pandemic conditions expected to extend into the summer months.
Although short-term vacation rentals are likely to decline for the foreseeable future, at least a temporary migration from the cities to areas like Aspen-Snowmass seems underway. Across Colorado, pending home sales have dropped by 39% and townhomes and condos have dropped by 50% in the past two months, while new listings have declined by 35%. However, as remote working becomes the norm, this short-term migration from the major cities to try out life in more rural areas may turn into permanent relocations.
The remote working trend, caused by the coronavirus pandemic, may have a silver lining in the long run for real estate markets in rural areas with great amenities, such as Aspen-Snowmass and the Roaring Fork Valley, as temporary city refugees turn into permanent residents.
Lori Small is a luxury real estate broker associate with Coldwell Banker Mason Morse; William Small is the founder and CEO of Zenith Realty Advisors LLC, a commercial-investment real estate advisory and investment firm. Lori can be reached at Lori@LoriSmall.com and William can be reached at William.Small@ZenithInvestment.com.