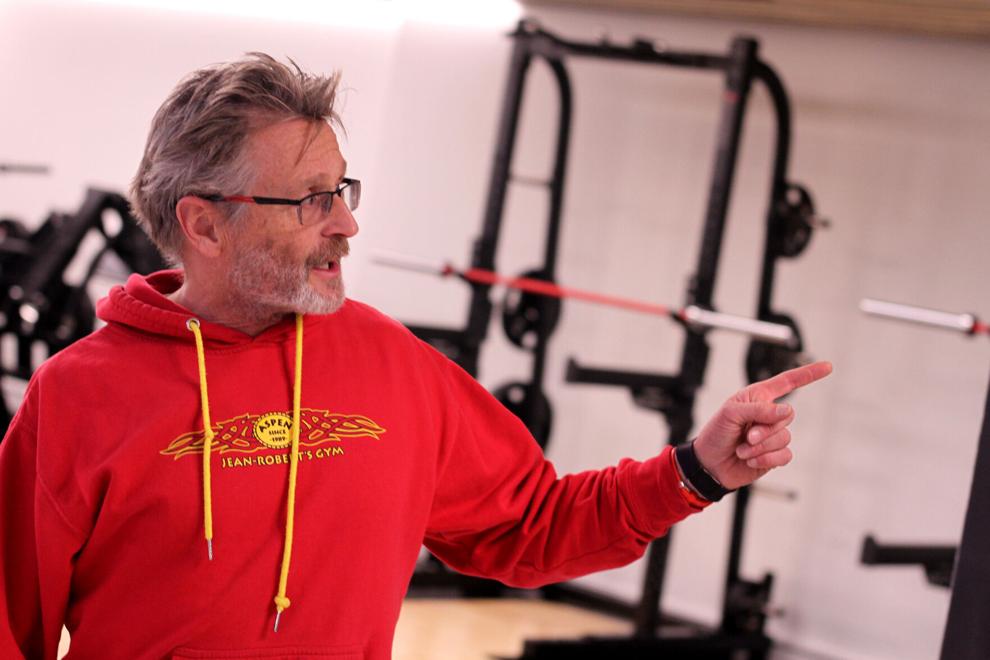 Jean-Robert Barbette hopes his new gym makes bank. Check that — Jean-Robert Barbette's new gym is in a bank. At least the space used to be a bank, that is.
Right at the 27th Street and Grand Avenue roundabout in Glenwood Springs, the long-time gym runner and fitness trainer opened his third Jean-Robert's Gym location on Monday, continuing his expansion downvalley in a converted bank space. What were once cubicle spaces are now slots for squat racks, training benches and chest press machines. Cars park in what were formerly ATM drive-thru lanes. A row of ellipticals and treadmills and lifting equipment are separated by a heavy-looking door in a conspicuous cutout from the rest of the floor plan: the bank's vault that was cost prohibitive to remove, Barbette explained.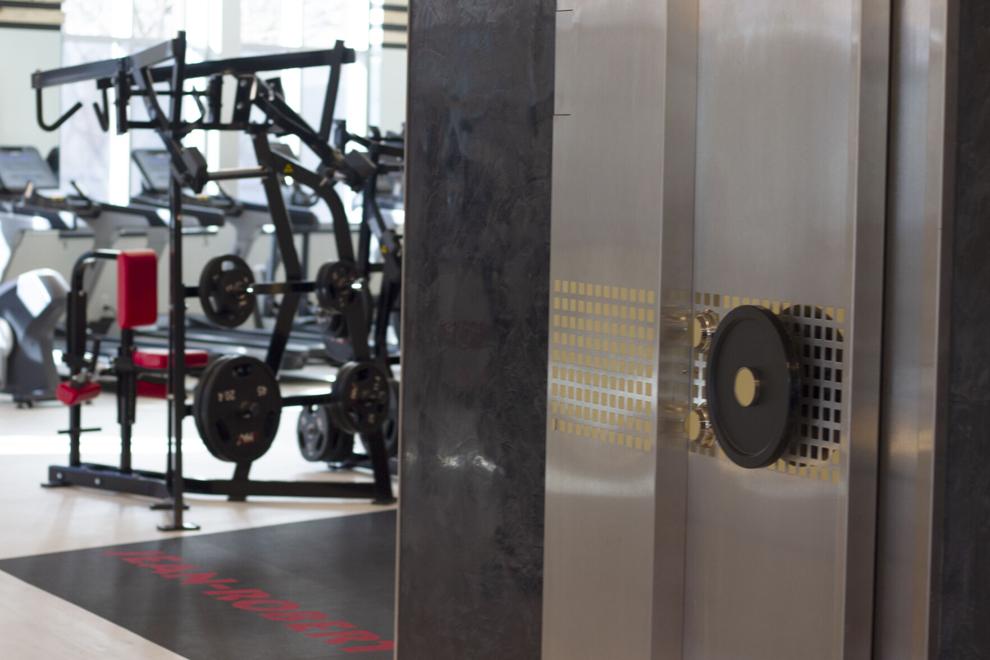 "From what I understand, this thing was built before the building," he said. "This thing is like a bunker — to take it out will cost so much money, so I'm just going to keep it and the door as an artifact."
It's now just an accent to the new purpose of the 13,000-square-foot, two-floor space that will be open for private fitness training and classes. 
Jean-Robert's Gym in Aspen opened 33 years ago. But as the "normal person" has been forced out of town, Barbette wanted his services to follow them. In 2020, he opened up his second facility in Willits before exploring real-estate options in Glenwood Springs. After his banker said the space would be for sale, Barbette approached him for a loan to buy the space for the office he worked in.
"Only in America can you do that," Barbette joked. "It's just the American dream, really."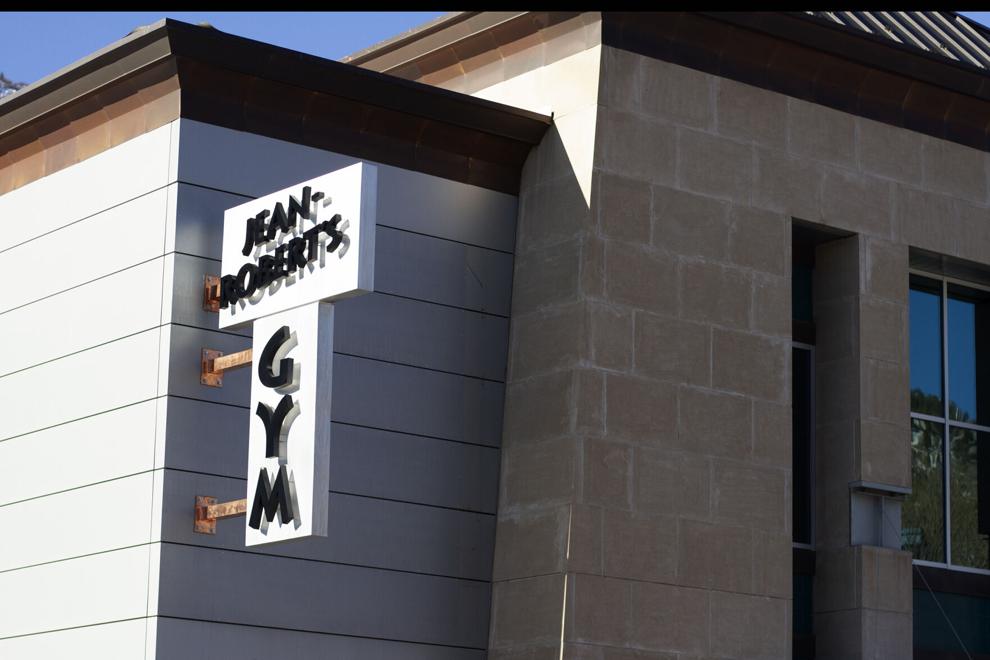 The space is lined with newly purchased machines from a variety of brands with Barbette selecting the ones he preferred from each, rather than relying on one company. Employees called Monday a soft opening, though no formal ribbon-cutting ceremony or the like is planned.
Pre-registration was available for some time, with more than 400 people joining before the doors opened. 
"I slowly realized that the population of Aspen is disappearing," Barbette said. "The local people, they don't live there anymore. People are moving down."
With limited options in Glenwood Springs, Barbette says he saw a need for a new gym in the area. A Google search of gyms in town show only the Glenwood Hot Springs Athletic Club as the lone fully equipped gym within reasonable walking distance of the downtown core, with the Glenwood Springs Community Center removed from the area. The new location is a block away from the 27th Street bus station.
For seven-year Glenwood Springs resident Tyrone LeSane, checking out the new gym on its opening day, the location is the major difference maker. He went to other local gyms, but proximity to his residence became an issue.
"For me it was the distance," LeSane said. "Everything's on the west side, and then you've got one down on the river."
Barbette launched with a promotional monthly membership rate of $75, which people who sign up can keep for life. However, he expects to bump that up before the end of the week. Barbette said the gym also offers access passes for all three gyms in the valley, as well as short-term passes.
It also won't be a 24-hours facility, because he believes a gym needs to close for proper cleaning. Between the cost and the hours, Barbette said that he's most interested in trying to provide a quality product. He wants it to be a welcome environment for all — particularly for women, older generations and teenagers.
"I've kind of already made my money, but I'm doing this to really help the community to stay healthy," Barbette said. "We want to really help the community — the kids — and give them another outlet than drugs, alcohol, gambling and sugar and keep a healthy community. It's always about mental and physical [wellness] at the end of the day."