High/low
Below is the highest and lowest priced closing on a free-market, private, whole ownership sale from the transaction records printed below.
High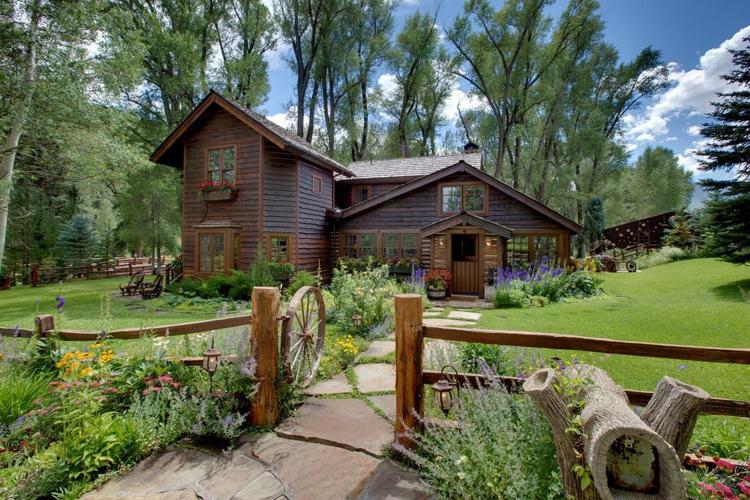 Old Snowmass 
6458 Snowmass Creek Road
$6,750,000
Three-bedroom, three-bath home on 30 acres.
Low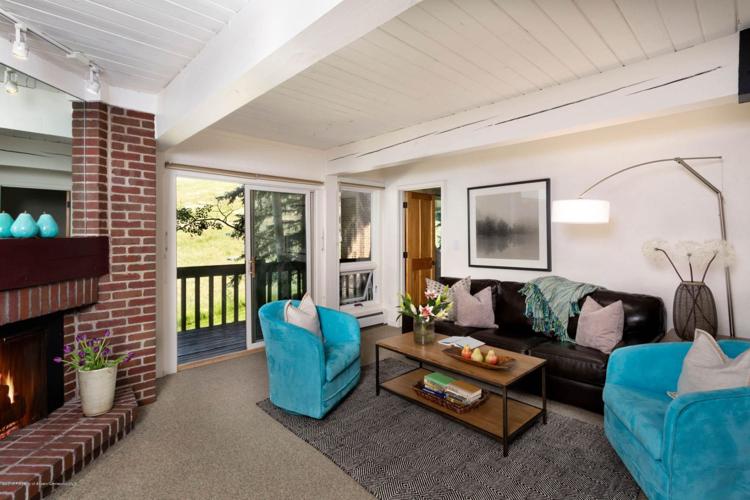 Snowmass Village
70 Gallun Lane, Unit 206
$692,000
925-square-foot, two bedroom, two bath condo adjacent to Fanny Hill.
Year to date, Jan. 1, 2019 — Dec. 31, 2019
*According to activity tracked by the Aspen-Glenwood MLS for Pitkin County.
Total transactions: 509 (Down 2.6 percent from 2018)
Total sales volume: $1.465 billion  (up 9.7 percent from 2018)
Sales to list price ratio: 91.6 percent (2018 average was 91.3 percent)
Pitkin County transactions recorded, Dec. 22-28
Grantor: APCHA
Grantee: Wilcher, Zachary
Property: Burlingame Ranch II Condo 301 473 Paepcke Drive
Cost:  $182,757
Grantor: Equity Resources (Faraway Ridge) Colorado LLC
Grantee: Q4 Snowmass Ranch LLC
Property: Timbers Club at Snowmass s41
Cost: $125,000
Grantor: Weiss, David
Grantee: Maxwell, Zachary; Maxwell, Sally
Property: Smuggler Park 303
Cost: $1,425,000
Grantor: Wyatt Trust
Grantee: Tucker, Kimberly J Trustee; Tucker, Kimberly J Trust; TC Accomodator 196 LLC
Property: Interlude 206B
Cost: $692,000
Grantor: Phillips, Steven J; Phillips, Susan Z
Grantee: Chooljian, Cherie Trustee; Boghosian, Nancy Trustee; Chooljian, Leo Trust; Chooljian, Henrietta Trust
Property: Silver King Place 36B
Cost: $3,625,000
Grantor: Wheeler, John; Wheeler, Joan
Grantee: Blue Charm LLC
Property: Wheeler Family 1041 Review & Sub 2
Cost: $1,150,000
Grantor: Wheeler, John; Wheeler, Joan
Grantee: Blue Charm LLC
Property: Wheeler Family 1041 Review & Sub 1
Cost: $50,000
Grantor: Figliulo, Lesa Trust; Figliulo, Lesa A Trustee; Figliulo, David A Trustee; Figliulo, David Trust
Grantee: Snukst, Kurt F Trust
Property: Residence Interest No. 3 Aspen Highlands Condo 8307
Cost: $100,000
Grantor: Goodman, Meg
Grantee: Q4 Snowmass Ranch LLC
Property: Christensen 1
Cost: $6,750,000
Grantor: Morton, Jenny S; Wilson, Michael
Grantee: Aspen Alps RD LLC
Property: Aspen Alps South 305 A
Cost: $1,288,000
Grantor: 380 Branding Lane LLC
Grantee: Heimbecker Trust
Property: Horse Ranch 4
Cost: $5,200,000
Grantor: 777 Gibson LLC
Grantee: Aspen City of
Property: 7 10 84 SE4SW4
Cost: $300,000